The Moraine is my house in the Hamptons, but it's where I consider my real home to be. It's where I've entertained for the holidays since my children were little.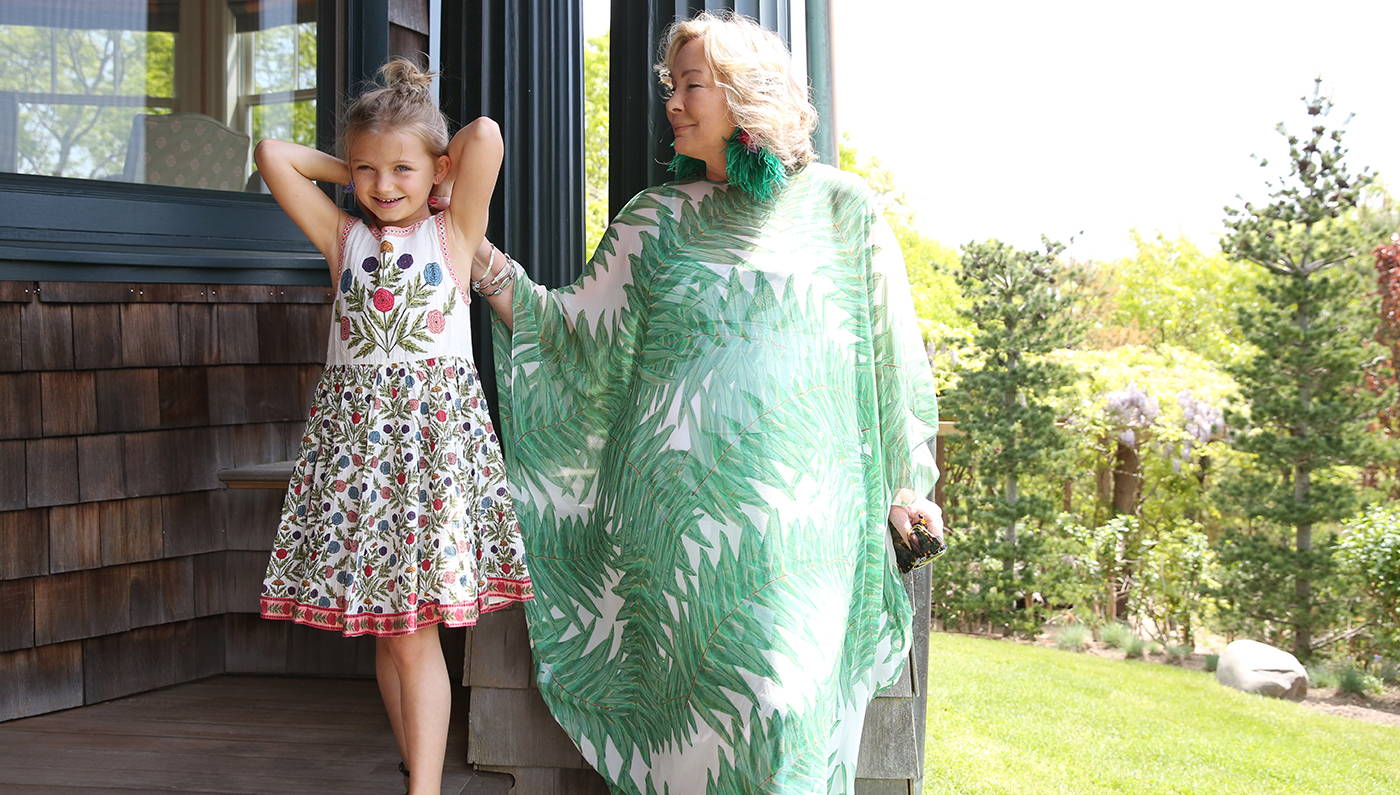 It's where my grandchildren run around through my garden, and it's where I come to spend quality time with those I love and kick back a bit from our hectic everyday lives. It's also where I sit and paint the patterns that evolve into prints for my AvA collections.
I love Pierre's in Bridgehampton. It's sophisticated and European and reminds me of the fun scene in St. Barts or St. Tropez. I also love anything happening at the exquisite Topping Rose House, especially Jean-George's restaurant there. It's decadent comfort food like pizzas, pastas and burgers, and you simply can't go wrong with anything on the menu. Sant Ambroeus is my go-to for a glass of wine and a light pasta, or even a simple coffee during the day.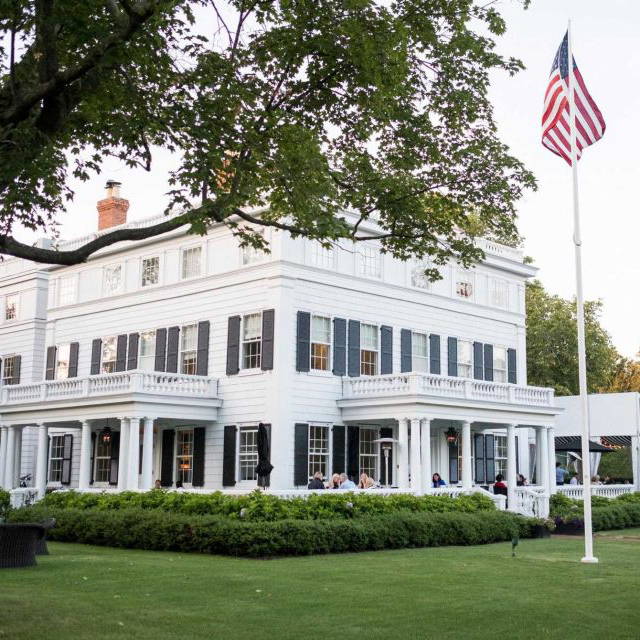 I love having a drink at the American Hotel in the middle of Sag Harbor on bustling Main Street. It's the perfect place to relax after a day of shopping or running around. Speaking of shopping, my favorites throughout the Hamptons include the ARF Thrift Shop, which sells used furniture, art, jewelry, clothing and more with proceeds benefiting the animals at the ARF Adoption Center. I also love English Country Antiques in Bridgehampton for lovely home pieces, as well as Waves for contemporary designer clothing and the perfect accessories to tote to the beach.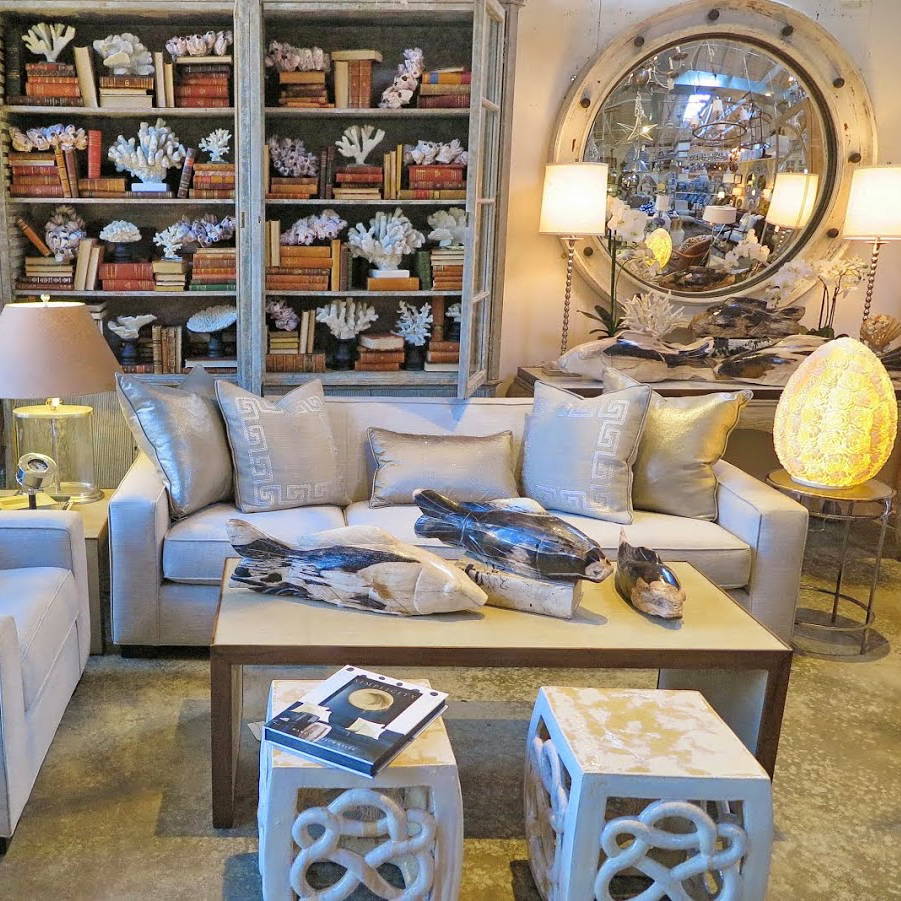 Havens in Sag Harbor is another well curated assortment of designer pieces, and the home of our summer pop-up shop going on through Labor Day. Wherever you go in the Hamptons, you truly can't go wrong, which is why it's become my happy place for so many years, and many more to come.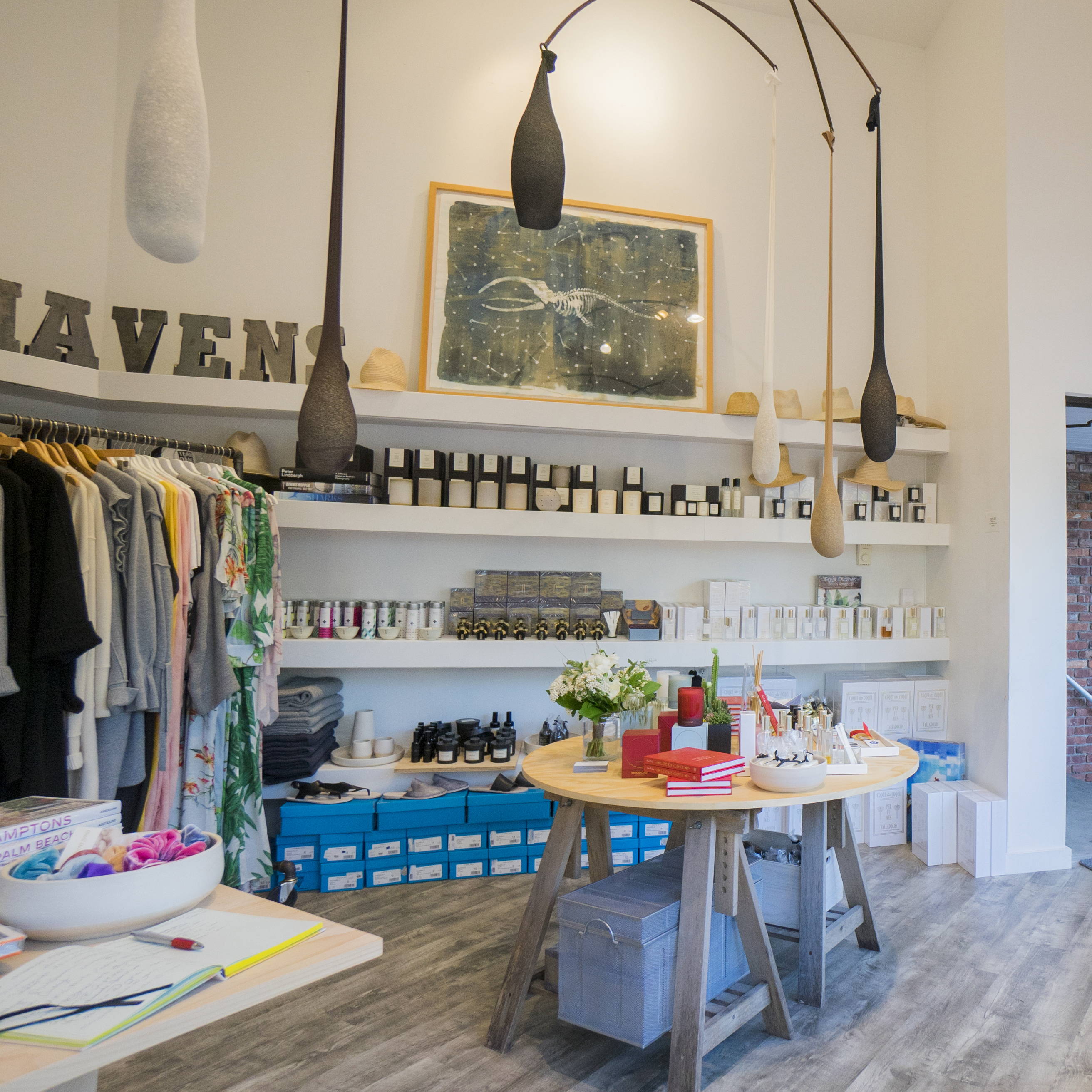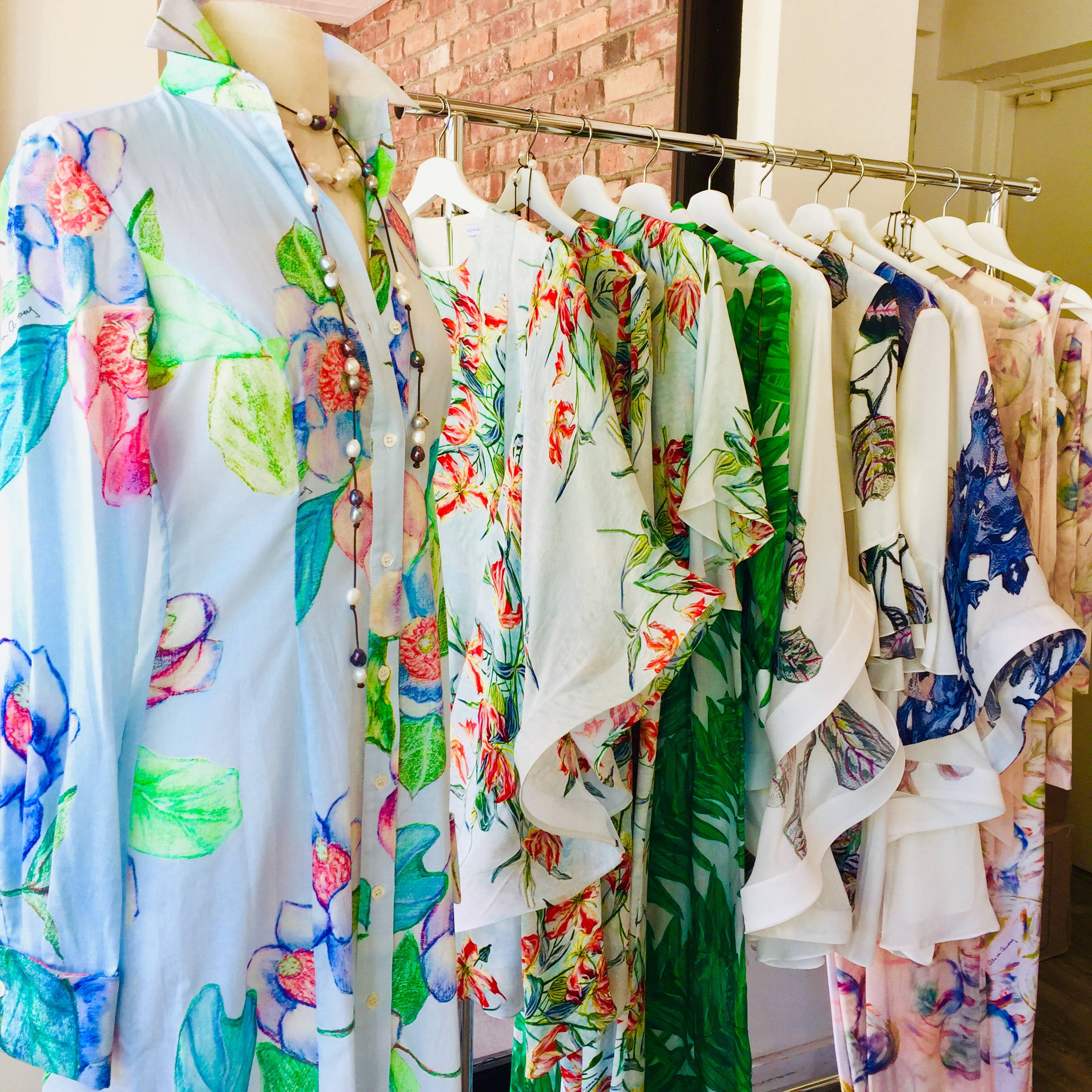 Inspired by the floral landscapes of the East End, our new Spring/Summer 2019 collection evokes the simple pleasures of summertime in the Hamptons.