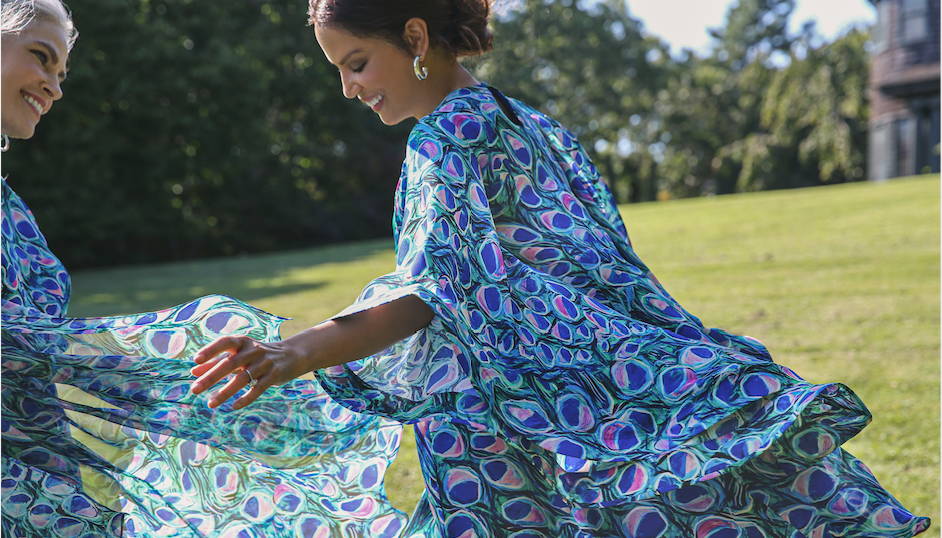 TRUNK SHOWS
Join us at our trunk shows and shop our Fall, Spring/Summer, Classics and upcoming Holiday collections.
October 13th - 18th, 2021: Minneapolis, MD
October 15th - 15th: Bedford, CT
October 21st - 23rd: The Poppy Caravan, Charleston, SC
October 28th - 30th: Orangerie Garden, Millbrook, CT
December 7th - 9th: Flowers on the Square, Forth Worth, TX
Don't see a location near you?
Email carrie@alavonauersperg.com and let us know where you'd like to see us pop up next
or for more details on upcoming trunk shows.