Although I have lived in New York City most of my life, I love to pass as much time as I can in the country. Growing up, I spent many summers in Newport, Rhode Island, where my husband and I bought our house, Wild Moor, eight years ago.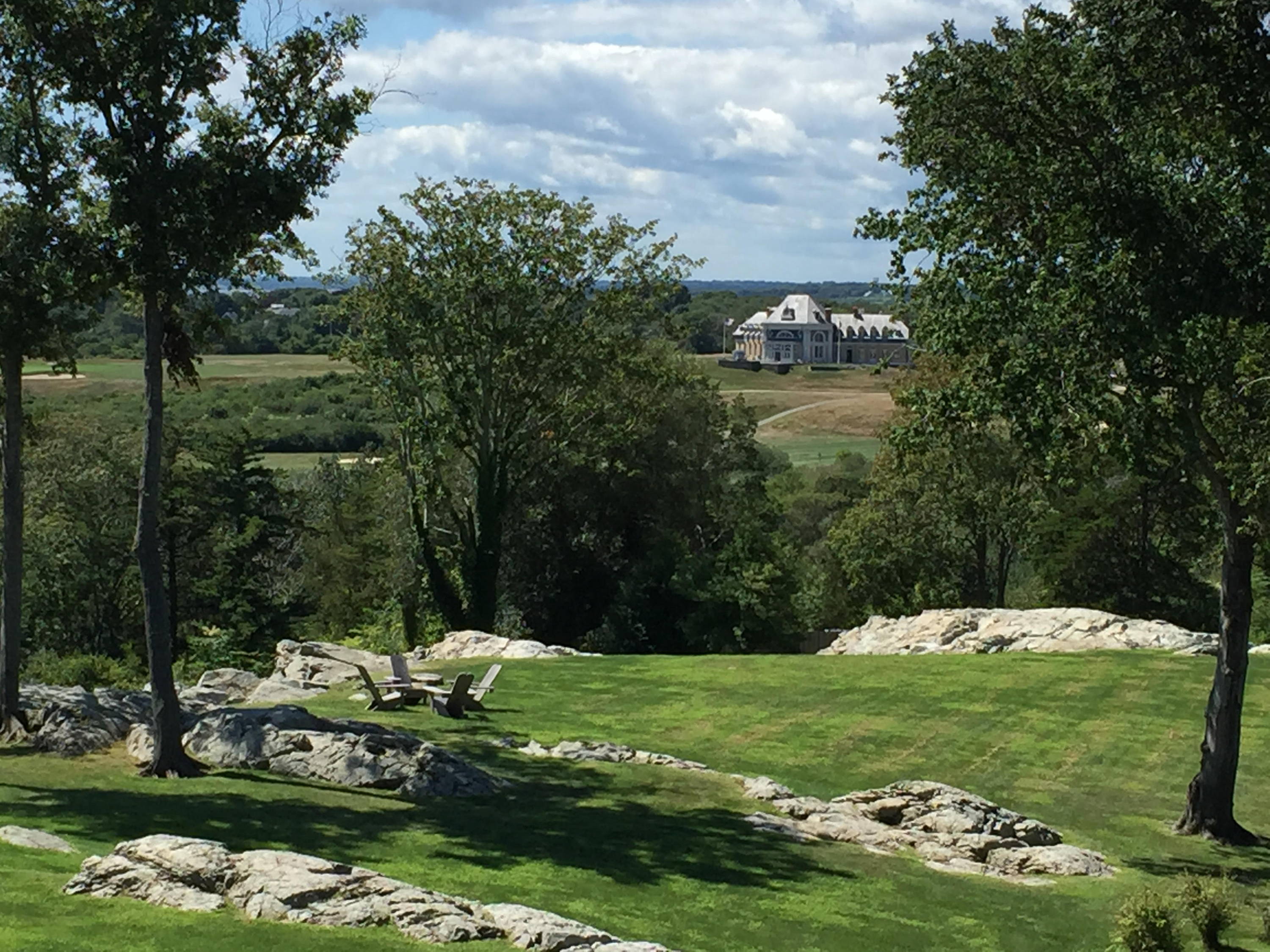 Its original owners purchased the house and 22-acre plot in 1887 and spent the next 120 years collaborating with the era's leading landscape architects and horticulturists. They created 14 different paths throughout the property and planted the most beautiful and unusual trees from around the world, including the incredible grove of Cryptomeria that inspired our Fall collection.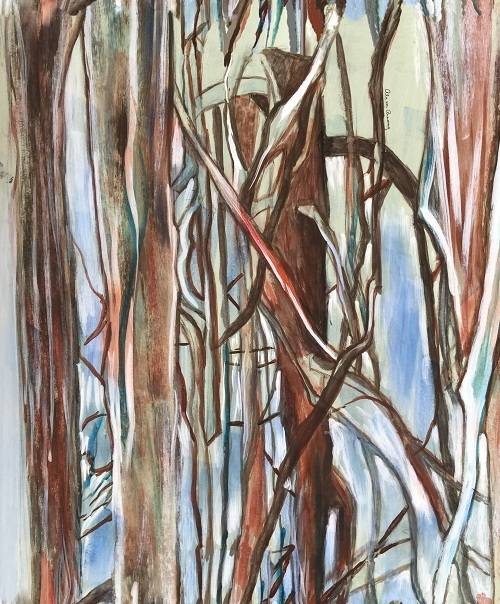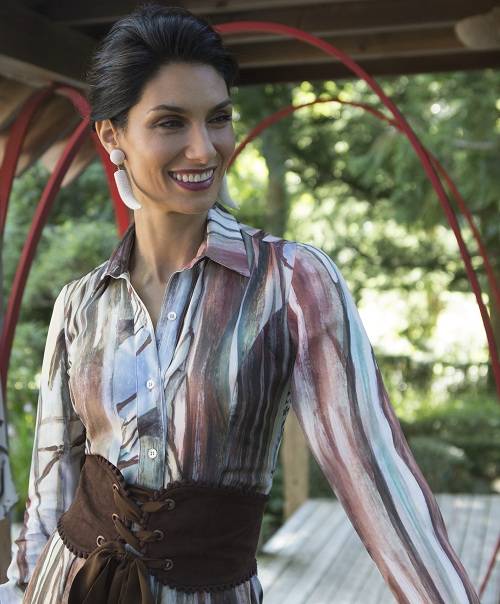 ---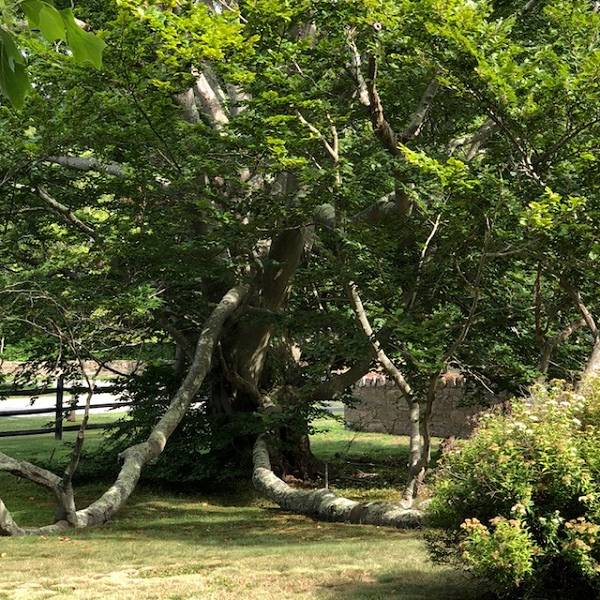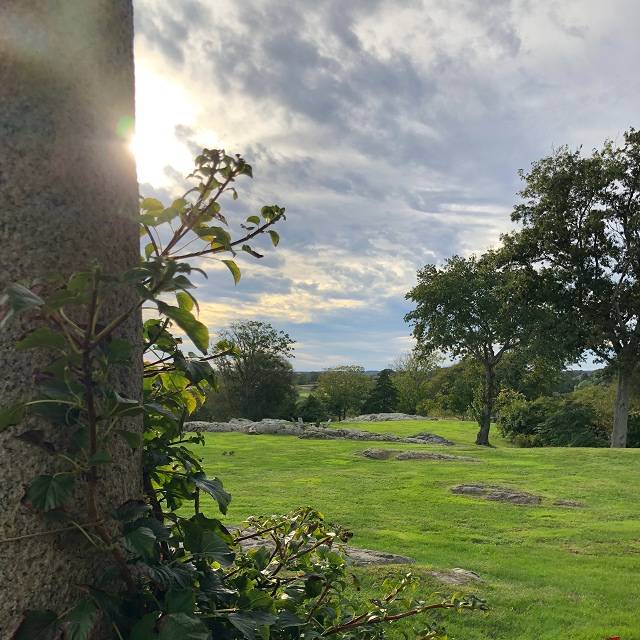 When we moved in, we reopened some original vistas and found a 19th century American painter's landscape right in front of us. The property is an important natural touchstone for the community and we were able to work with the Aquidneck Land Trust to protect as much of it as possible — its trees are even being recorded by the Smithsonian Museum. As we see more and more building density, I am proud that we have been able to play a role in Wild Moor's preservation for future generations.
---
SHOP THE WILD MOOR COLLECTION
---