Reflecting on a Lifetime of this Stylish Silhouette
Kaftans have been the unofficial uniform of my family for as long as I can remember. My mother and grandmother used to wear them at home in the 1970's and '80's, and my aunt wore them in Morocco over bathing suits and to dinner at her friends' homes. They would come home, change out of their clothes and put on a pretty kaftan. It was their alternative to sweatpants, and way more glamorous.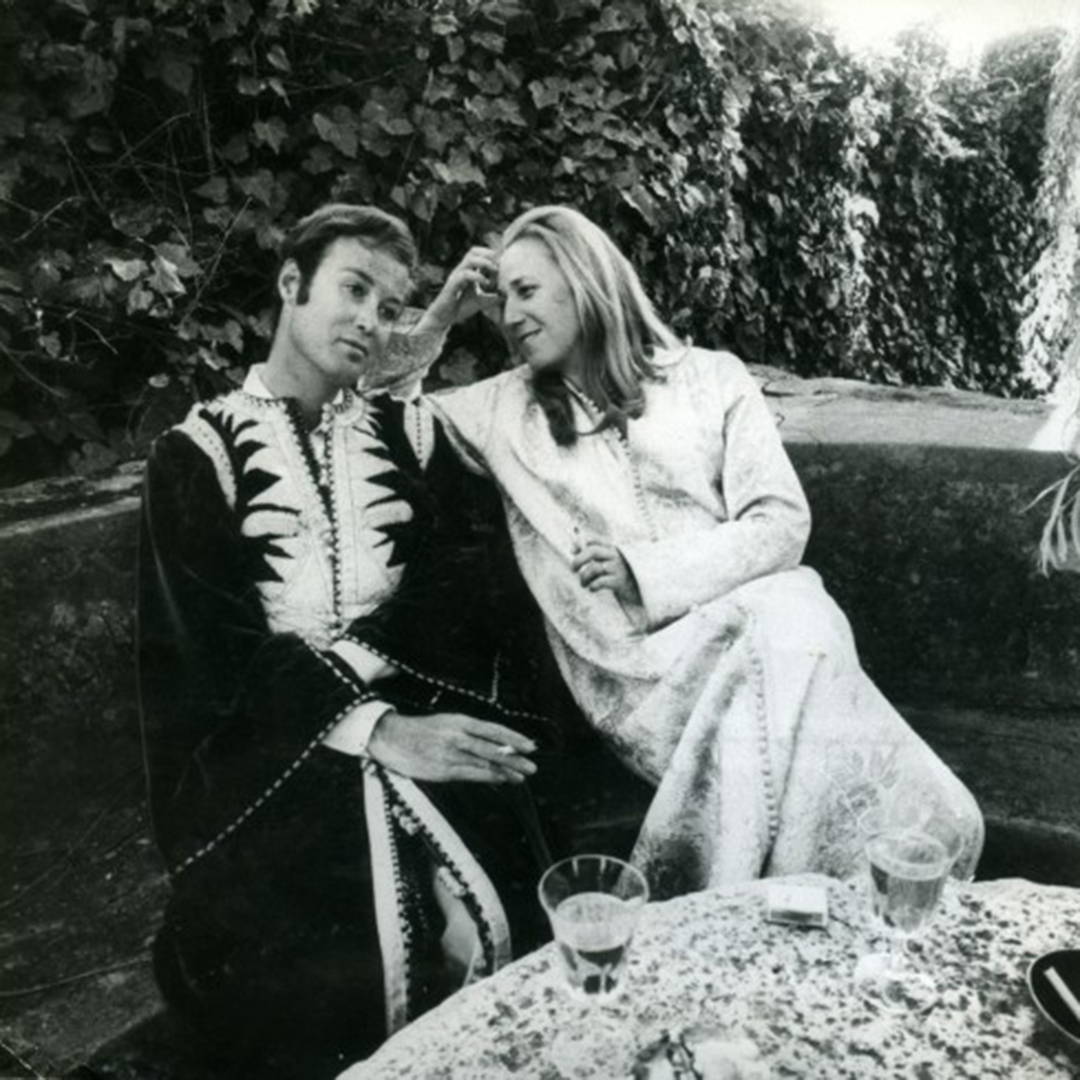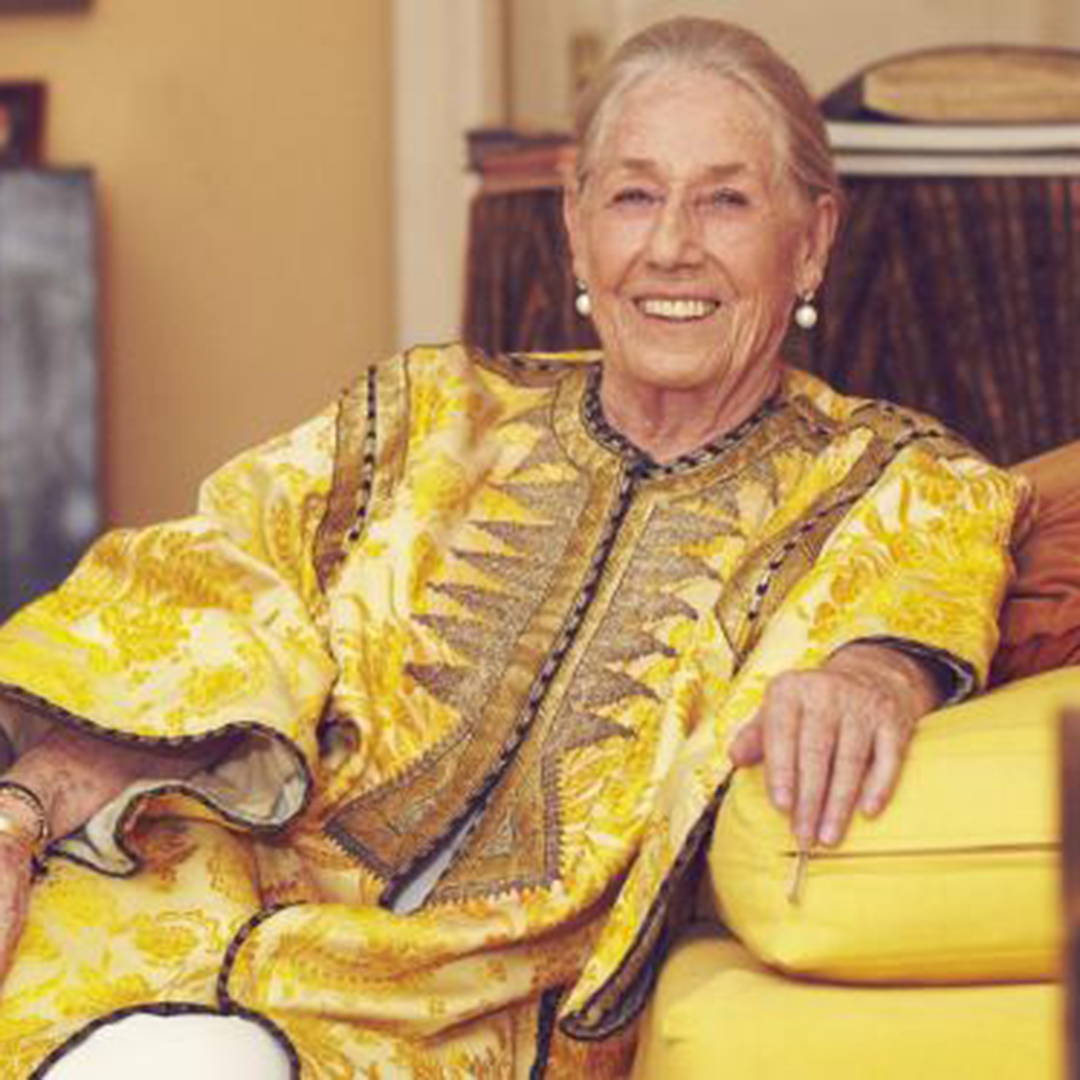 A man in Marrakesh named Adolfo De Valesco used to make the most amazing silk kaftans with heavy jewelry around the neck yoke and the sleeve top. They were incredible pieces. My aunt would give them to her nieces when we got pregnant and couldn't find something to wear. They were passed around depending on who was having children when.
The kaftans I grew up wearing continue to inspire the styles I design today. Personally, I love wearing them over a bathing suit or at night with something underneath. That's the way I've seen them worn all my life.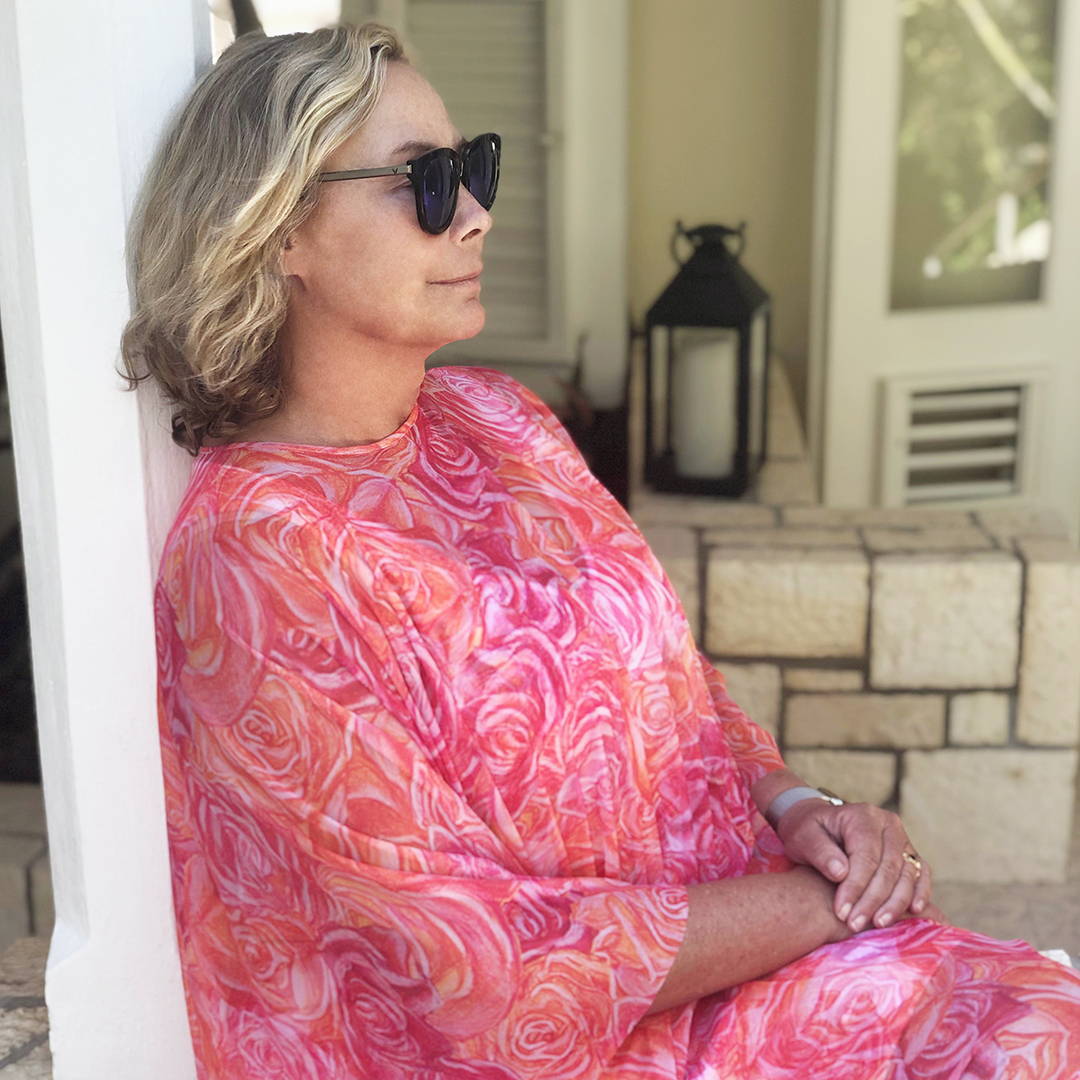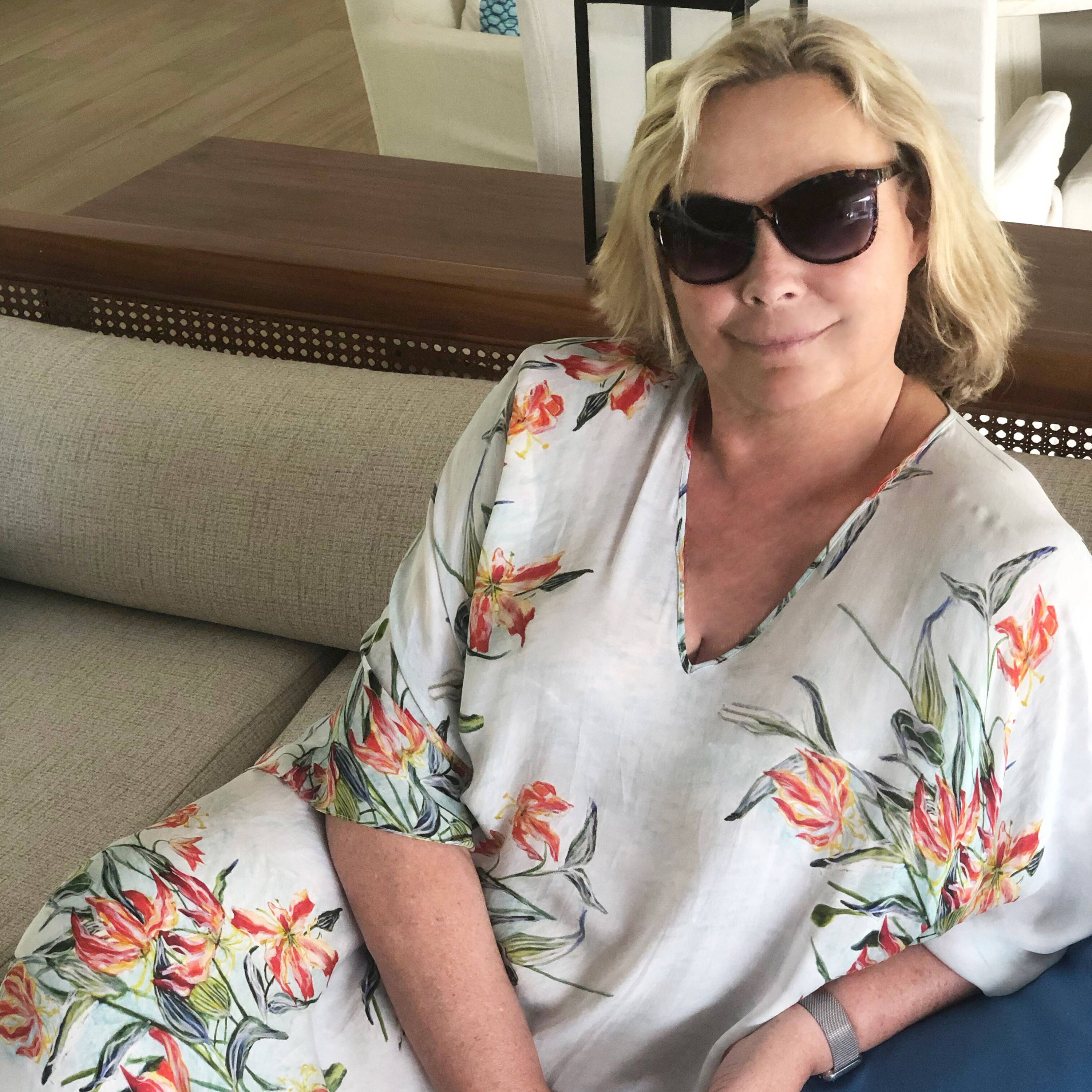 In the Caribbean, we wear them to the pool or to the club for lunch. They're flattering, comfortable and elegant, and in the evening, it's nice not to be in jeans all the time. You put on something pretty, it doesn't stick to you and it's glamorous. I love the way they move and they make for a very nice outfit to wear while entertaining at home.