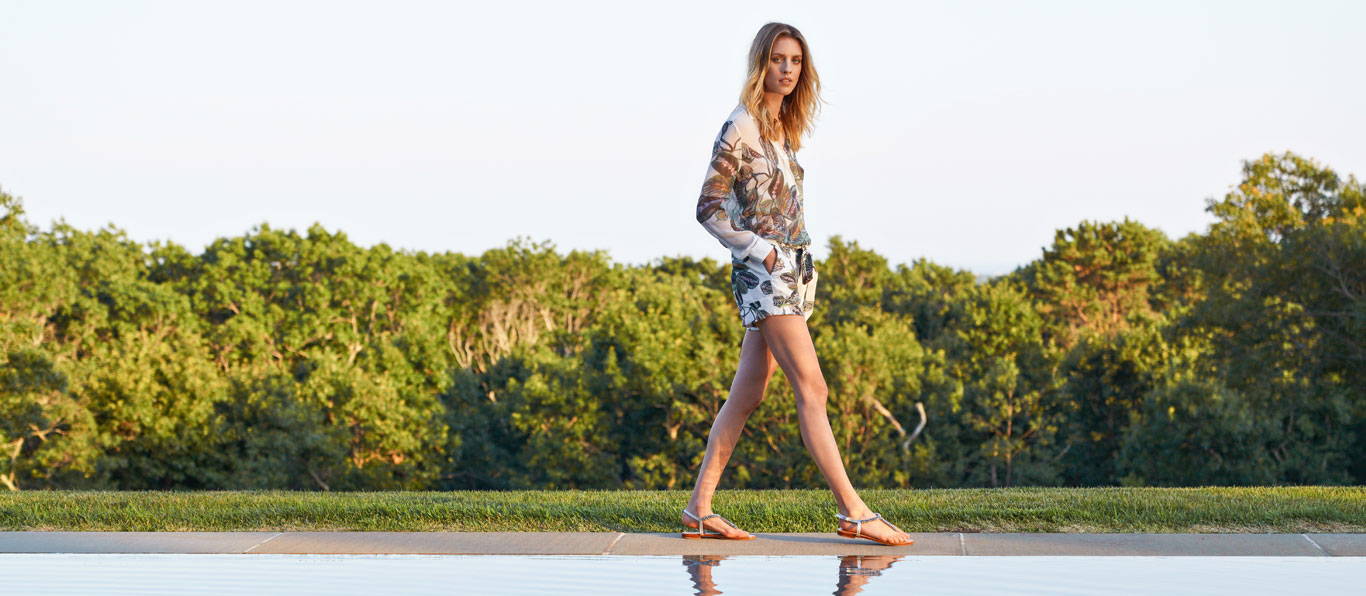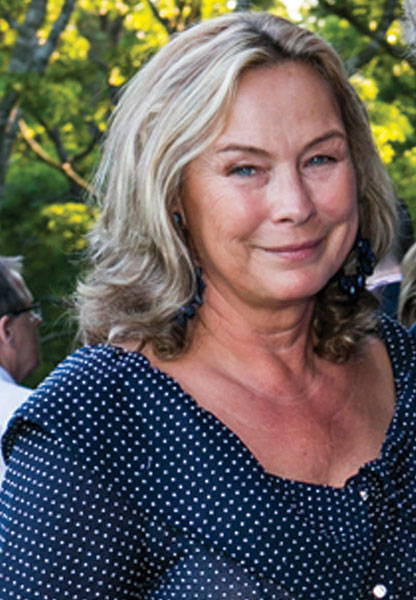 Our mission is to make timeless luxury wear suitable for every place and every season.
Grounded in art and inspired by nature, we design clothing that was born out of a concept we like to call "beach to black tie" — clothing designed to help women build beautiful wardrobes of versatile pieces that match an equally dynamic lifestyle. For us true luxury embodies both freedom and beauty, mobility and comfort, elegance and ease.  
Our story unfolds on the entrepreneurial front when our Founder, Ala von Auersperg, recognized the need for luxury wear to fit the lifestyle of many women she knew; on vacation, at an event, or entertaining friends and family. The concept of "beach to black tie" became a reality when Ala teamed up with the designer Antonio Gual and COO Larry Black, long-time creative partners and veterans of the fashion industry, to create the first collection of kaftans and separates. Black is responsible for converting each piece of Ala's artwork into a digital format which is then reconstructed and designed by Gual.
Along with Ala's daughter Sunny, who leads the creative and brand direction with her mother, the company brings together family heritage and art. Ala's designs are influenced by early memories of her mother's kaftans, which were equally appropriate on the beaches of Newport as on family vacations in Marrakesh. It is this spirit that embodies the design philosophy of each piece: your clothes should never limit you — dressing well means living with purpose and dressing with ease.