From the table to the playlist, Ala takes on the holidays.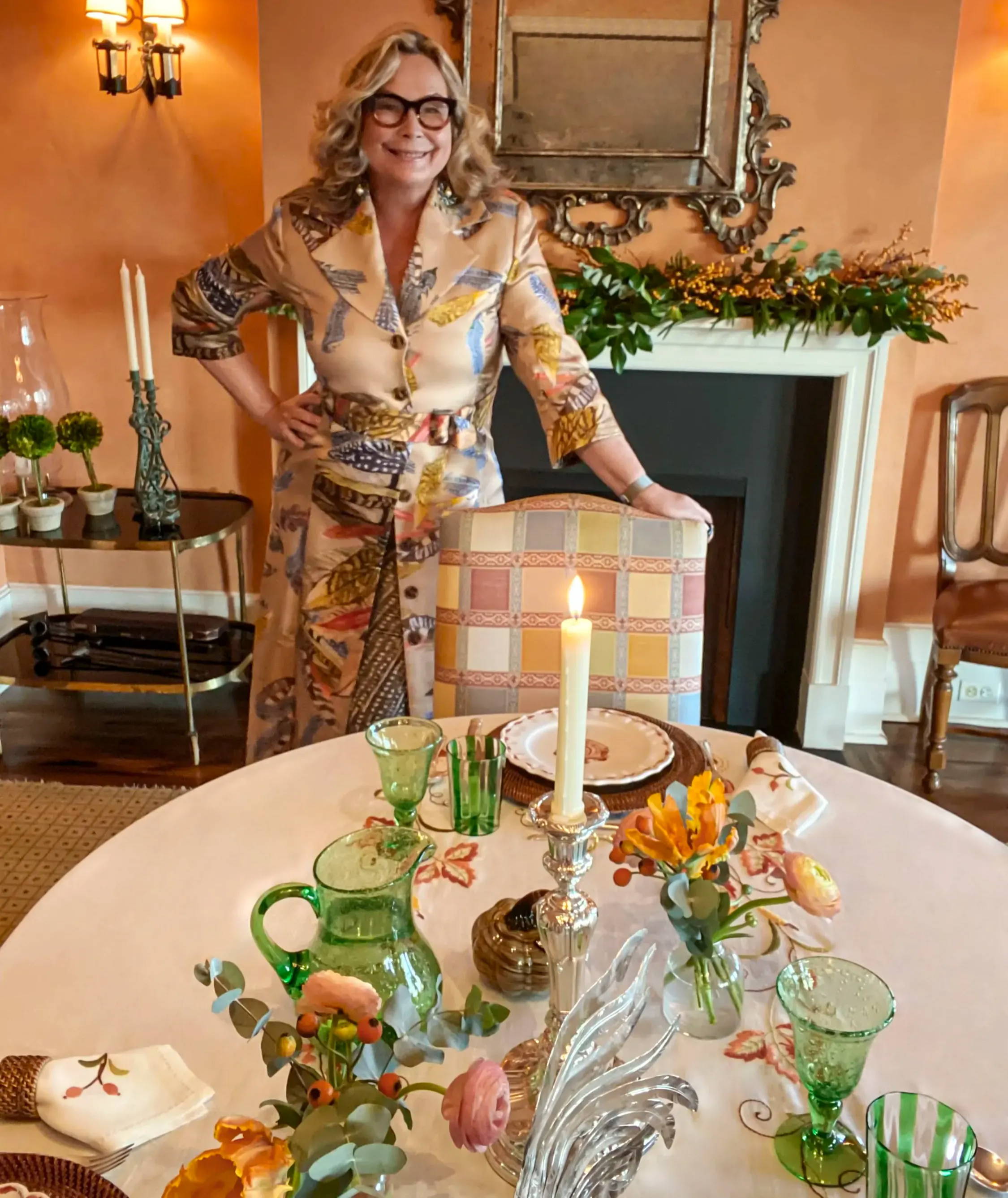 Though this year may feel different, the holidays are a time to bring family together.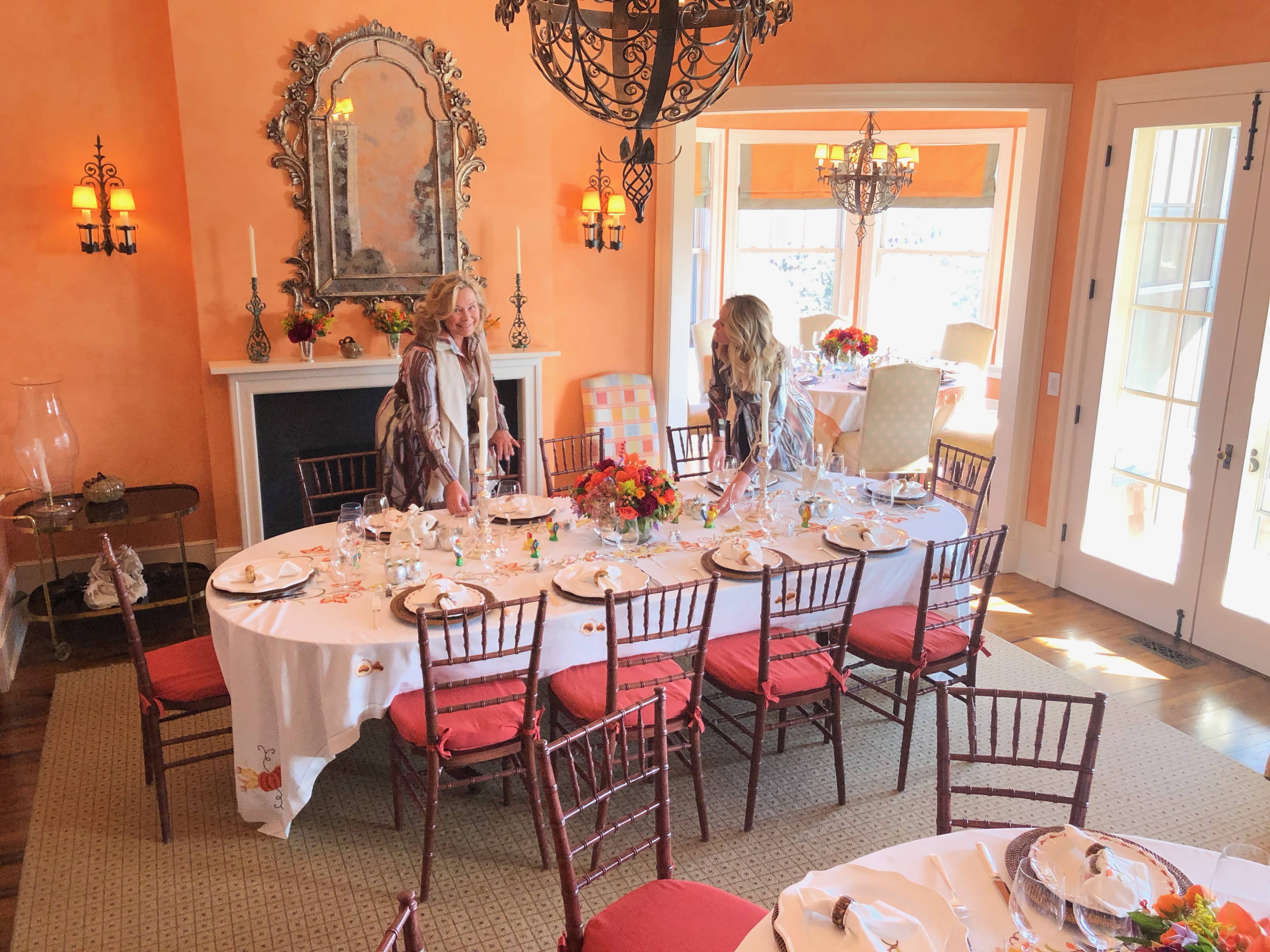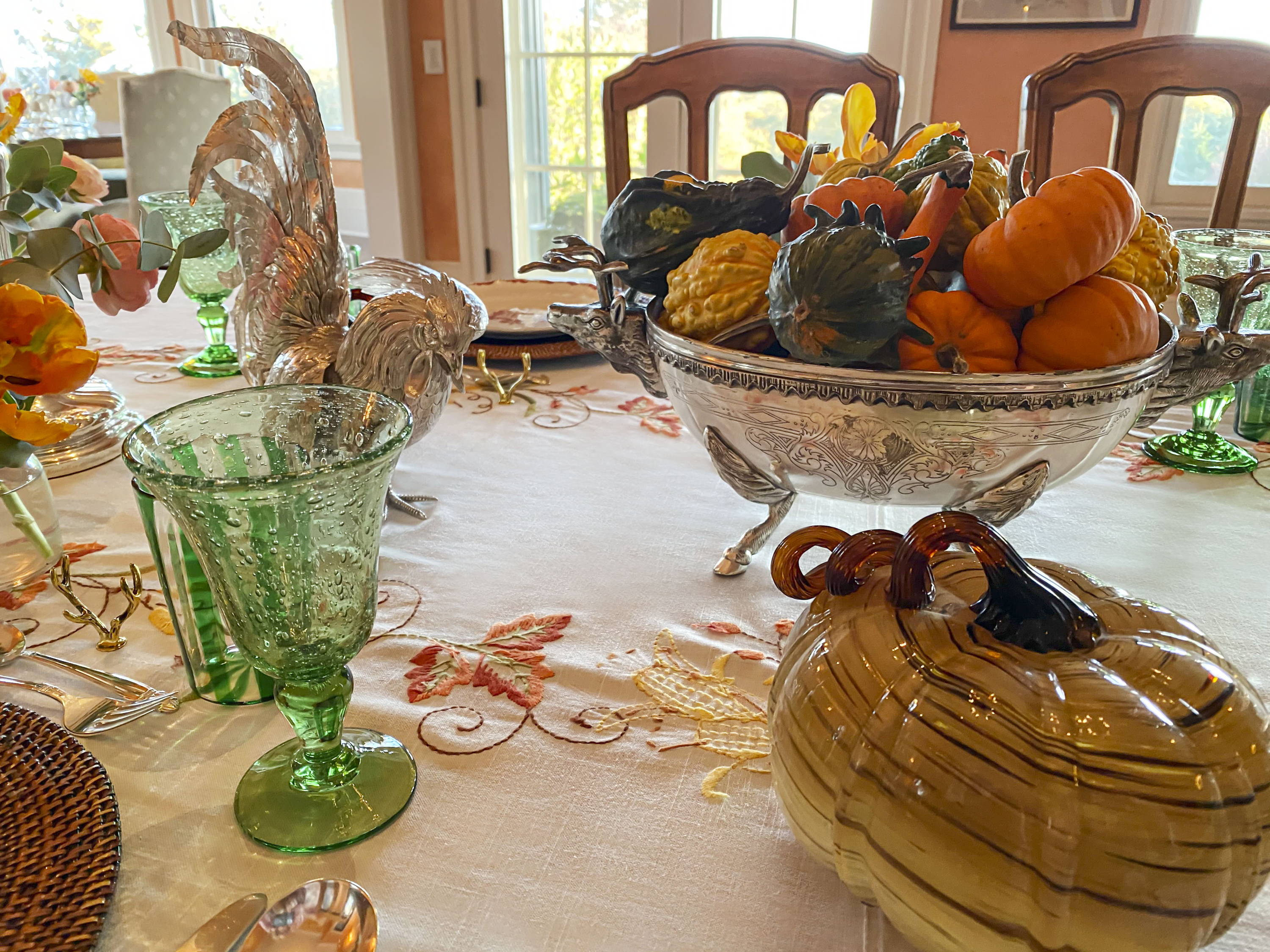 I love to decorate the house and honor traditions that have been passed down from my grandmother, to my mother, and now to us. We have special tablecloths we use just for Thanksgiving and Christmas that I remember from my childhood.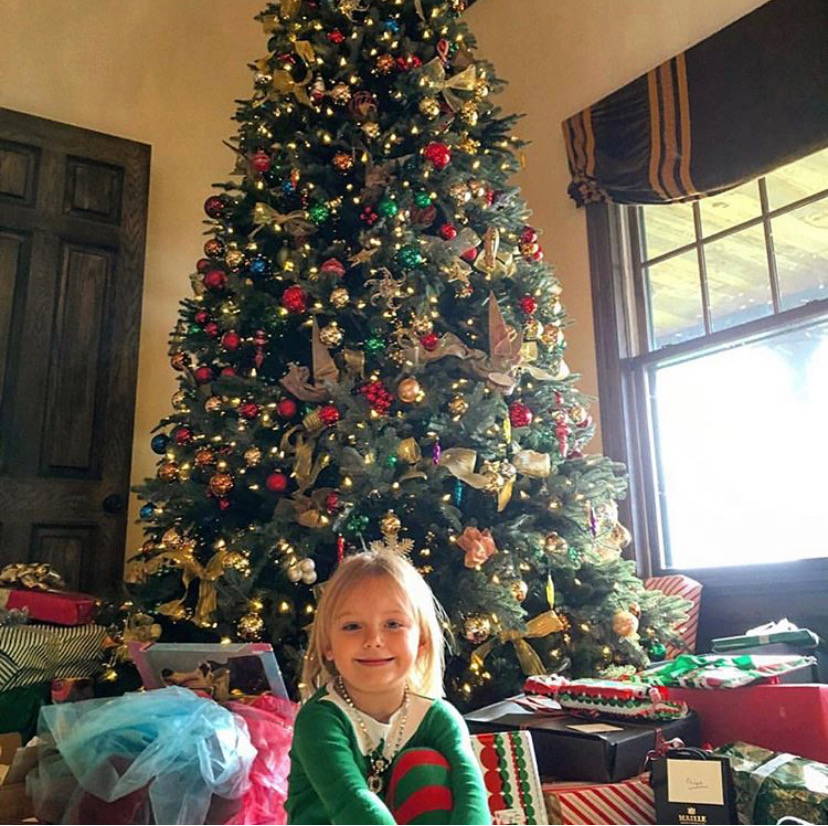 We take great pride in wrapping presents and making them look beautiful under the tree. I love that Sunny has created new traditions by taking Santa's visit to new heights. We now have tracks in the snow, elaborate letters and munched-on delicacies that Santa has left behind for the kids to wonder at as they demolish their stockings.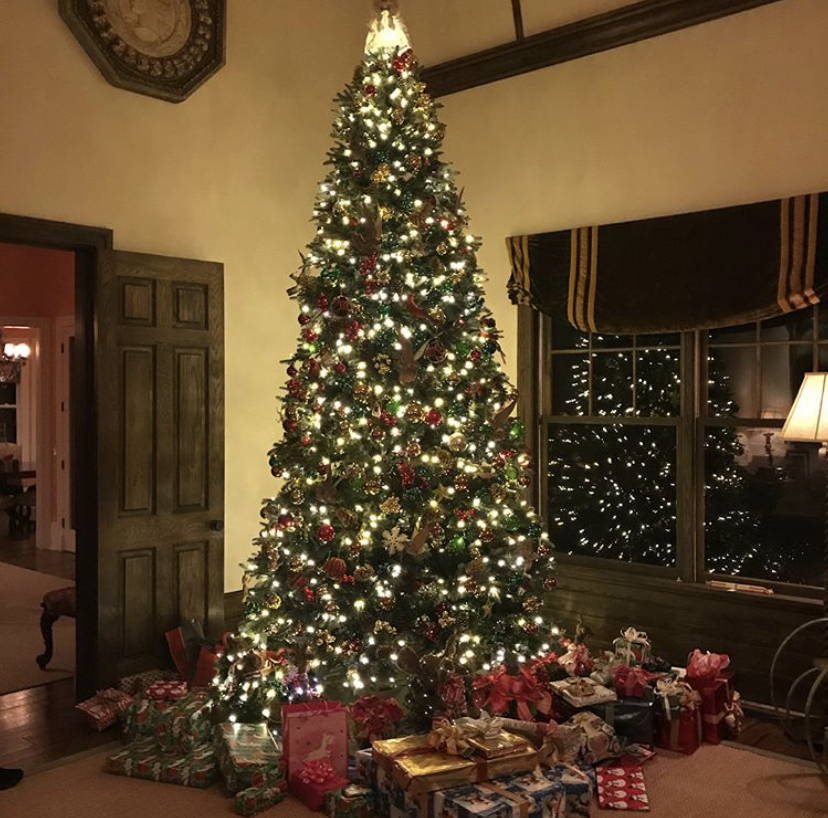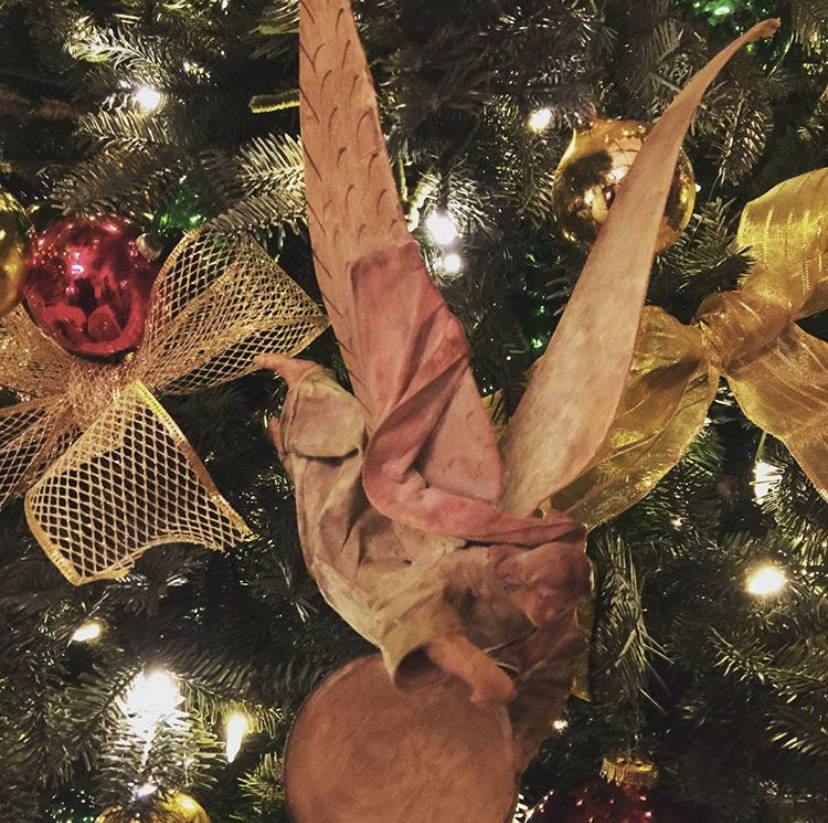 When it comes to decorating the tree, I'm very much a traditionalist and partial to ribbons, angels, lots of glass ornaments and white lights that remind me of the candle-lit trees of my youth in Austria.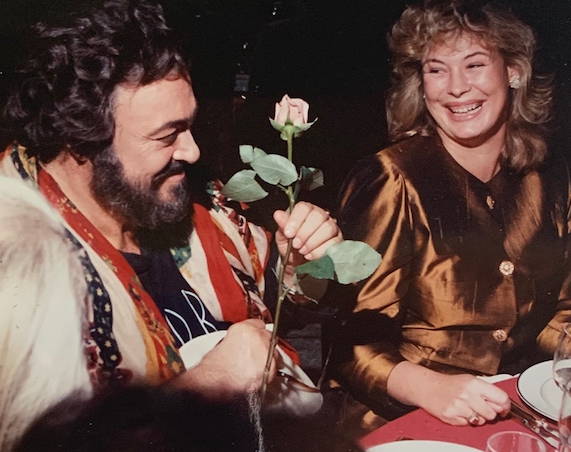 Music is always playing in our home during the holiday season. I love the classics, especially when sung by Andrea Bocelli or Luciano Pavarotti (pictured here after a performance of Il Trovatore at the Met in the early 90's).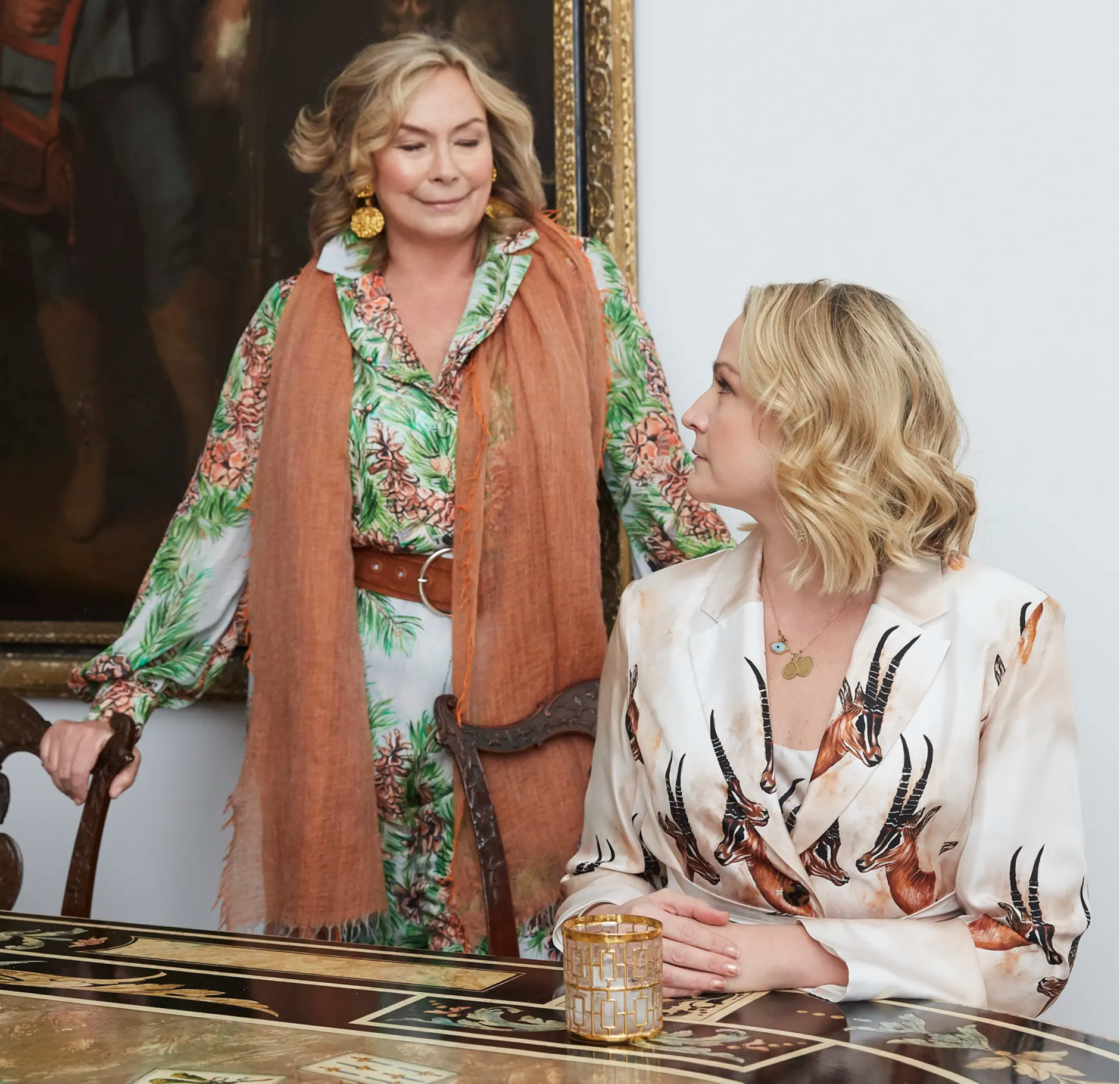 And, while we all have gift lists and shopping to keep us busy (click here for our picks!), at the top of my wish list remains Peace, Love and an end to the pandemic!
From our family to yours, we wish you a happy and healthy holiday season!