The first time I visited Capri, years ago, it was in early September. The summer crowds had gone, the days were hot and the nights were cool — just how I like it. This time, a family trip took us to Naples in late June, so Ralph and I decided to spend a few extra days on the island, hopping a hydrofoil and securing last-minute accommodations at Hotel Flora, a boutique hotel with incredible views from our private terrace.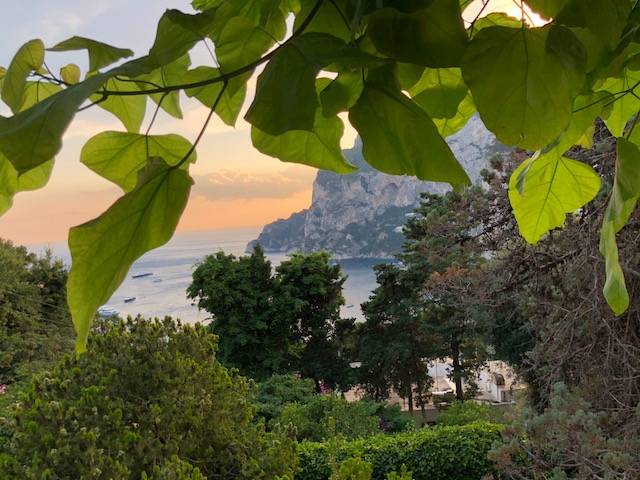 The weather was still mild, but the island has changed a lot since that first visit. The good news is that its rare character is still there.
You just have to explore a bit more and tap into the island's grapevine.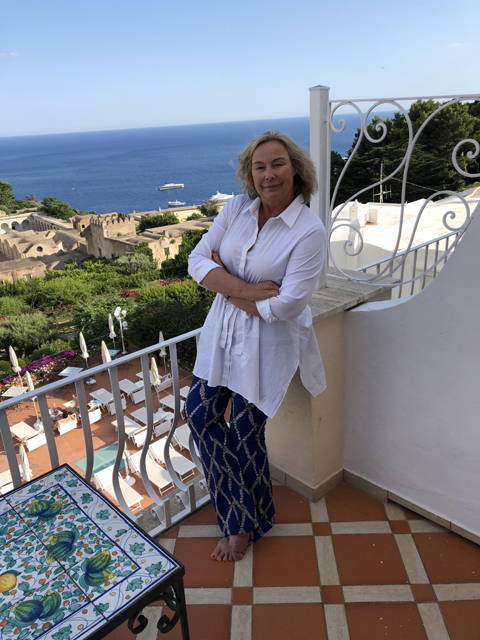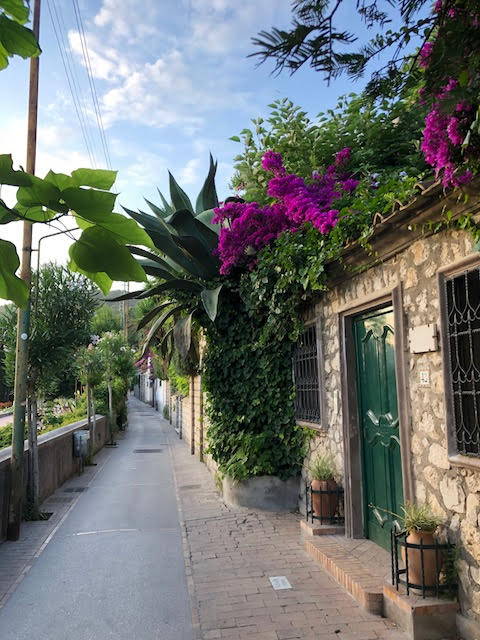 Then there's the island's stunning nature and architecture. The blue sea, postcard-worthy panoramas and bougainvillea spilling over the storied stone facades are best enjoyed on a romantic walk.
As in most of Italy, the island's best meals are often found in modest restaurants — although in Capri the views always elevate the setting.
One of my favorite restaurants, Il Grottino, is a family-owned trattoria tucked into an alleyway behind the main piazza. Using local ingredients so fresh they're often simply prepared, they offer some of my favorite Caprisian dishes — from salt-encrusted dorado with lemon risotto to spaghetti ai ricci di mare with inky sea urchins as beautiful as they are delicious. The rucola and tomato salad, along with fragolini, were also at their peak during our stay.
Starting every day with a cappuccino is a given.
LUNCh
La Fontelina or Da Luigi: Charter a boat to I Faraglioni, the island's famous rock formations. Stop and swim on the way, then enjoy just-caught seafood and white wine at one of these seaside restaurants. Afterward, have the boat pass by the famous Blue and Green Grottos.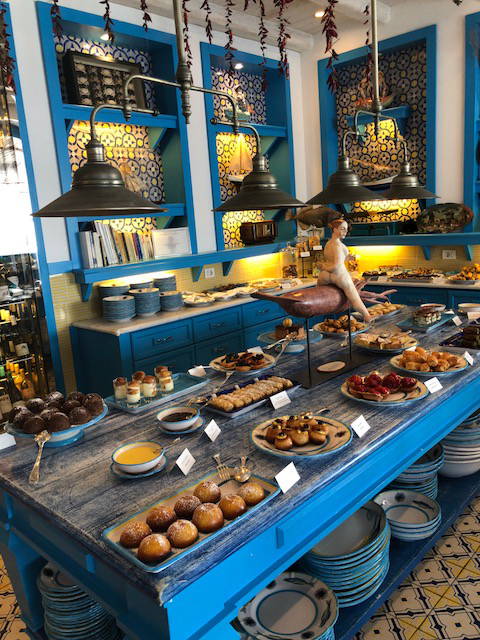 Il Riccio Beach Club & Restaurant
Both this restaurant's waterfront location and dining experience are over the top. It's an immersion in insanely luxurious beach living, complete with a room dedicated to dessert.
DINNER
Terrazza Brunella at Villa Brunella: This restaurant's view is unmatched. To get to the villa from Capri's main piazza requires a short uphill walk, which is a pleasure around sunset, after an Aperol sprtiz or bellini aperitivo (although my personal choice remains white wine from Alto Adige in Northern Italy).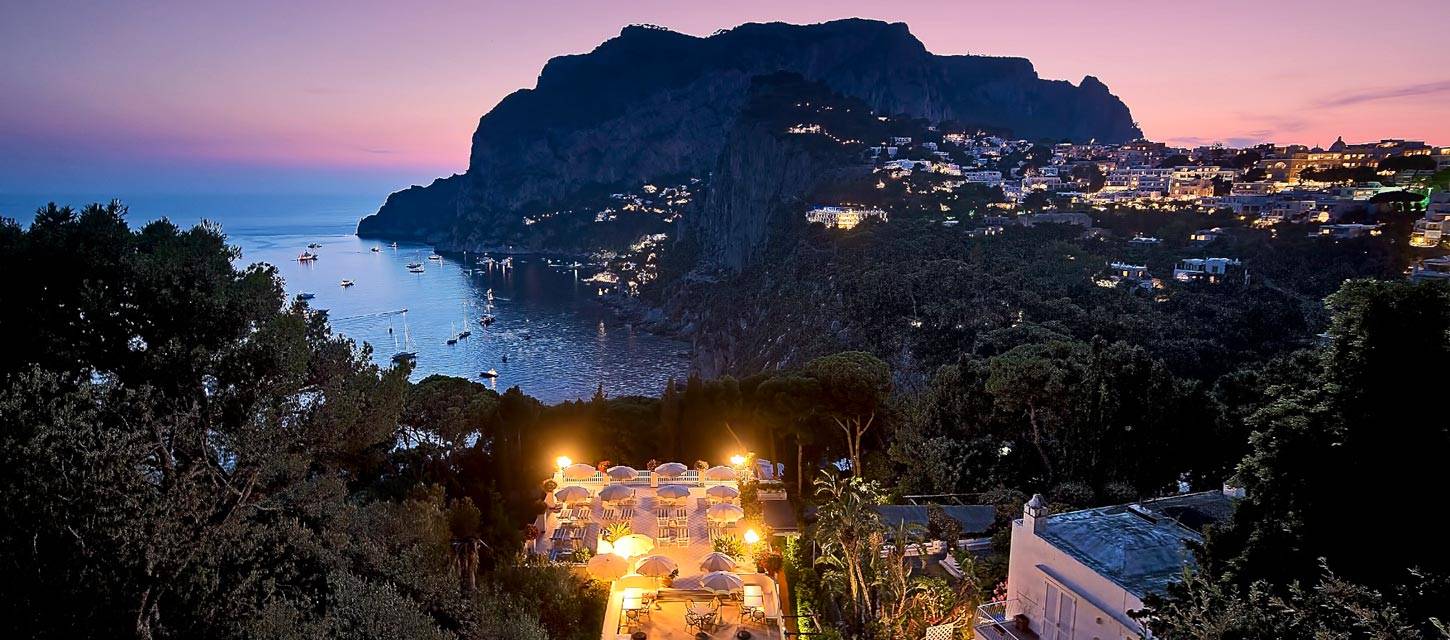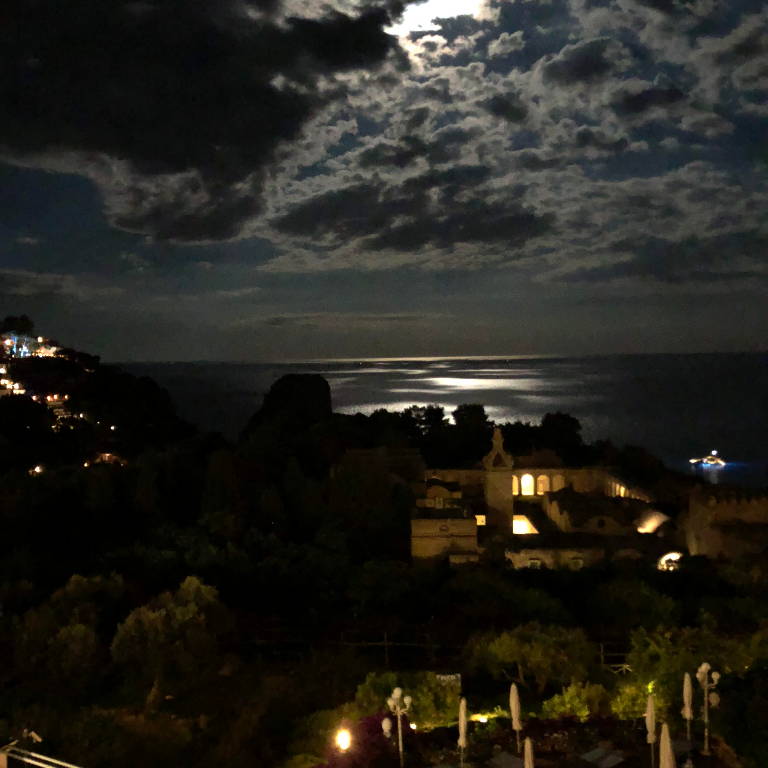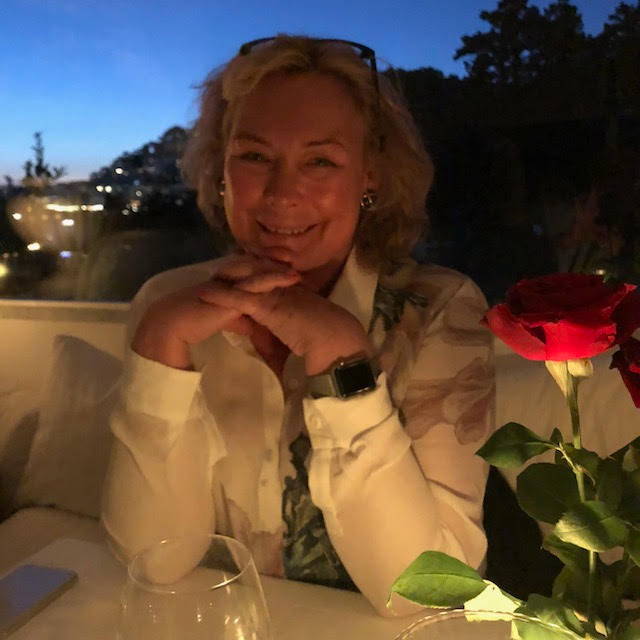 I like to end the night with a saunter around the piazza, which clears out after many of the day tourists head back to the mainland, followed by a night cap at the Bar Luna.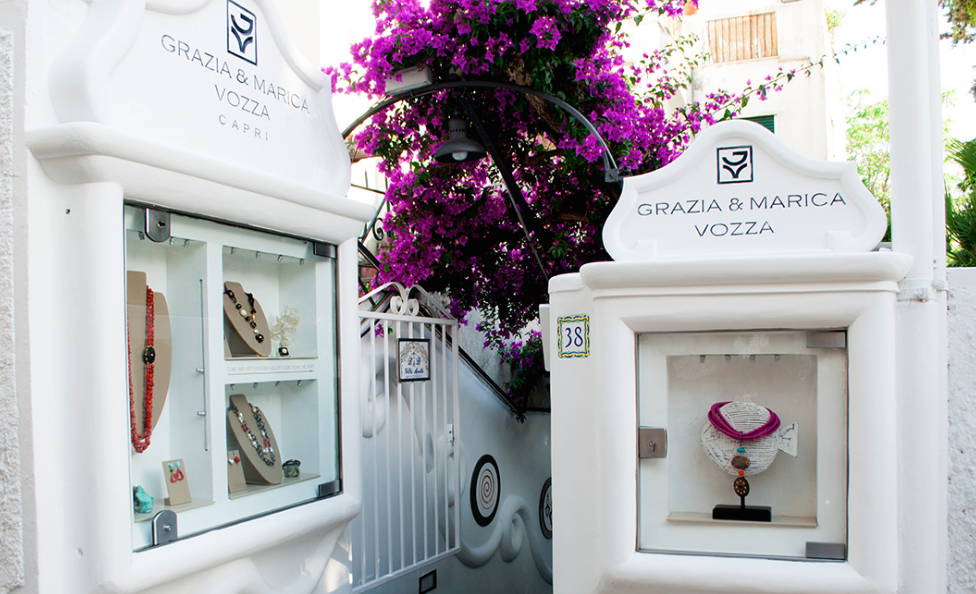 My best shopping discovery, which came via a friend I ran into on the street, is set down a narrow street. Owned by twin sisters and designers Grazia and Marica, this small jewelry studio houses original pieces that embody Capri's spirit.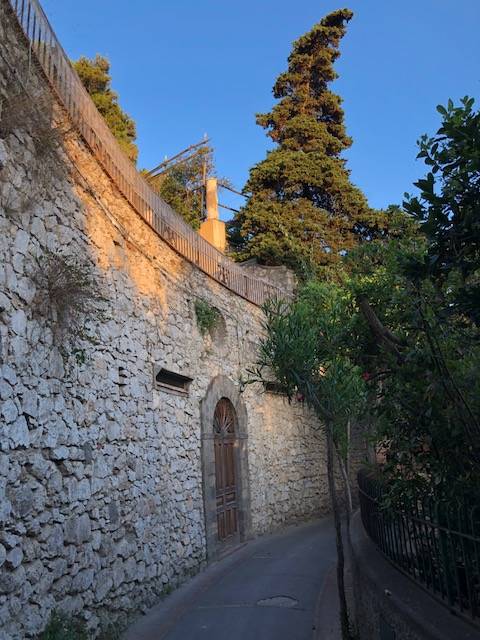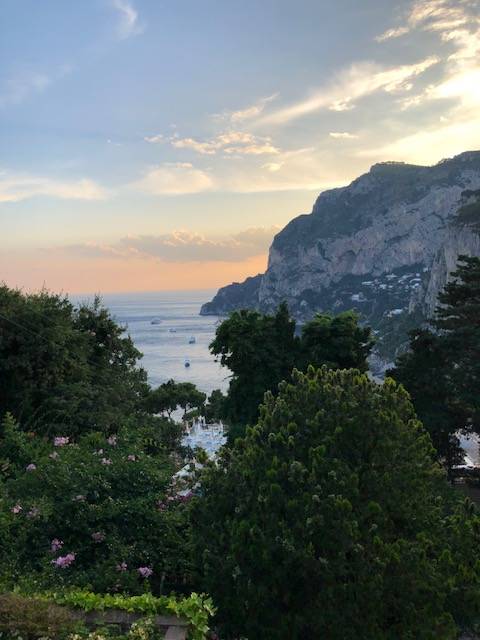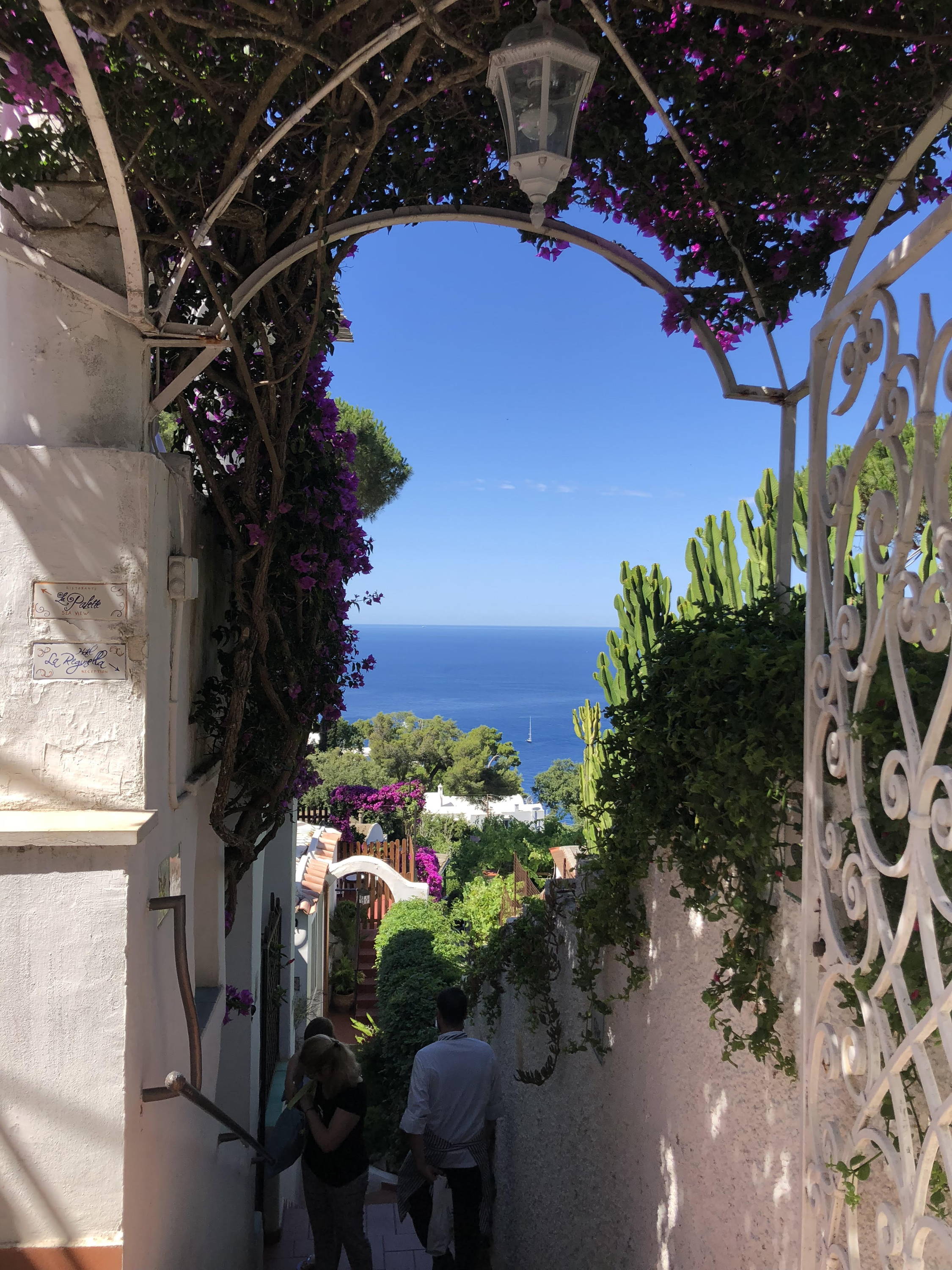 Just strolling the island's stone streets, passing its gates and villas, and arriving at unexpected outlooks provide inspiration enough, but for additional history there are a couple key destinations.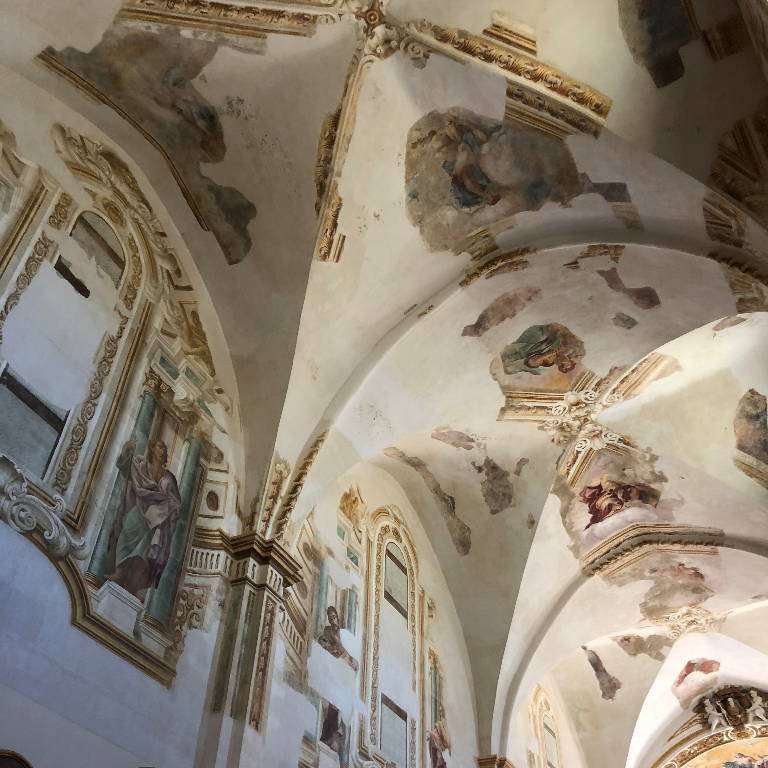 The Monastery of St. Giacomo
Built in 1363, this picturesque monastery has a fabulous chapel with frescos, and the architecture of its tower is stunning.
Villa Jovis 
It's a great, challenging walk up to Emperor Tiberius' villa, but its ruins and the cliffside location are worth it.
For a final dose of la dolce vita, we departed by private boat to Nerano, on the mainland, for lunch. Both Conca del Sogno and Lo Scolio da Tommaso, located near the coast, are delicious — as is Quattro Passi, a two-Michelin Star restaurant situated in the hillside. Then we caught a short flight to Rome and enjoyed a long dinner overlooking the Pantheon, with the sounds of football fans watching the World Cup in the background. It was a perfect final Italian gasp as we prepared to head back Stateside and embark on our summer trunk show tour.
Shop the Capri Collection