Feel Good, Look Great, And Nail Your Wedding Look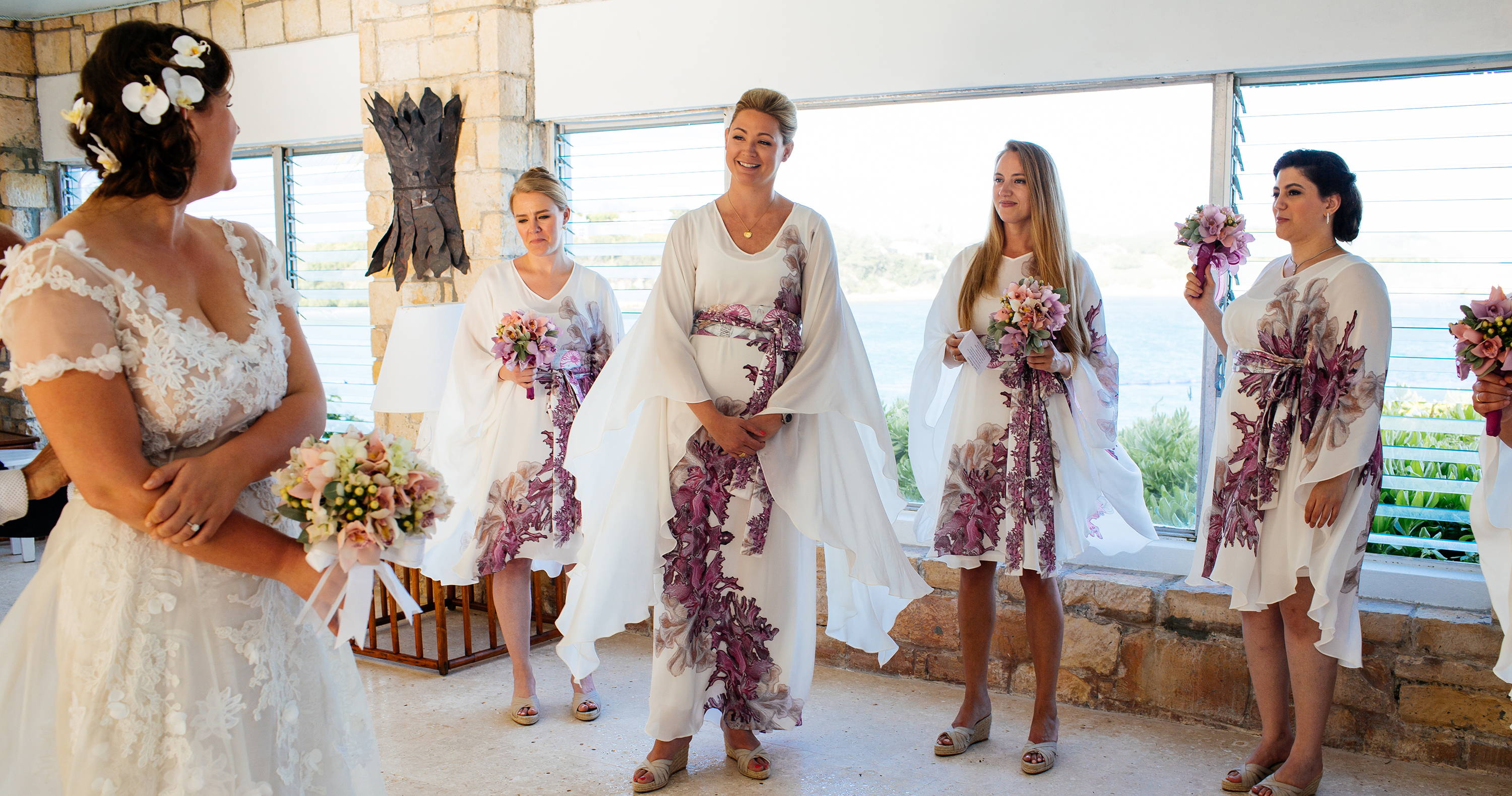 I've thrown two very different weddings for two very different daughters. The latter took place in Antigua, so it was perfectly fitting to wear my floral, travel-inspired AvA styles. I also had the honor of designing bridesmaids dresses, which was a lot of fun.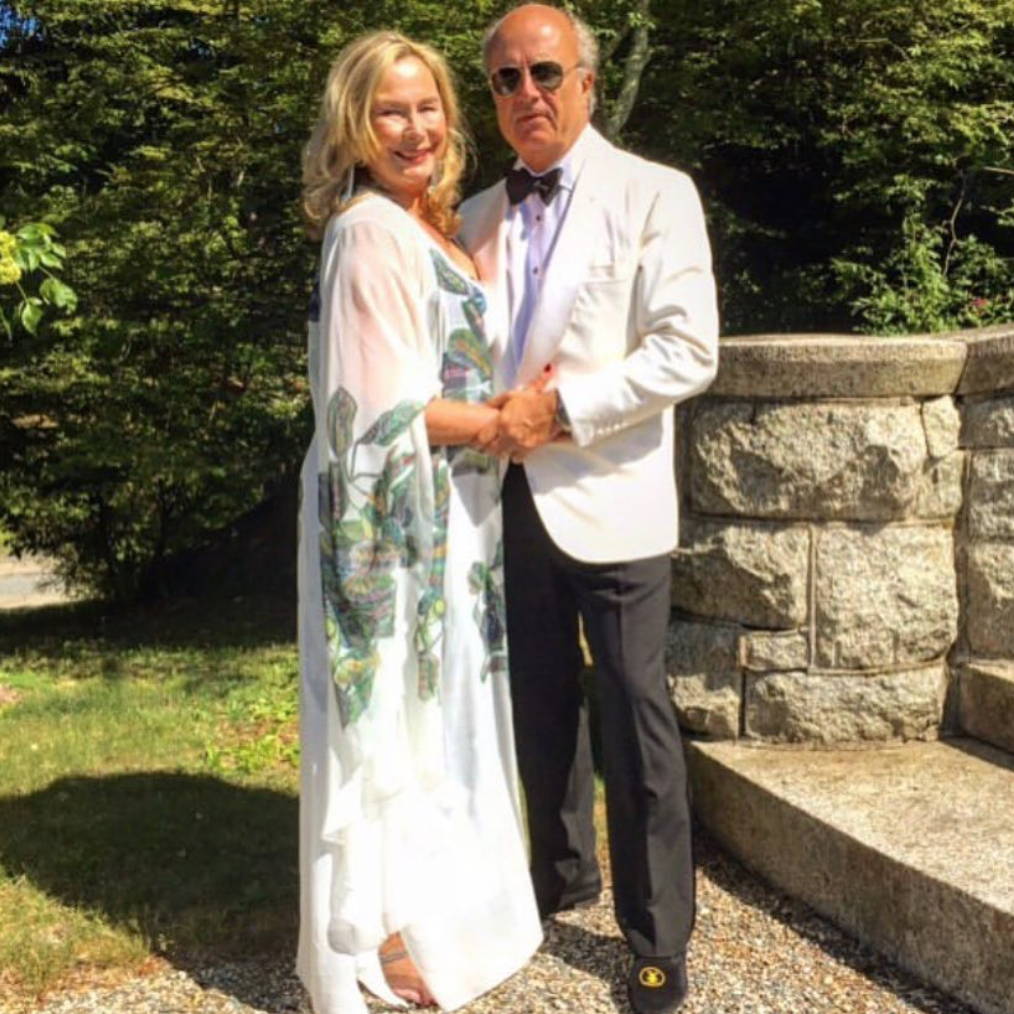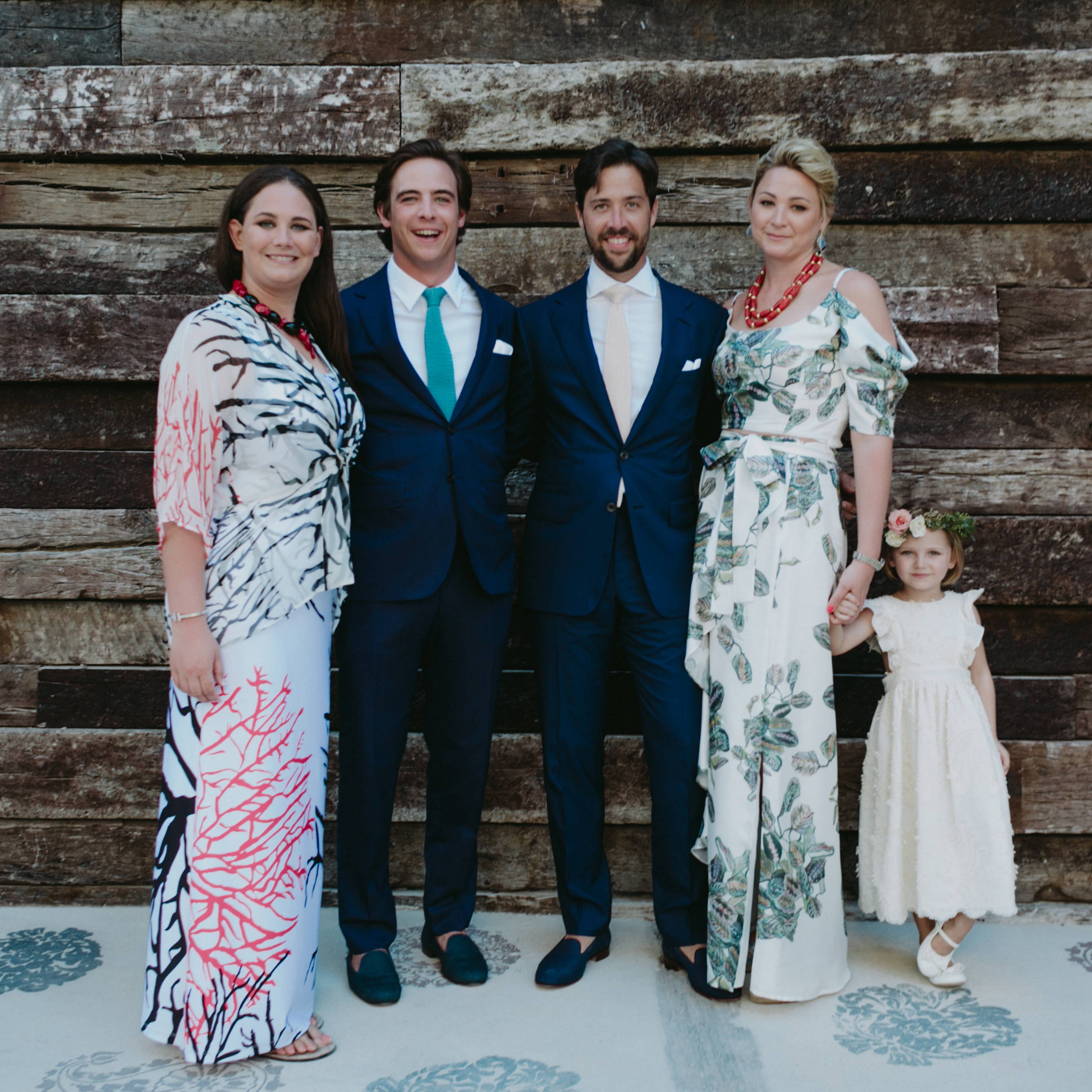 People often ask me what makes a great dress to wear to a wedding. Whether you're the Mother of the Bride, Mother of the Groom, the Maid of Honor, or just a guest enjoying the fun, you want something flattering and dressy, but comfortable enough not to worry about what you have on. You want to spend your time enjoying, not fussing.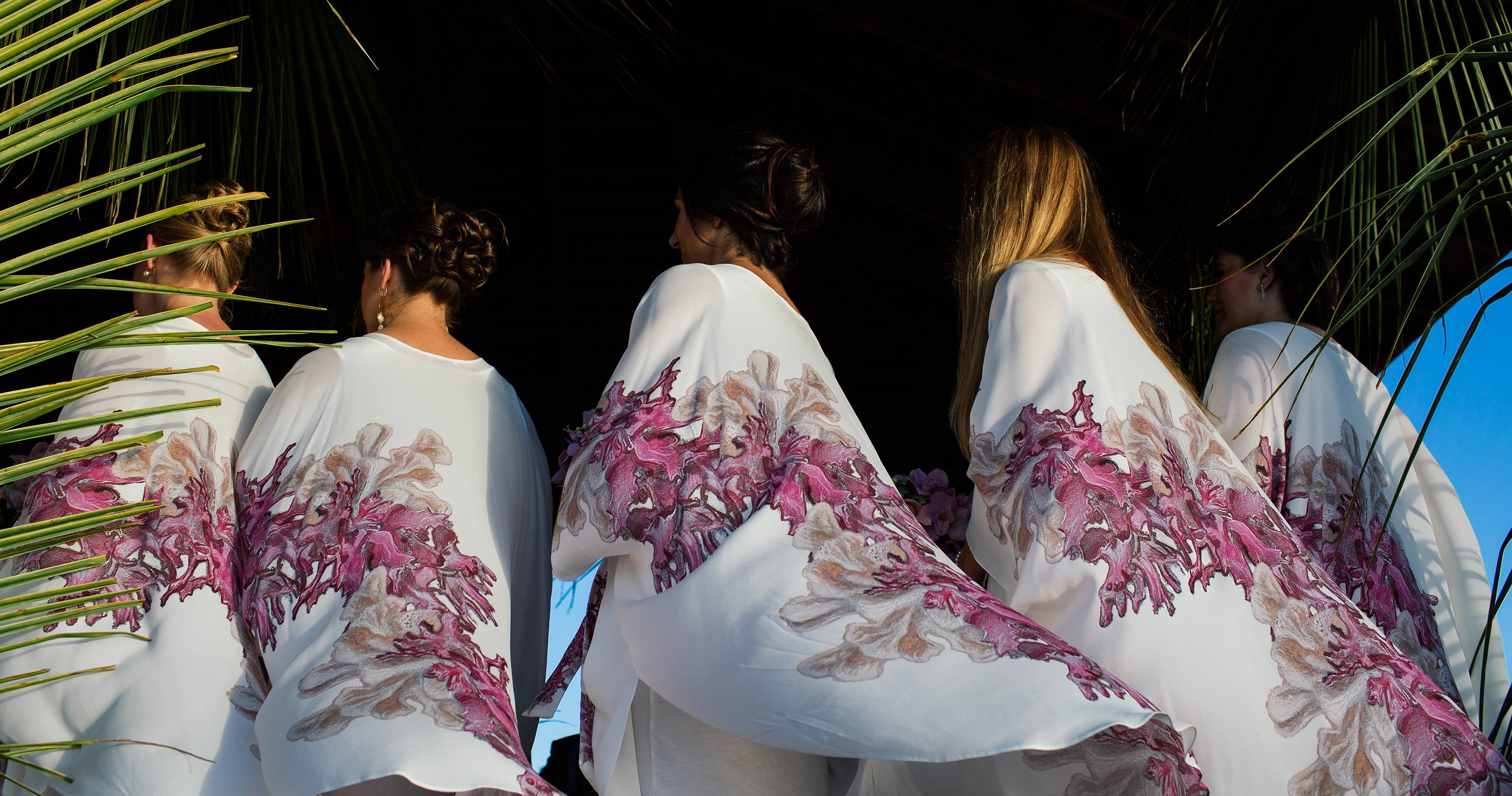 The AvA Collection offers so many options for whatever look you're going for. If you're a Mother of the Bride or Groom, I love the Mary Kaftan and the Camille Dress. For bridesmaids, I think any of our Lavinia dresses are wonderful choices or the Alexandra Short Kaftan. That's the dress we chose for my daughter's bridesmaids. We loved its shape, that it looks great on people of different heights and body shapes, and that it moves beautifully when women walk. Those were the attributes we were going for. The bridesmaids especially loved it on the dance floor. They were hamming it up once the party got going!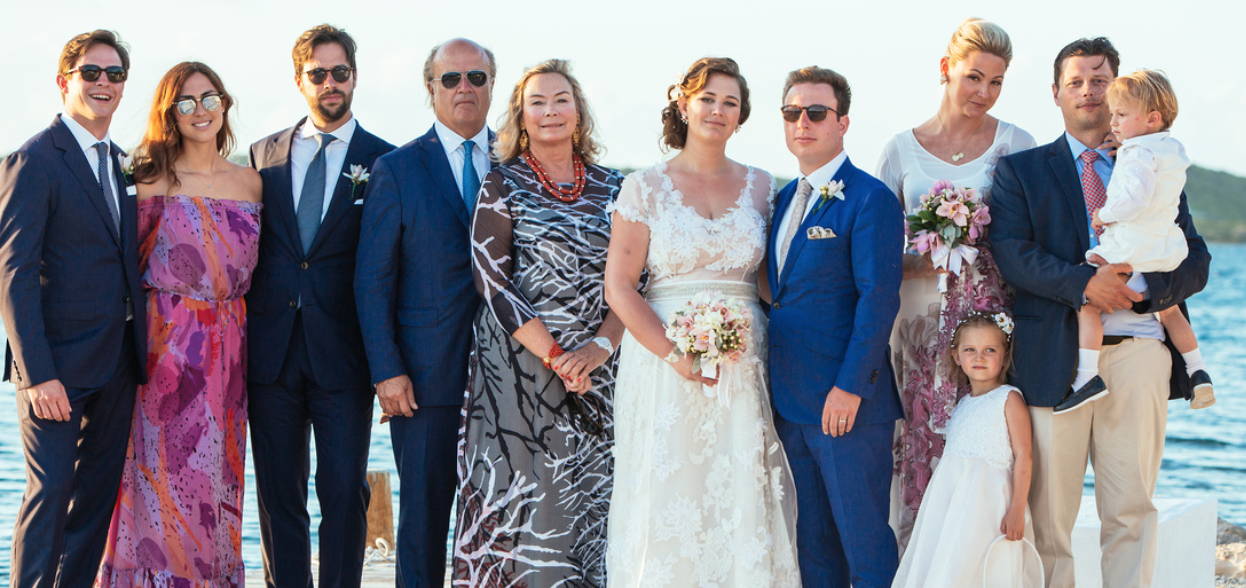 If you're going to a wedding outside, especially in the Caribbean, I'd opt for mesh over silk. It's breathable and will keep you cool. At my daughter's wedding in Antigua, I wore the Rachel Poncho in Moon Coral. It was flattering, dressy and effortless so I didn't have to worry. It lasted me throughout all of the events, from early evening all the way to the end of the party.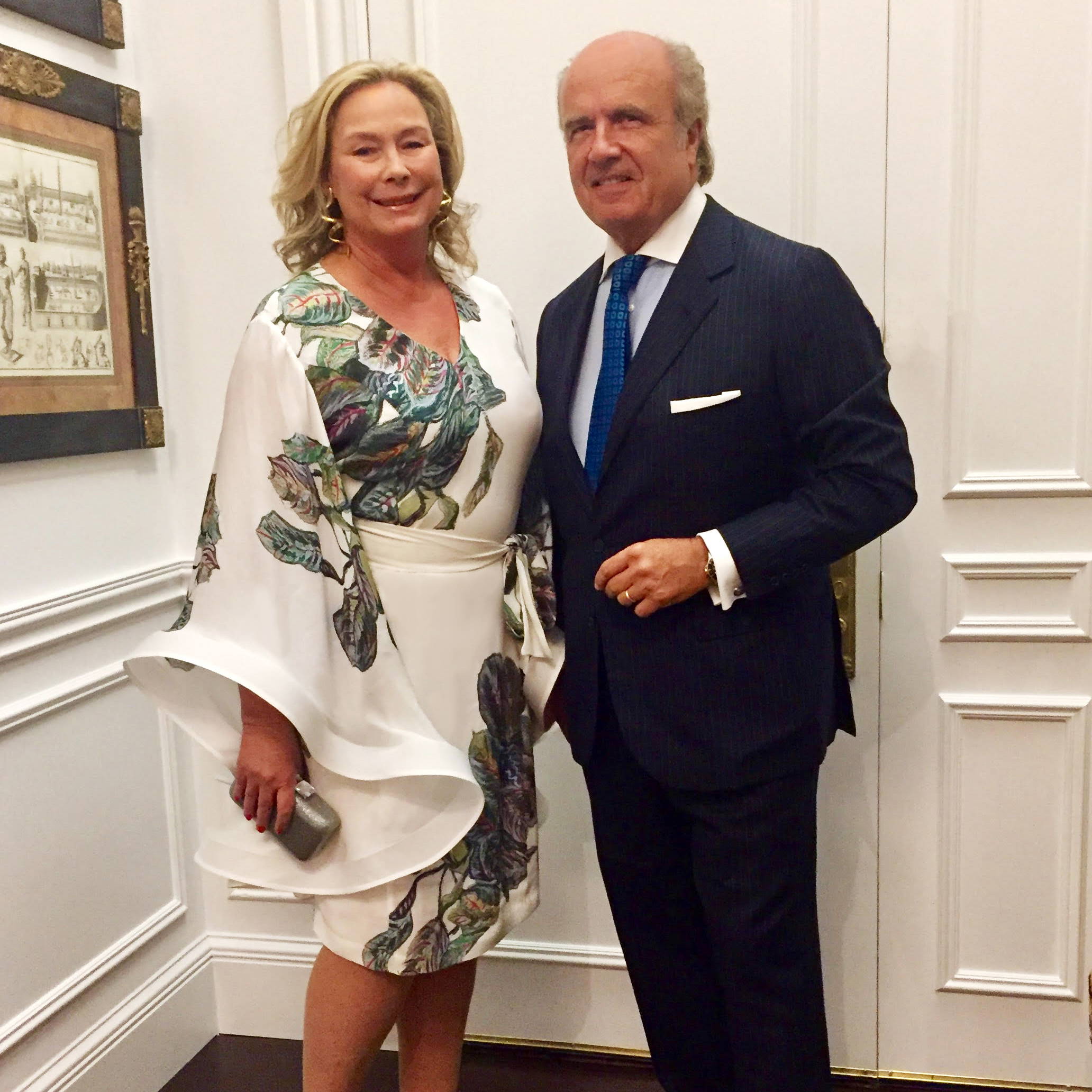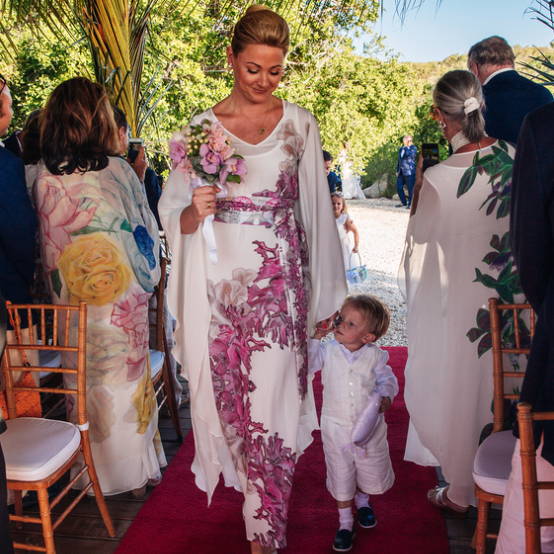 Of course, if you want something entirely your own, our Atelier in New York City can create your dream wedding look. Choose any of our AvA silhouettes, add a few custom elements and select one of our signature prints.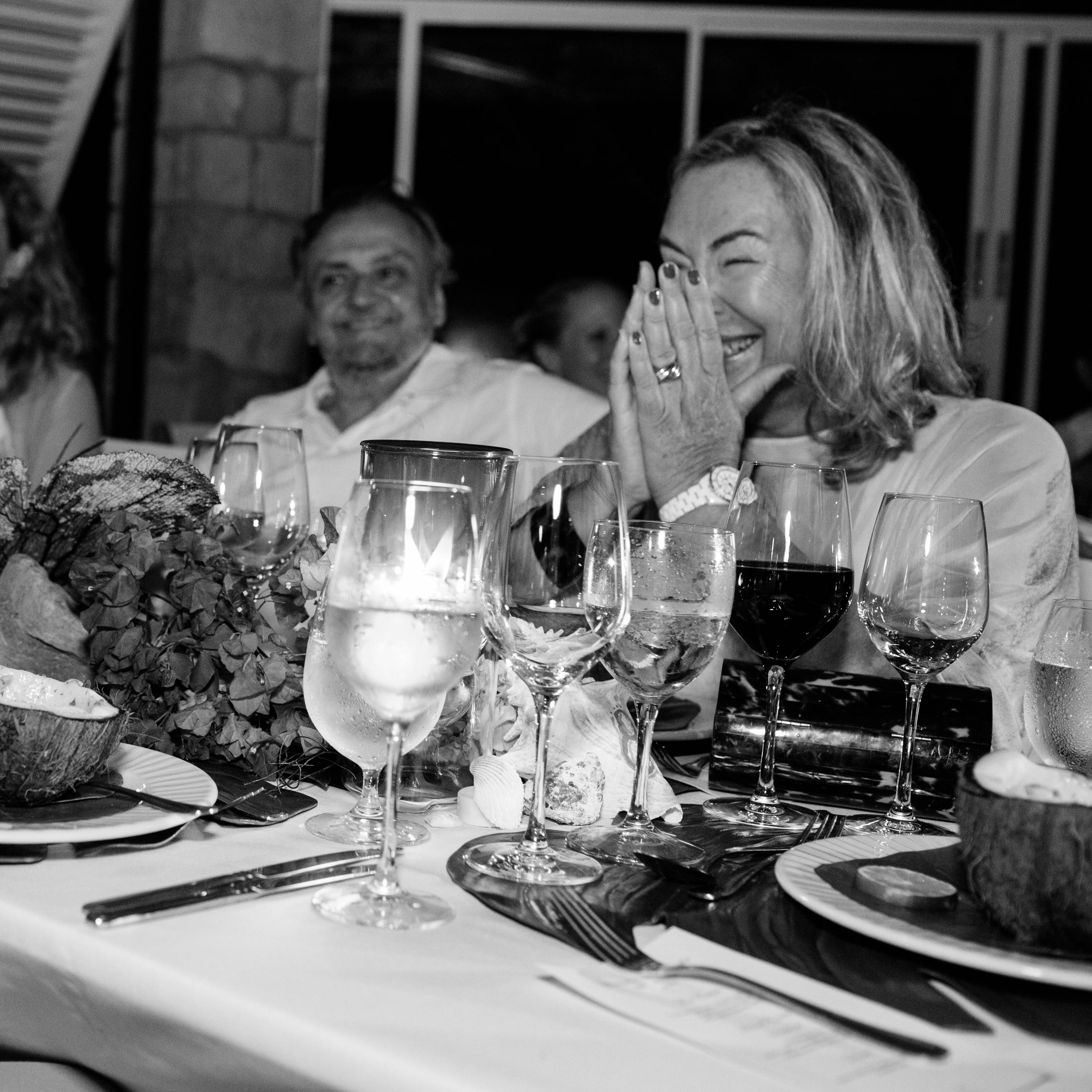 I often hear women say that they don't want to overshadow the bride. I think that's sort of silly. My only rule is that you choose something that's easy and flattering. You want to look good because you'll be looking at photos for a lifetime and it's a special moment, but you need to be comfortable. You can't worry about your dress when there's so much going on. You want to absorb the moment. And just be true to yourself.