Beyond The Kaftan With Susan Feldman
Ala and the In The Groove founder talk travel, hobbies and enjoying life as they age.
"Susan Feldman is simply the coolest. As the founder of One Kings Lane, she brought global tastemaking to the public with her exceptional curation for the home. Now, she's taking her same knack for style and relevance to women of a certain age with her site, In The Groove. I sat down with Susan to talk about the site and what she hopes to do for women who, like me, still want to kick up their heels and have some fun."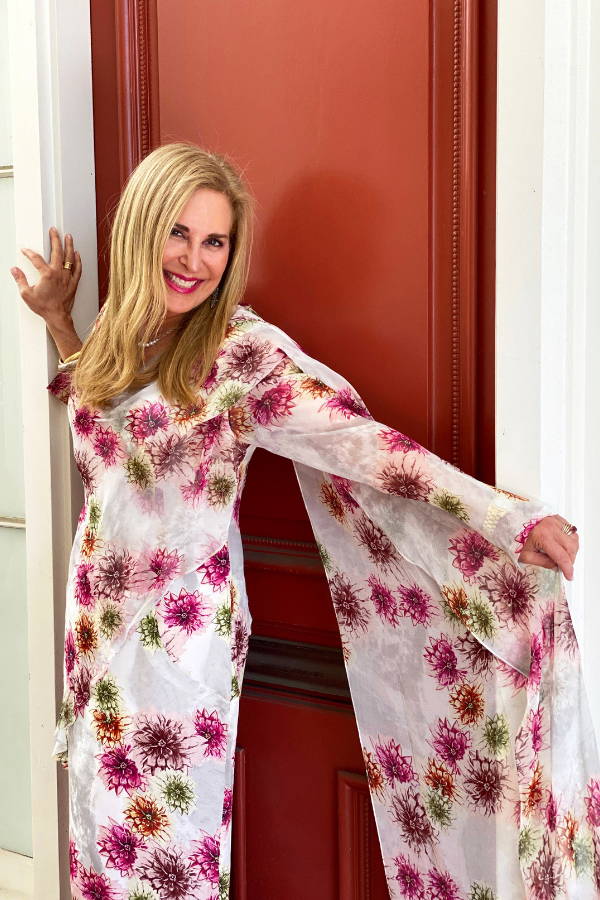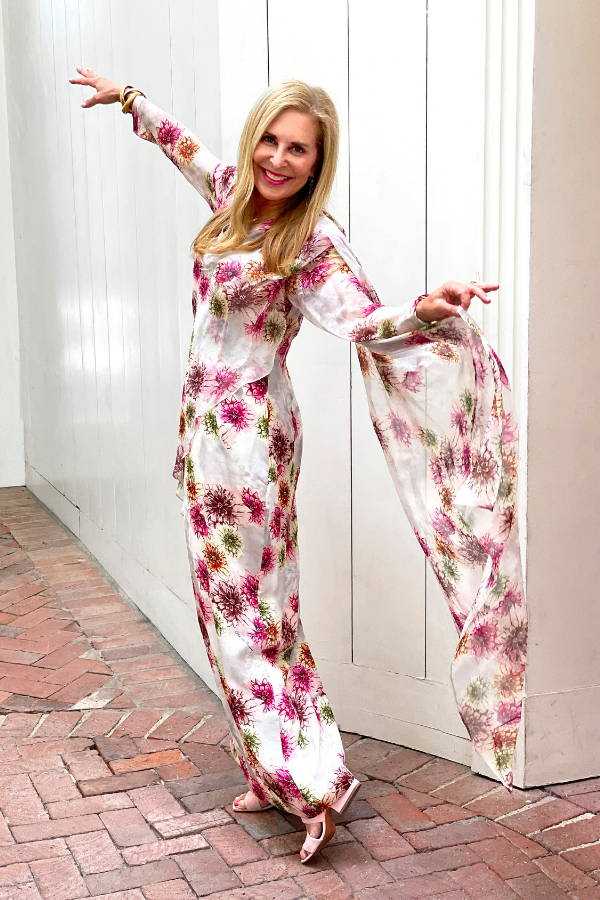 Ala: I'm such a fan of In The Groove. What led you to launch it following One Kings Lane?
Susan: I started One Kings Lane in 2009 and sold it in 2016. Afterwards, I started reconnecting with people. I was always so busy growing the business that I finally had time, and what I heard was women talking about how they felt invisible. I thought, what is going on? I wasn't feeling that at all. So I started talking to more women and kept hearing the same thing. I did some research and discovered that our demographic is the largest growing demographic that owns 70% of the wealth in this country. We are super consumers and spend 250% more than any other demographic, and yet we're completely underserved in the content space. There's no one speaking to us and keeping us informed. I thought, this is something I need to do.
Ala: It's funny, I have those same conversations with my female friends. I look at magazines and think how there's nothing serving slightly older women. It's like once you're 35, you're done! You're cooked! Time to go away.
Susan: Marketers and advertisers haven't helped the situation. The way they portray women in this demographic is not how I see myself or how I feel. That's one of the things I'm hoping to change - showing women in this demographic in a different light. I want to show them having fun and I want to change the conversation around ageism.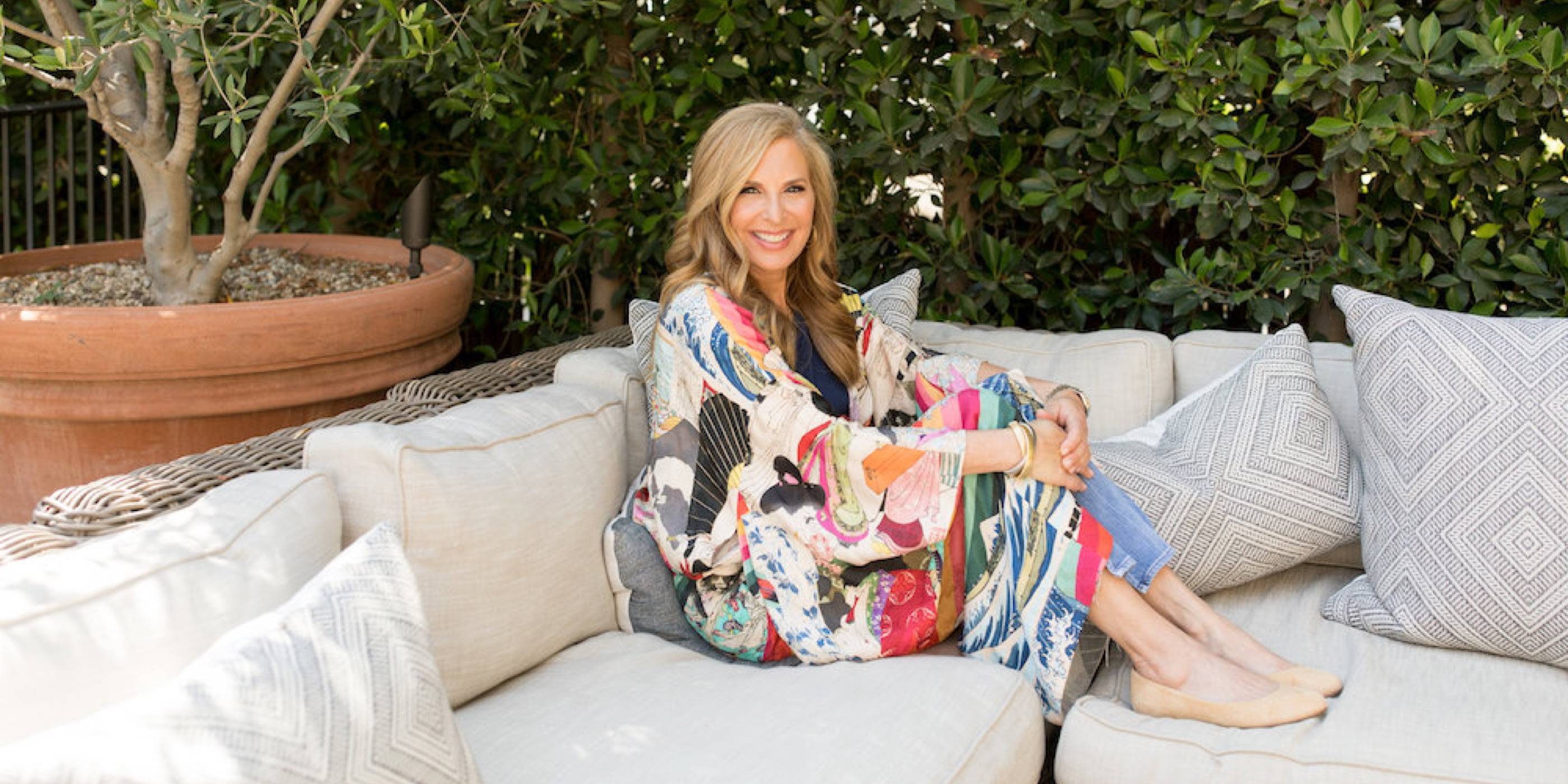 Ala: With AvA, I also want to change how women feel and allow them to have fun. Often moms and grandmoms feel like they can't have fun. Then I have friends who are the opposite. You can feel their energy and they're out there and that's the way we should all be. I think Covid-19 taught us that we're only here for a finite amount of time, so we better kick back our heels and enjoy ourselves.
Susan: Our generation is really the first like this. We're paving the way for future generations. What does it look like? How do you act? What do you do when you get to 50? I think of my mother and I'm not looking to her for examples. We're just healthier, wealthier and more engaged than any other demographic to date.
Ala: There are also more conversations around women having second careers, what to do after the kids grow up. They're stepping out and trying new things, it's so cool. So how do you come up with new content all the time?
Susan: I'm constantly observing and seeing what's going on. We have a great team and are always brainstorming. Also our community will inspire us. Someone recently wrote "Hey can you write a story about golf?" I just took up golf again, so that was great. It's really a curation on what I think is important. And that's to keep people informed. Part of the reason women feel invisible is because they experience a big mash-up all at once. Menopause happens around the time you become an empty nester. Maybe professionally you start aging out of a job. A lot comes down on women all at once and often you go into a tunnel to work through it and the world keeps moving so quickly. It's hard to keep up if you're not paying attention every second. So we're keeping people up to date on new brands and cool things to keep them in the groove.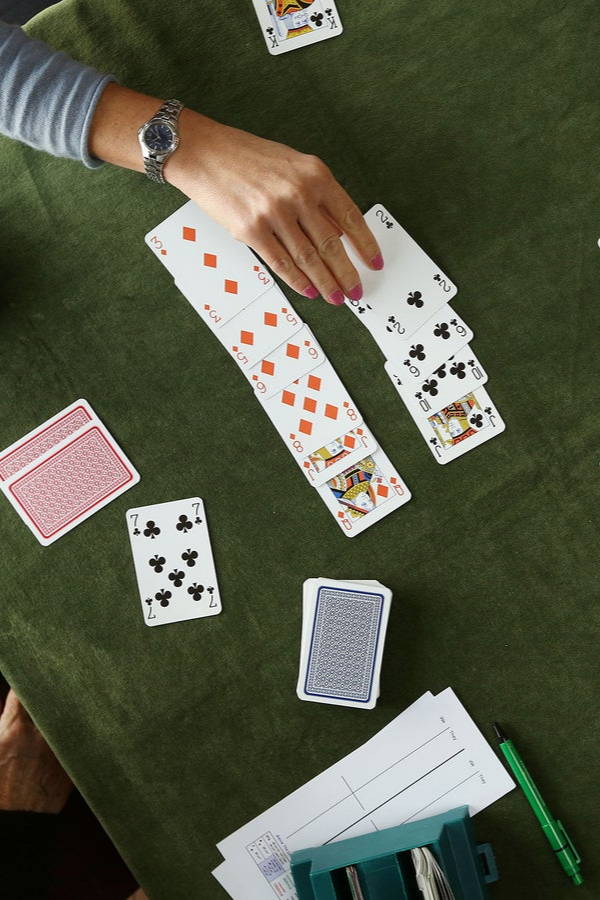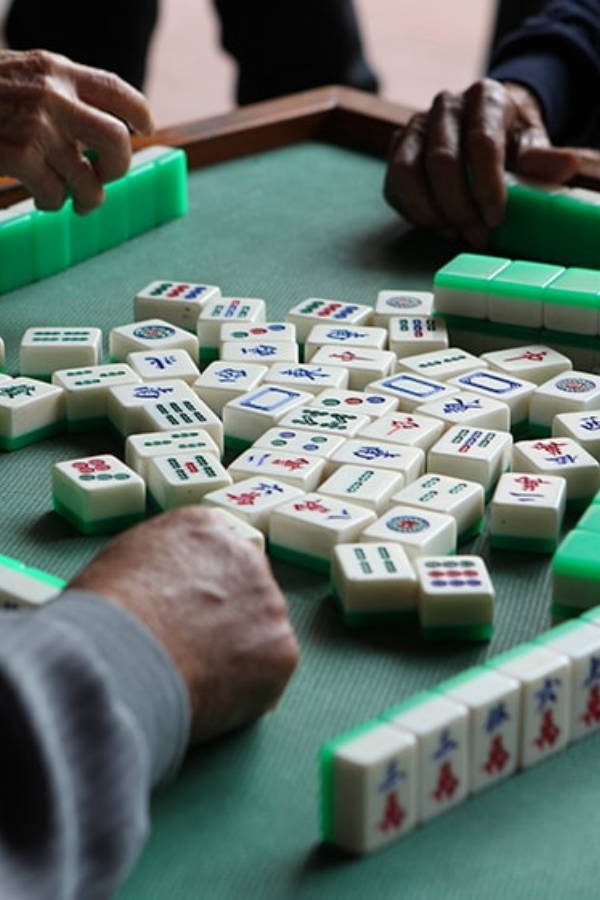 Ala: That's a huge service. Have you heard a lot about Bridge? I associate Bridge with being older, but now I'm hearing about younger people playing it. It's brain sharpening and making a comeback.
Susan: All those things - Bridge, Mahjong. They're social but they keep you using your brain in different ways, which is super important.
Ala: It's similar to how I experience art or travel now that I'm older. I feel like I know more and understand more about what I'm seeing. I have a better point of reference now.
Susan: I love to travel but I also approach a trip differently than I used to. I used to hit a city on a whirlwind, and now I still feel curious, but in a different kind of way. It feels a bit more controlled and relaxed.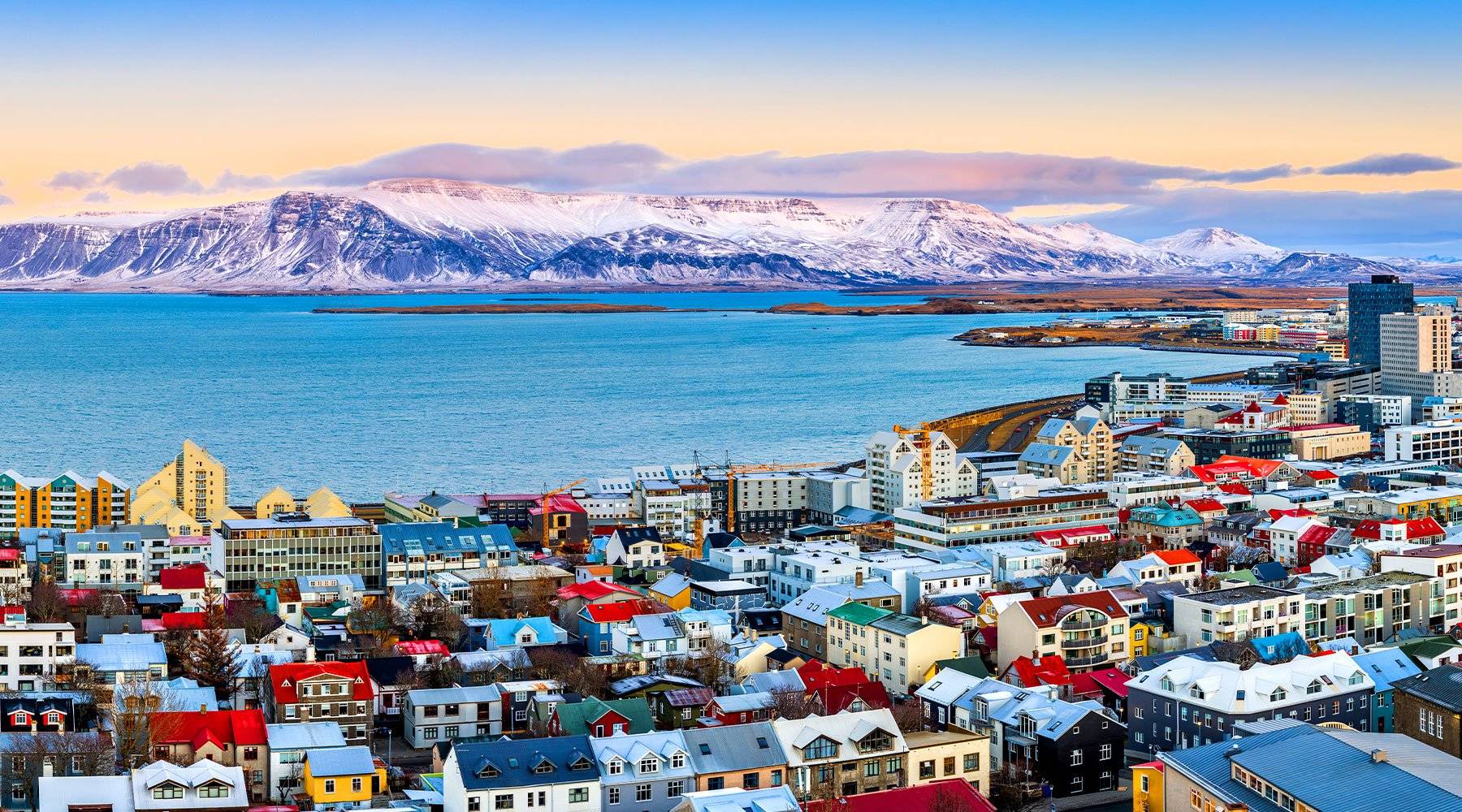 Ala: Where do you like to travel to?
Susan: We just planned a trip to Iceland. I'm looking forward to it, as well as Scotland to golf. That's been a dream trip. Right before the pandemic, we were in the Galapagos Islands. It was amazing. It was like a water safari.
Ala: Do you like to shop when you travel?
Susan: I love buying things I can scatter throughout my home, like a box or bowl. Something that triggers the memory of the trip when I come home and I can use it. Sometimes it's fashion, but it depends where I am. But I always try to get something to place in my home that reminds me of a great trip.
Ala: What do you do to relax?
Susan: I play golf. During Covid-19, it was such a savior. You could be out and walking, and I got even more into it. I also love pilates. I recently picked up piano and needle pointing. I love doing creative things. I find needlepointing really relaxing.
Ala: I just found a piece my grandmother did. It's an entire rug, 5 feet x 5 feet. I can't imagine having the patience to do that much needlepoint. I don't even want to walk on it!
Susan: I bet you could frame it like a tapestry. That could look very cool. So where do you get your inspiration?

Ala: My gardens. I also love traveling. When I'm traveling, I'll start drawing a print and I'll come back and keep working on it. But in the last year, it was totally about my gardens. I also go down to the Caribbean and enjoy being in nature and outside. I can be outside and see a beautiful shape and be drawn to it. It's always about a picture or drawing.
Susan: I feel so pretty in AvA pieces. They're just so feminine, the way they fit.
Ala: I love pieces that give you great movement. I like to imagine our customers going out and having a great time and forgetting about what they're wearing because they're having so much fun.