Behind-the-Scenes: Town & Country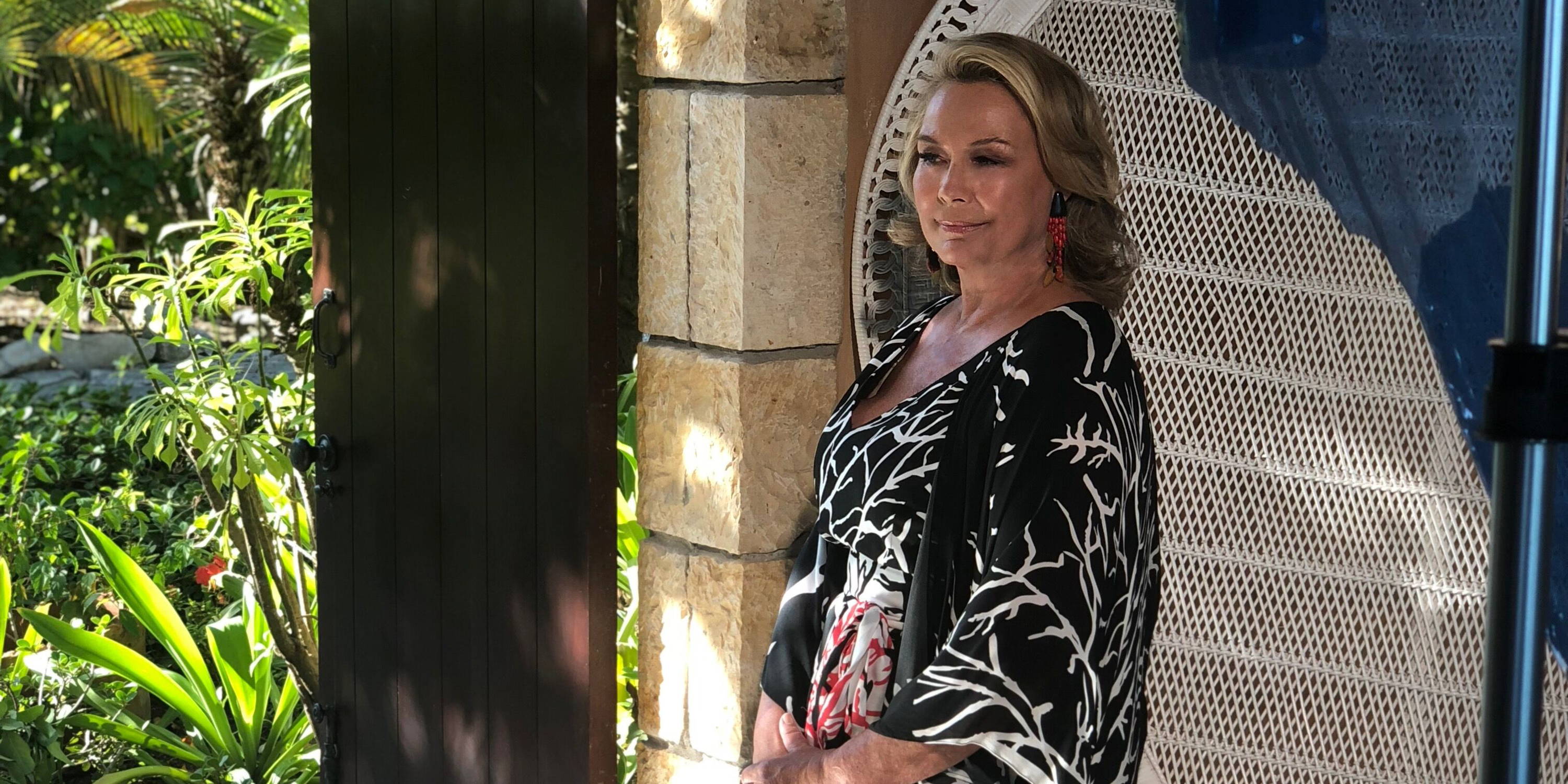 I had such a great time shooting with Town & Country down in Antigua. What an adventure! It was also such an honor to tell my story for this legendary magazine - one that I've been reading for years. To have posed with my daughter and granddaughter by my side, when my own mother was featured in the magazine years ago was a full circle moment for me.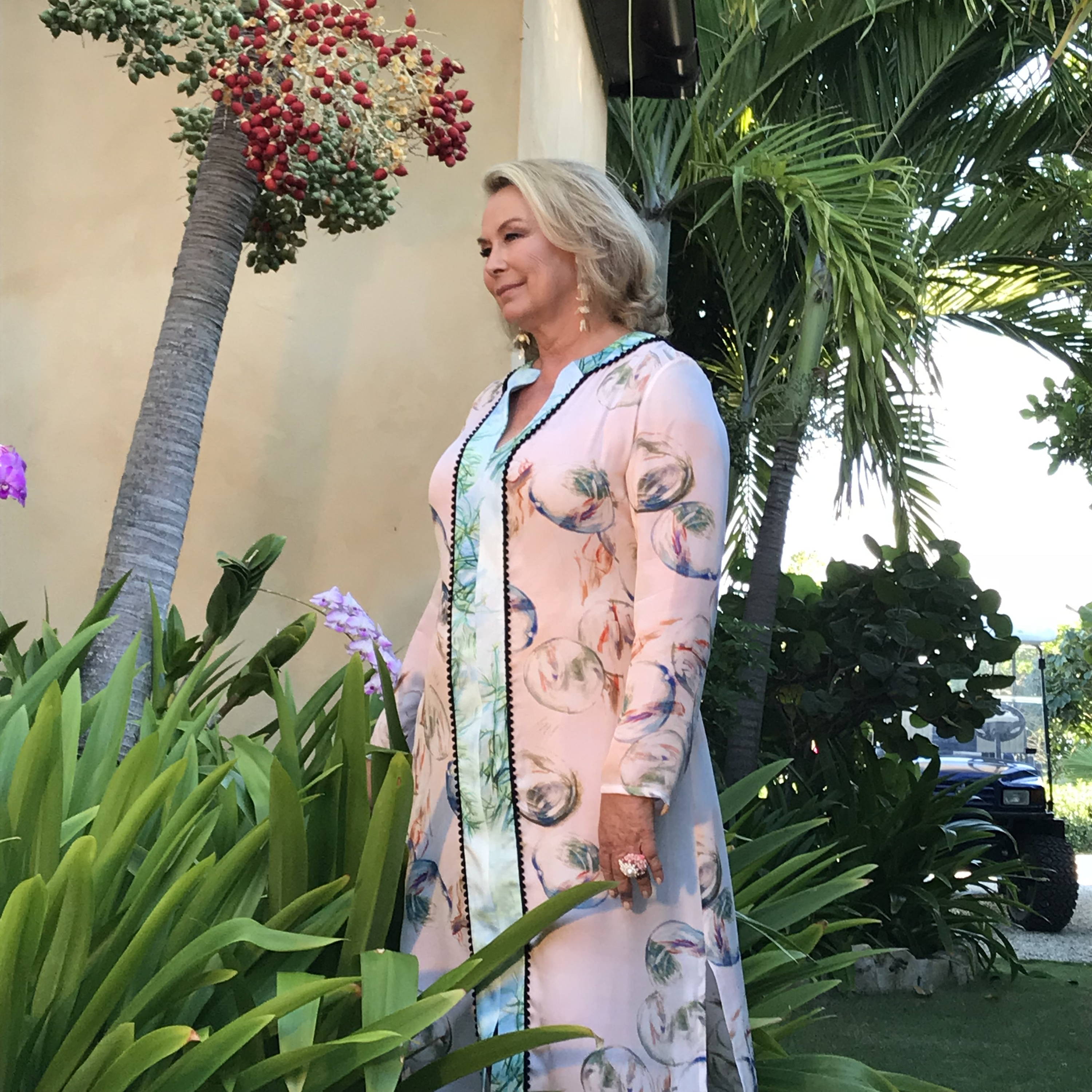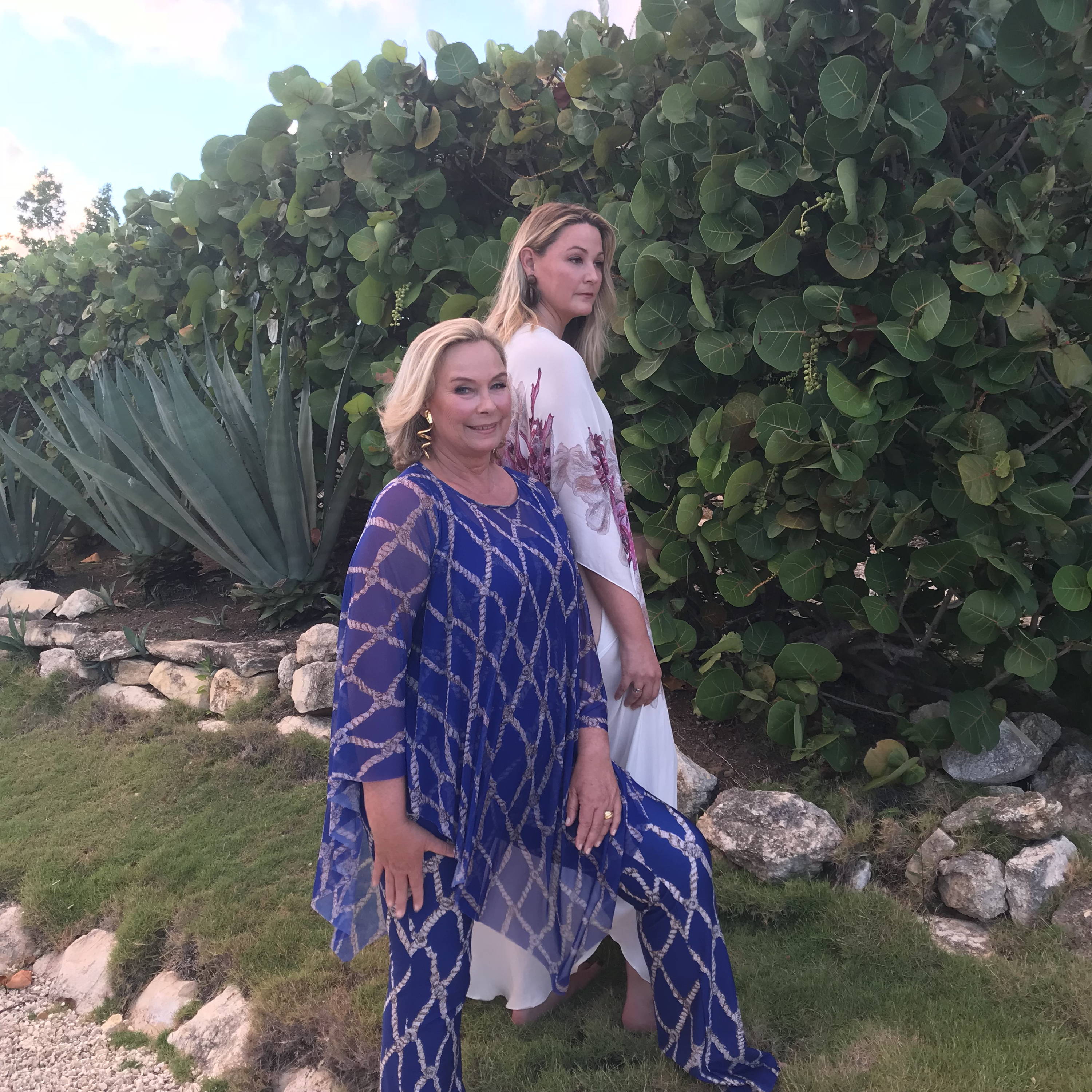 While the photos were indeed fabulous, not all moments were exactly as they appeared. One of the funnier incidents happened after I had gotten dressed and had my hair and makeup done. It was the ultimate glamour moment when suddenly the photographer said, "We need some air. Let me get a fan." But instead of a fan, we ended up using a gardener's leaf blower, which made more noise than you've heard in your entire life! So suddenly, I'm posing for the divine Town & Country, and there's a leaf blower blowing everything at me in major wind. I'm talking leaves, twigs, anything laying around wound up in my hair!
Another great moment happened when my granddaughter Izzy started hamming it up for the team. I looked over and saw a group of 15 people standing over a wheelbarrow. I didn't know what was going on until I walked over and realized they were fawning over a half-naked Izzy, sitting in her diaper, sucking her tiny toes inside the wheelbarrow. She was soaking up every moment of the attention. Sadly, it didn't make the spread!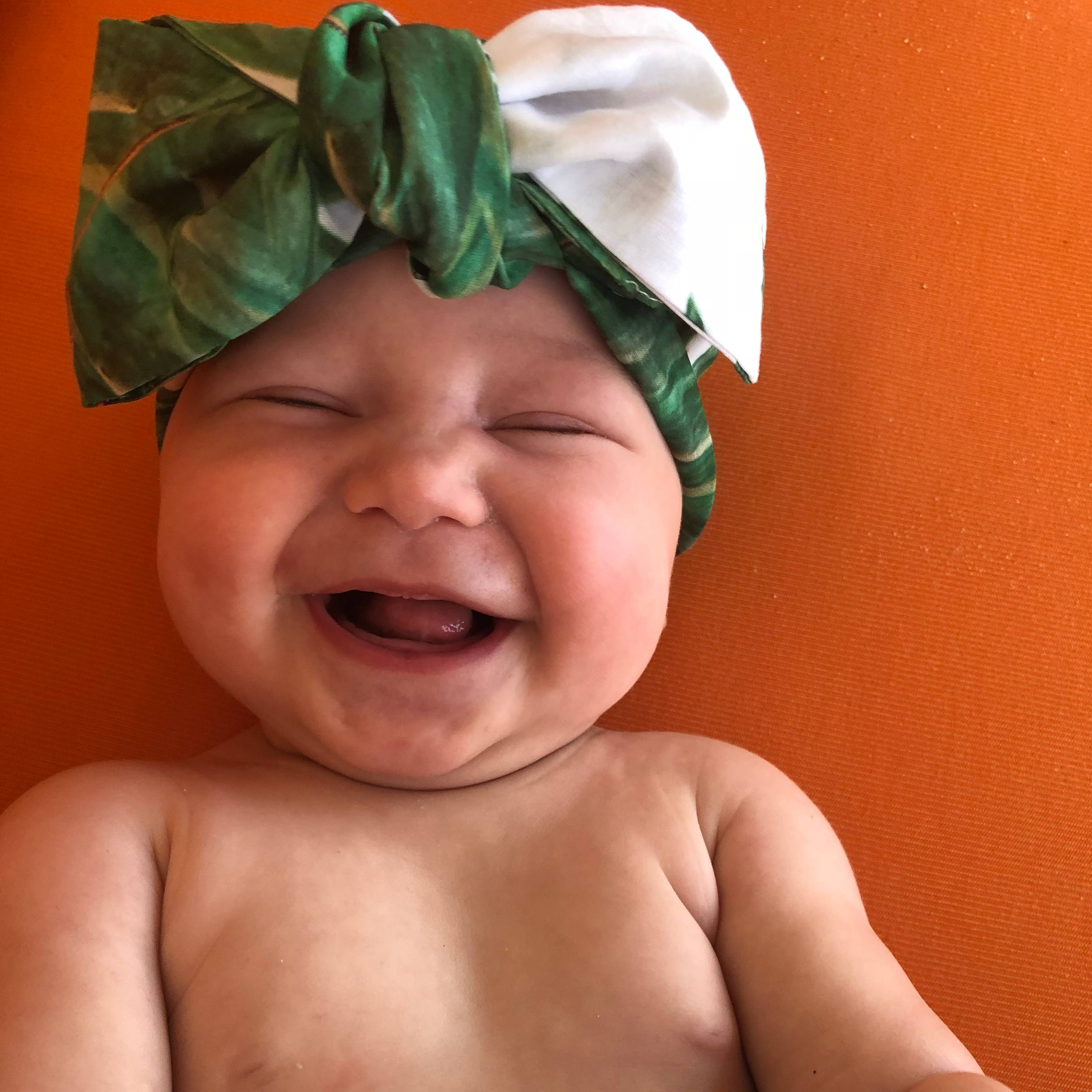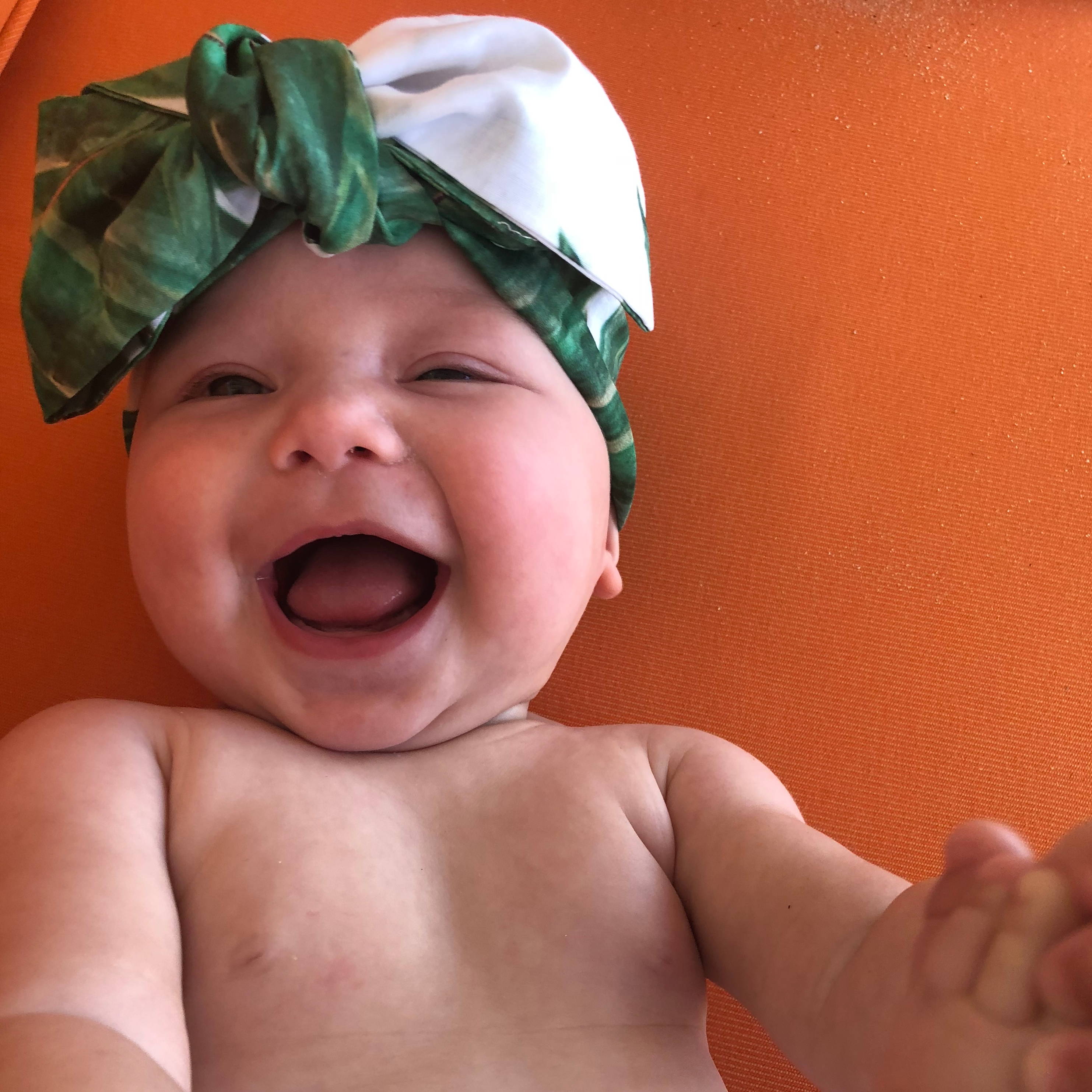 We had such a great time at the shoot, and preparing for the shoot was just as fun. Coincidentally, a great friend of mine, Robert Downs Clark worked for Town & Country for a long time and now does flowers. In the 1970's and '80's he created wonderful shoots with legends like Norman Parkinson. So he came down to help me zhoosh up the house.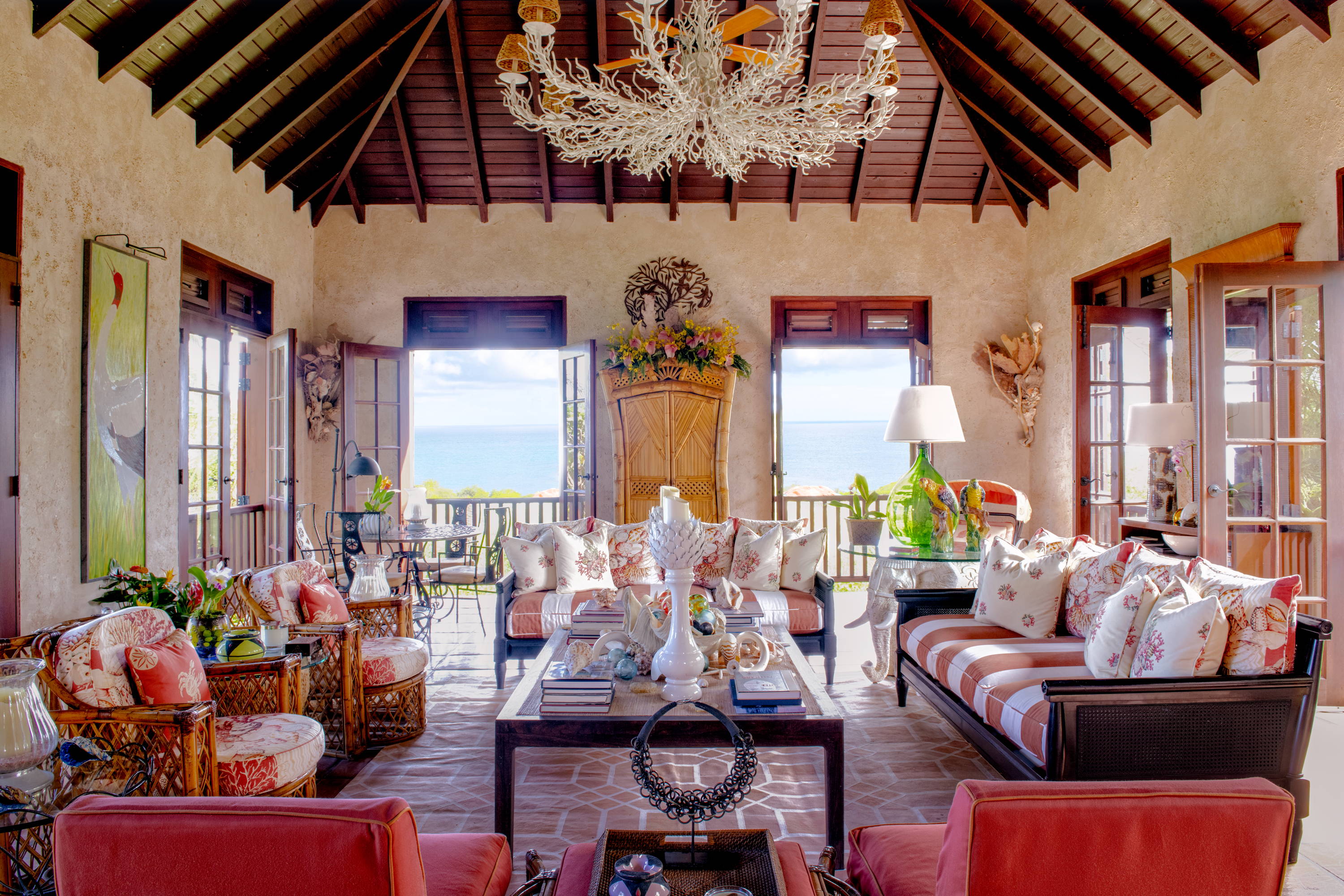 My other close friend, the decorator Rob Robinson, also came down to lend his eye to the space and the shoot. So while I'm not as comfortable with getting myself all glammed up, it was great fun getting the house to look as fabulous as possible. The entire shoot was so memorable, and it was especially fun sharing in the moment with my family.