AvA Spring/Summer 2021 Collection

"Every woman has a home in this collection. These pieces are empowering, feel-good and even a little bit flirty. They're aimed to let women jump into life and enjoy it for all it's worth." - Ala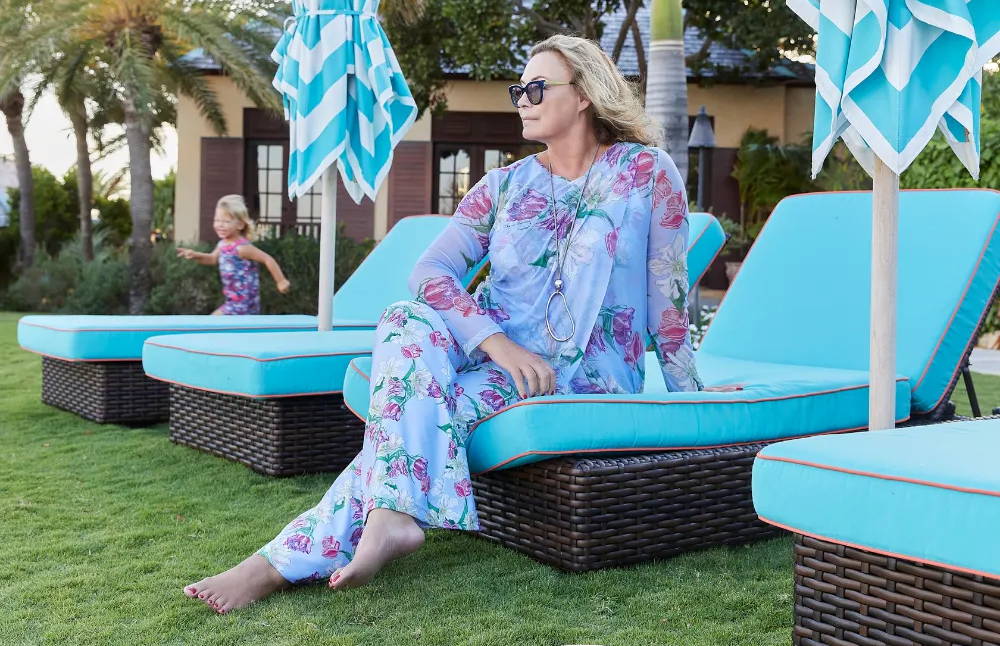 The AvA Spring/Summer 2021 collection embodies a vision of hope and joy.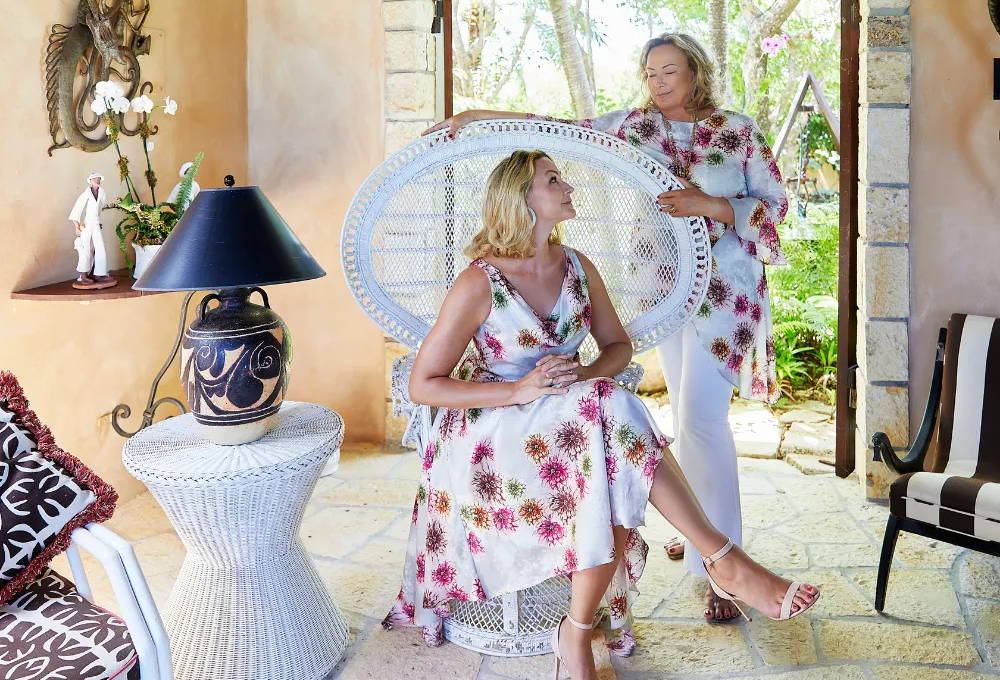 "This collection expresses a certain 'joie de vivre', I think after this past year, we learned to appreciate life and its beauty. I believe we're going to see a newfound lust for living and joy for life." - Ala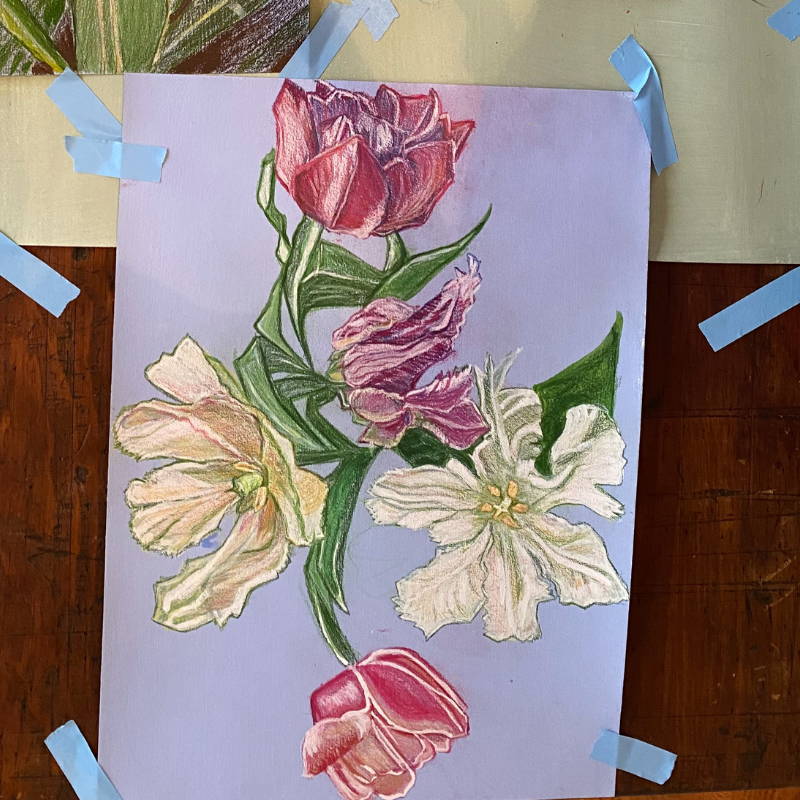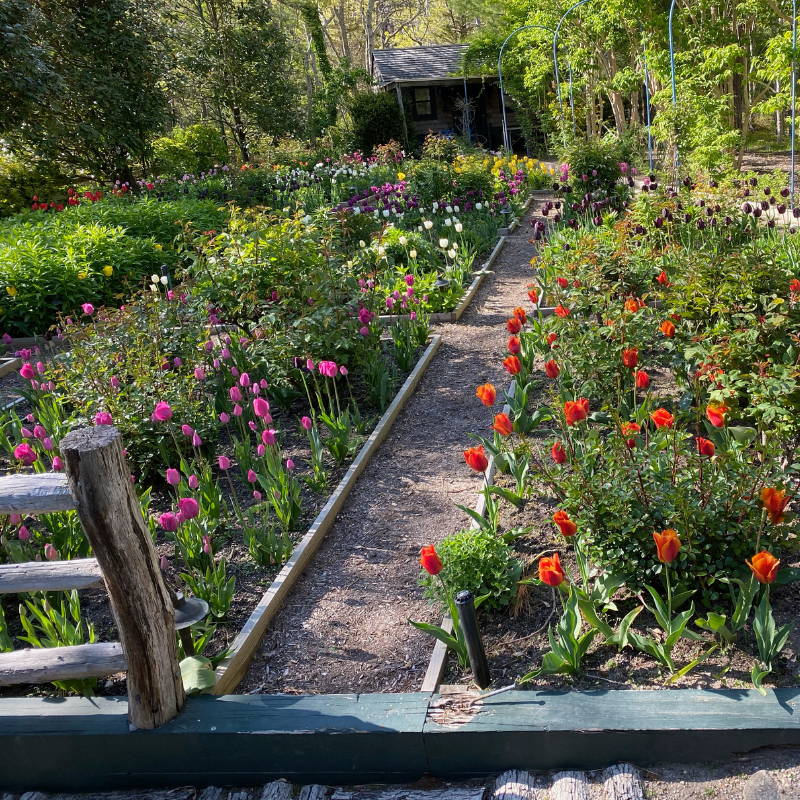 An exuberant assortment of warm weather prints, the collection takes its cue from a garden in bloom. "I was looking for beauty in a difficult time," says Ala, who began sketching the prints at home on Long Island at the onset of the pandemic. "It was also the first time I was able to watch my garden grow in all of its stages, which was really beautiful. Everything I painted came directly out of my garden."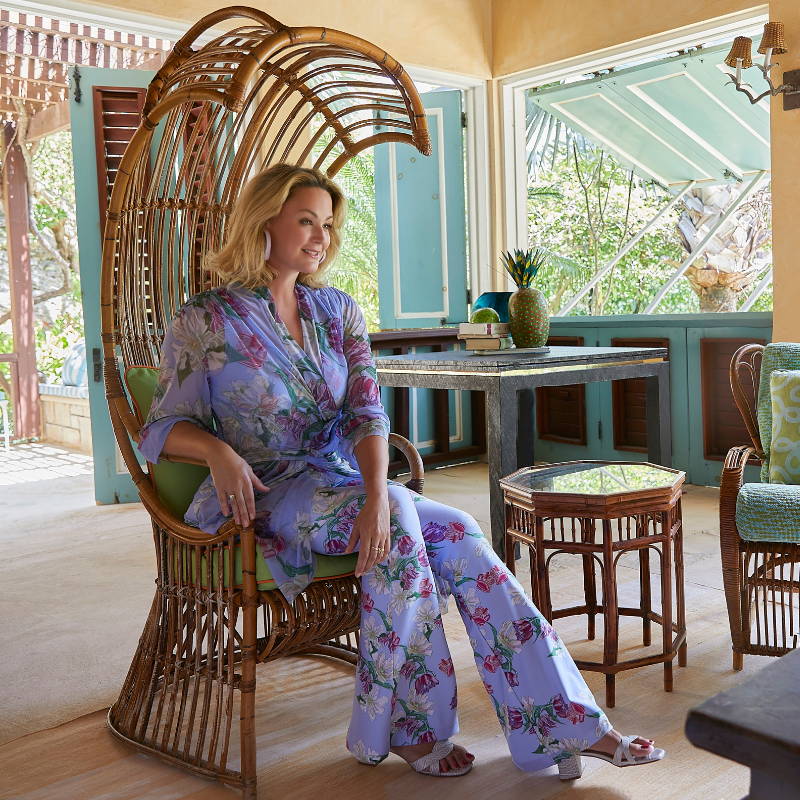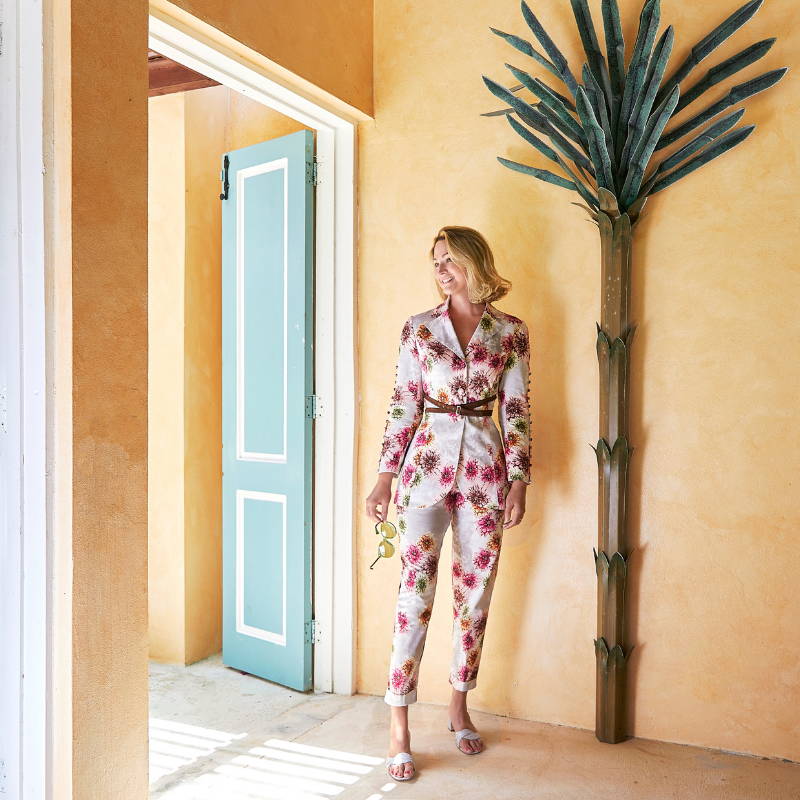 The Joie de Vivre collection begins with the introduction of two new floral prints. There's Tulips, a cascading, vine-like assortment of white, cherry-red and amethyst petals set against a backdrop of periwinkle blue, and Dahlia, a festive statement with washed-out shades of amber, rose and gray-green blooms set against cloudy white.


THE WATERMELON SPIDER LILY PRINT