Discover the AvA Plumage Collection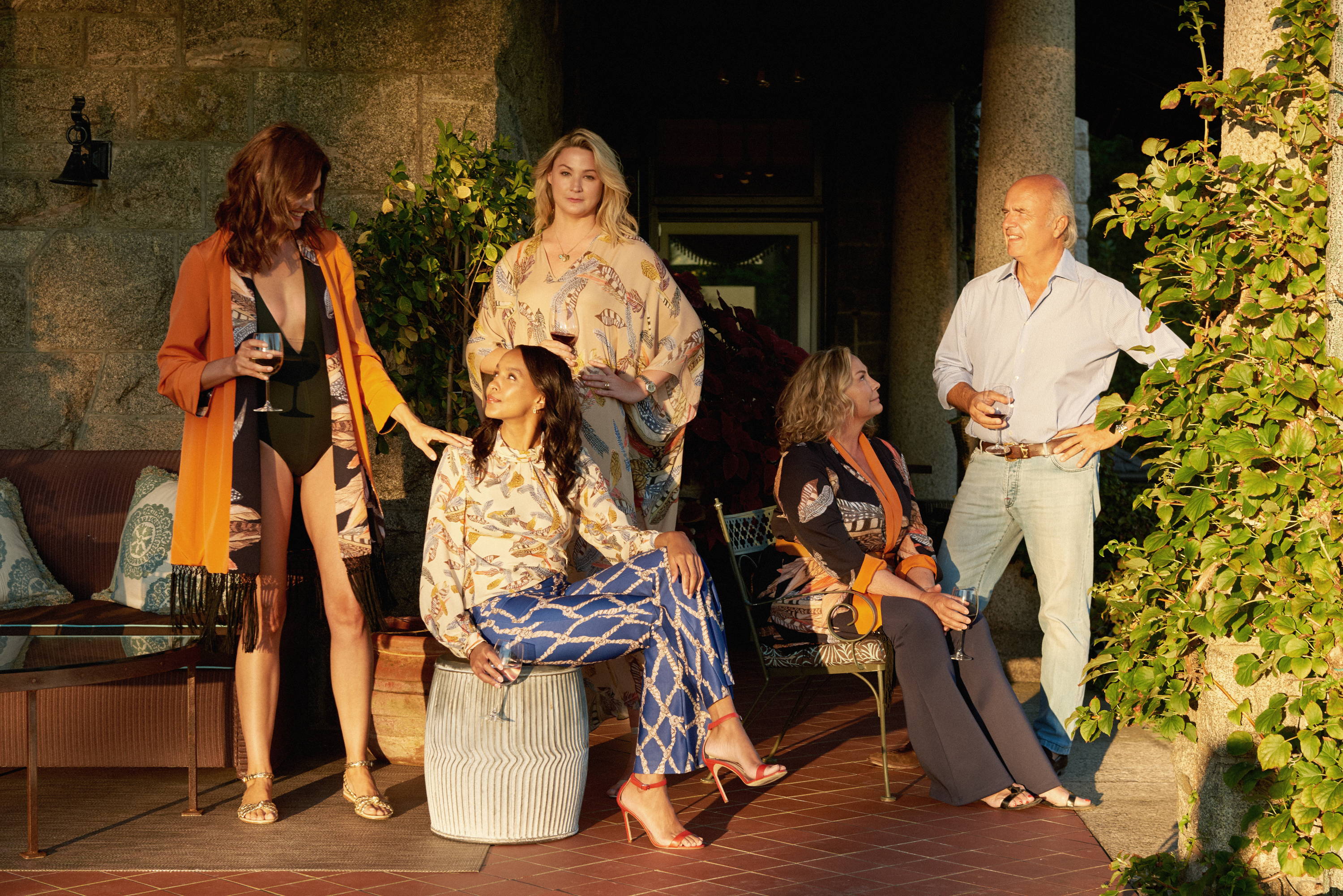 "When I began thinking about Fall, I didn't want to draw pumpkins and bails of hay," says Ala, describing the inspiration behind the new AvA Plumage Collection. "I really associated Fall with pheasants and birds and falling leaves, and I thought this would be more fun - to create a still life with feathers."
In typical Ala fashion, she began sketching, and what emerged was Plumage, a kaleidoscope of earthy-hued prints in the form of feathers and intertwining birds, an homage to their exceptional beauty. In backdrops of midnight, camel and ivory set against shades of tangerine, maize, taupe, blue and brown, patterns like Dancing Birds, Fantasia and Dotted Pheasant conjure up visions of these creatures in flight.
And, though autumnal in nature, the Plumage Collection goes the distance into seasons ahead.
"These prints and colors feel like Fall but I wanted something that wasn't at odds with winter," Ala says. "I could see someone wearing this palette in the city or country, for holidays or dinner with friends."
New additions to the Plumage collection feature blazers, wrap dresses, blouses and a light coat, easy styles, each pair effortlessly with the rest of AvA's essentials and are as versatile as the women who wear them.
"These are pieces you can formalize or take down," Ala says. "These days, I'm interested in feminine pieces that aren't fussy and are extremely versatile."