From scarves to headbands to our stylishly safe masks, Ala shares her favorite gifting pieces to give and get this season.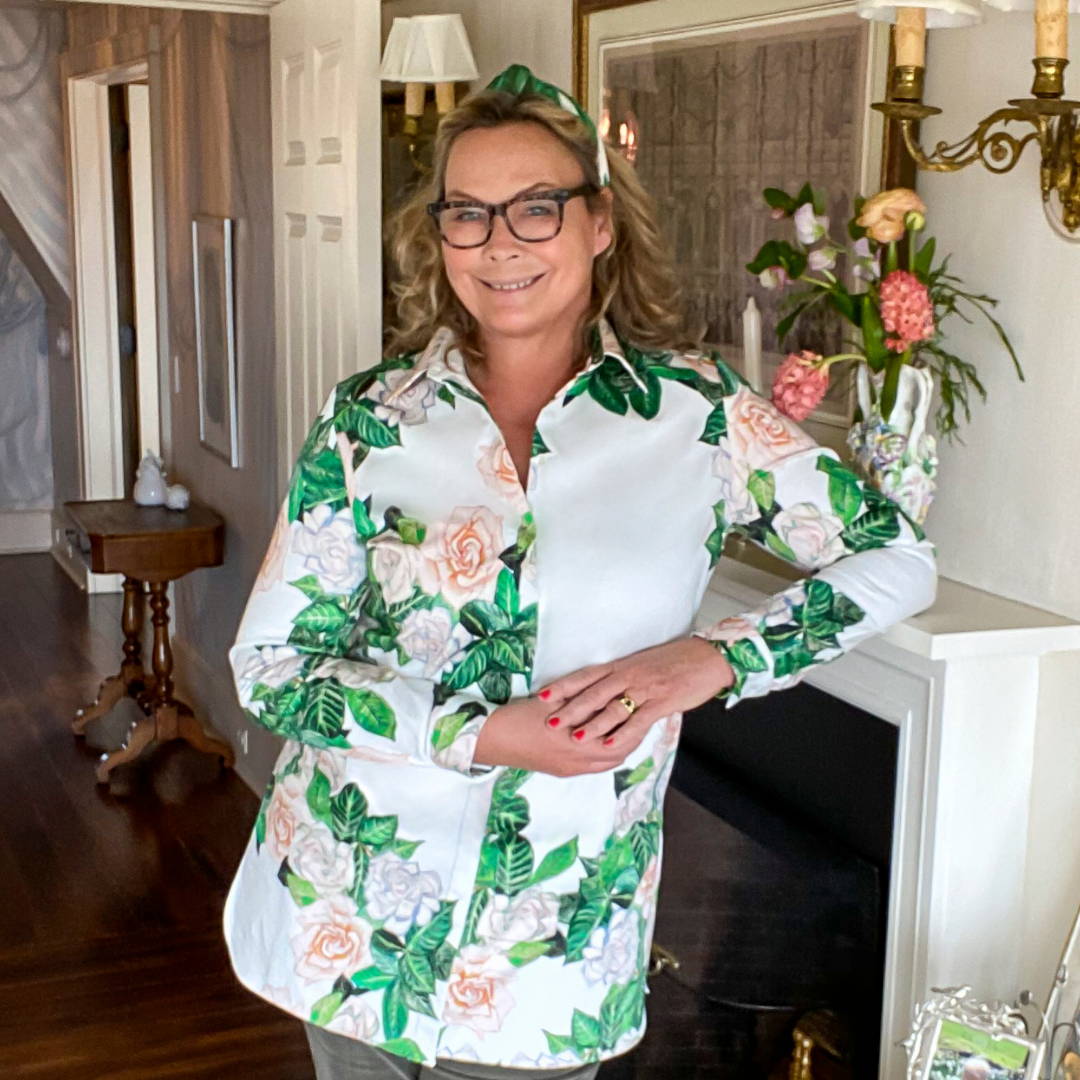 "Our custom silk headbands are a great way to add a little glamour to any AvA ensemble or liven up a neutral daytime look. They're also super flattering on everyone."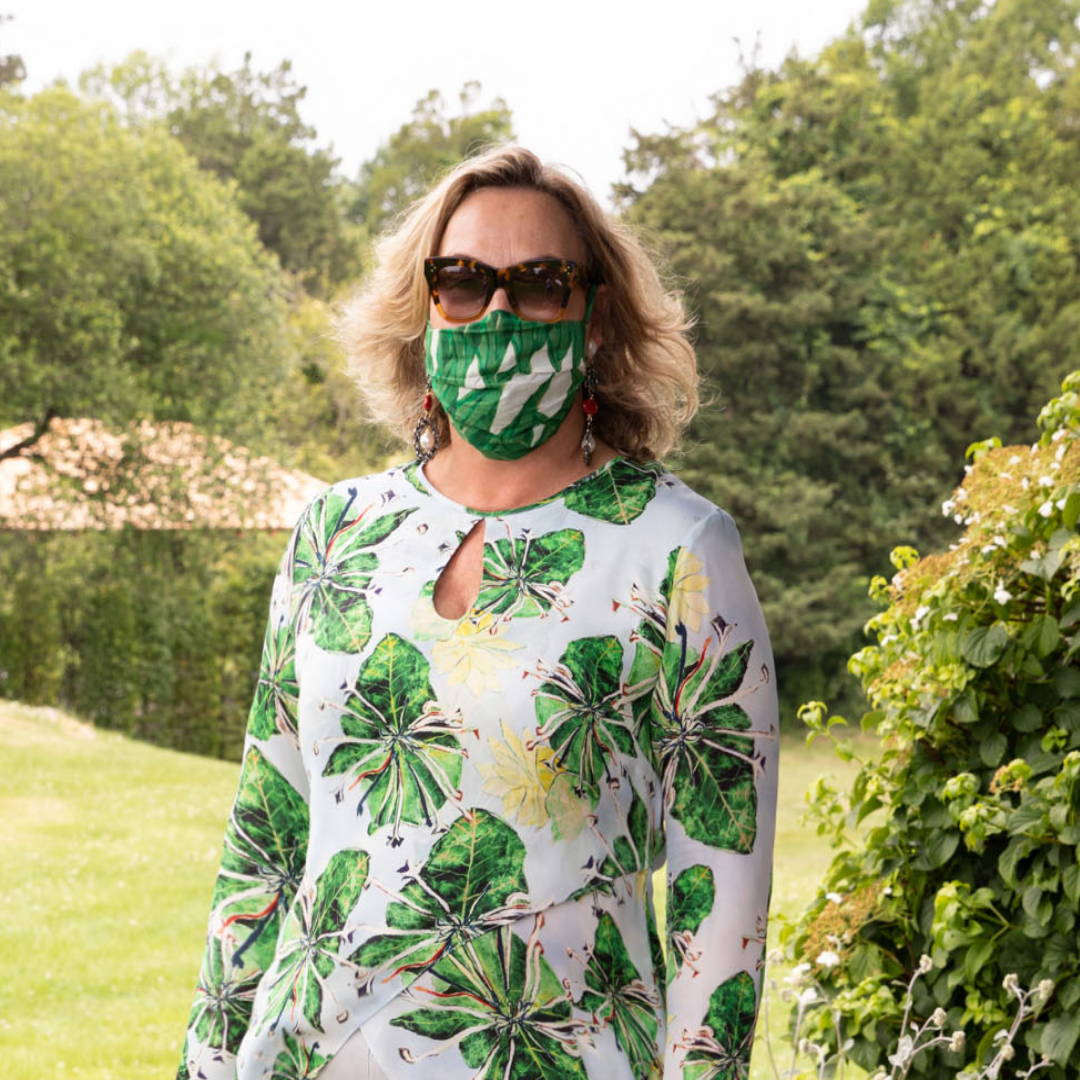 "In our new normal, why not match your mask to your outfit? AvA's breathable, cotton masks feature some of our most iconic prints and pair beautifully with the rest of our styles. They'll give you a reason to smile, even if no one can see it!"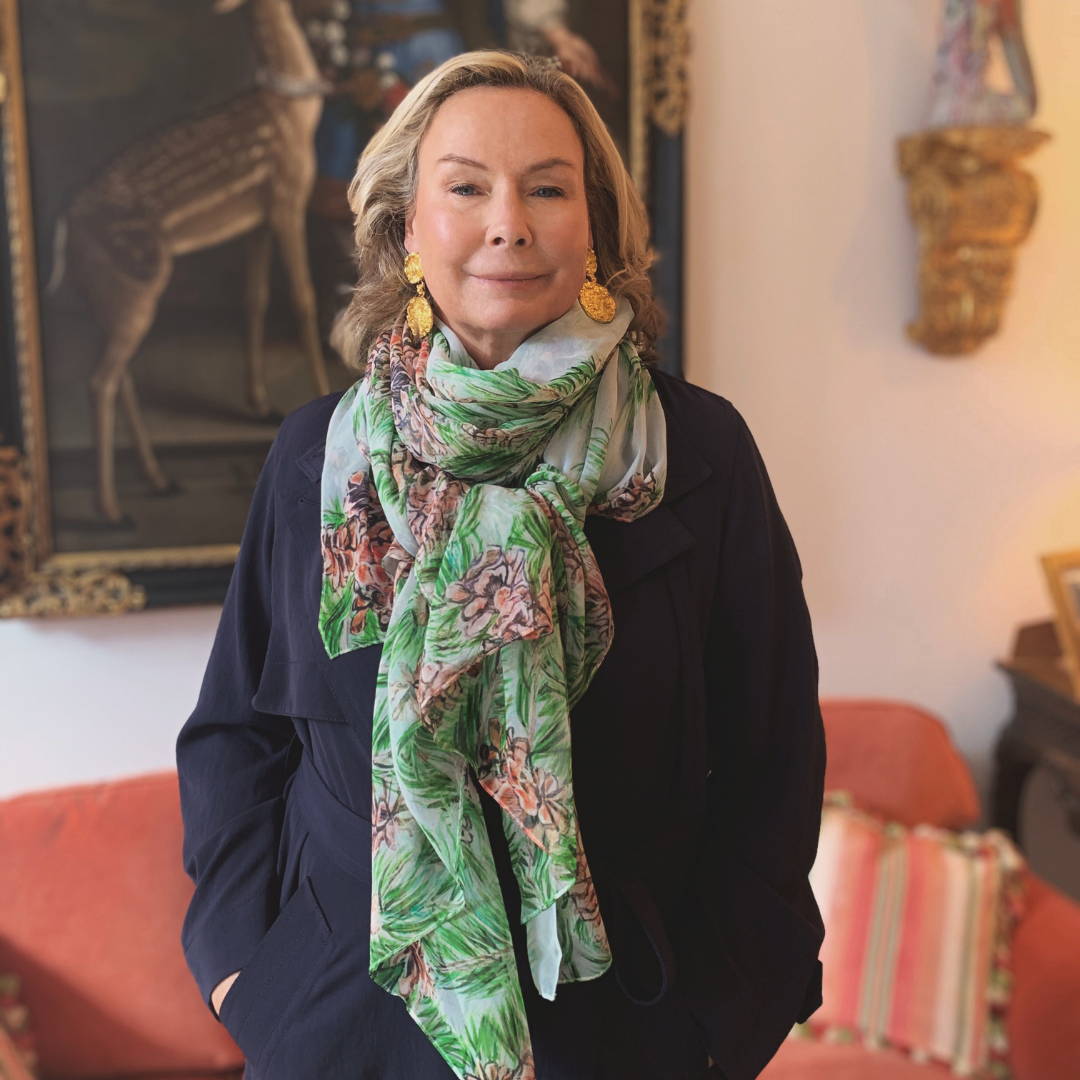 "Our wraps are timeless, seasonless and they punctuate a sweater, coat or blazer nicely. And, like our other accessories, they're wearable across sizes and silhouettes."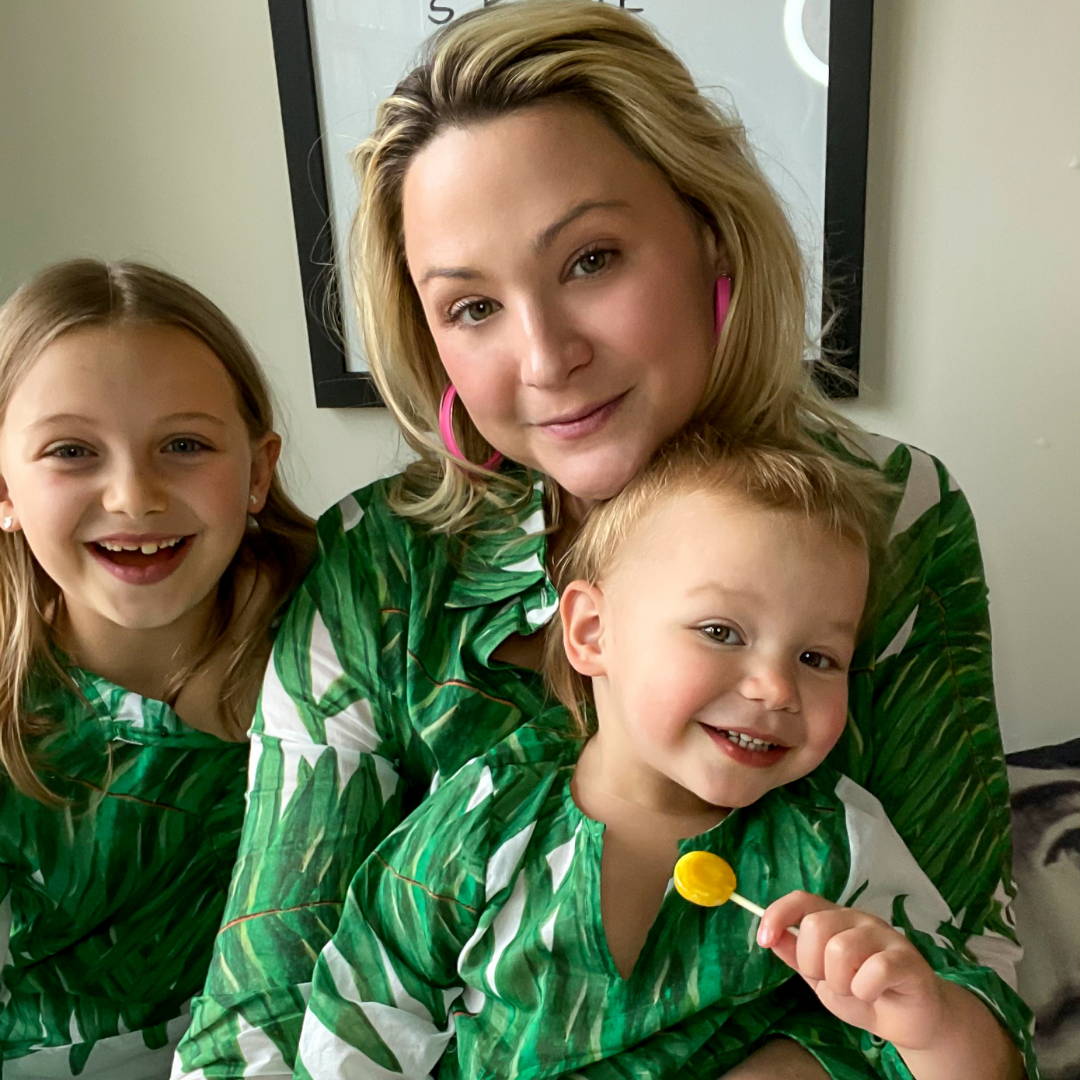 "I originally designed our Mini and Me set for Sunny and her girls, but it's just so sweet that we had to bring it into our assortment. It's a lovely way to treasure family memories for years to come."