FALL 2009
Discover The New Collection
An earthy collection inspired by Kitzbuhel, Austria.
The Ala von Auersperg Fall 2019 collection takes its cue from the mountain landscape of Kitzbuhel, Austria, where Ala lived as a young child and returned to year after year in winter and summer.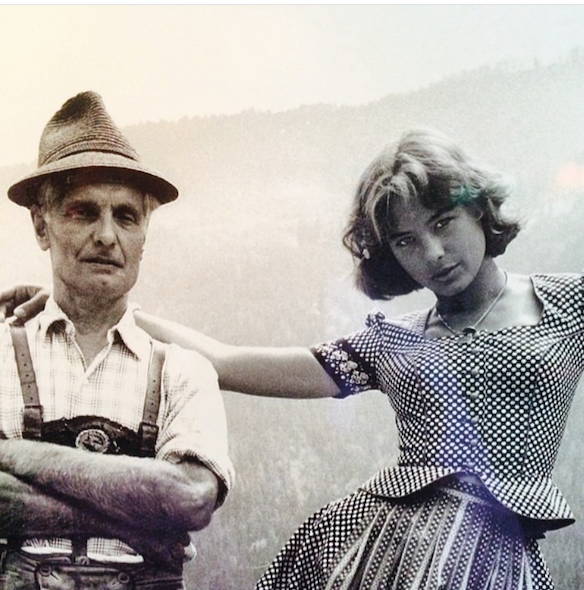 It's an homage to nature, as reflected in organic hues of forest greens and earthy browns and evidenced in prints reminiscent of what Ala would experience on her mountain walks.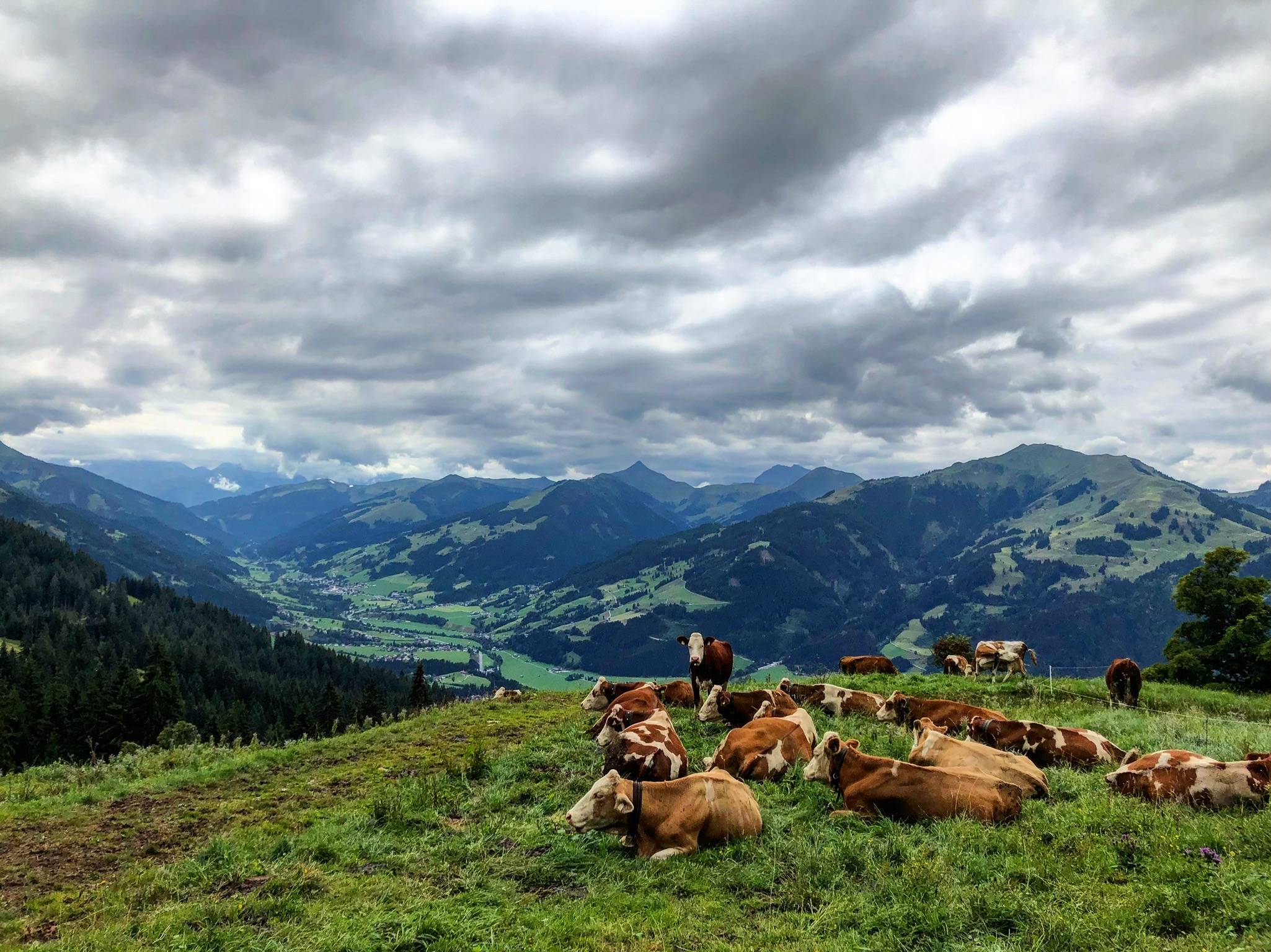 The pinecone, specifically, served as an inspiration, and painting its unique shape drew Ala back to her childhood. "Pinecones for me is a return to where I grew up," she says. "They were all over the forest floor when I'd go on walks as a child."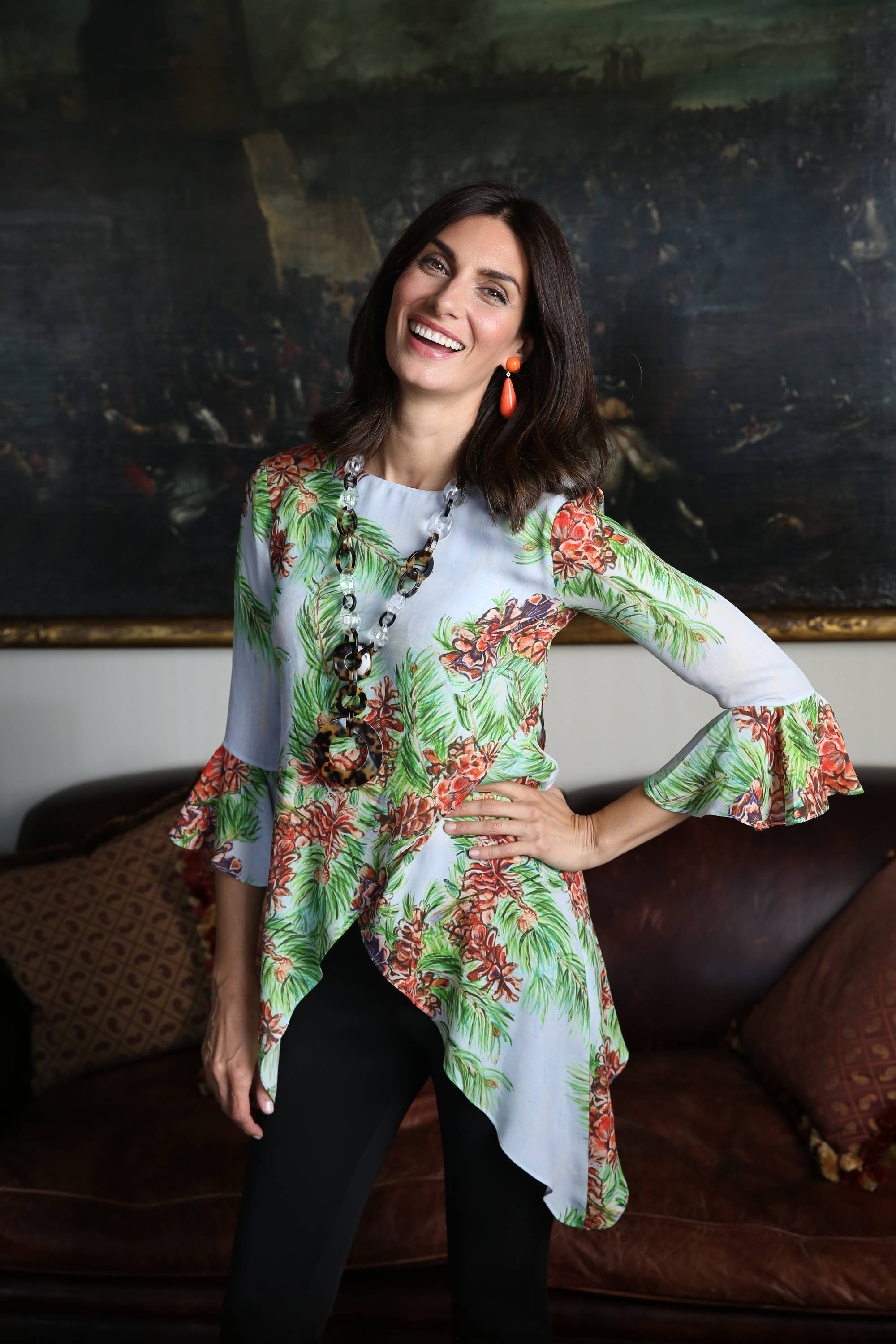 In addition to the pine-cone, Ala was drawn to other prints revealed in nature, such as the horn found on deer-like creatures she'd admire on childhood trips to Austria and Africa. She interpreted the vision into a palette of deep brown, white and black set against smoky grey silk.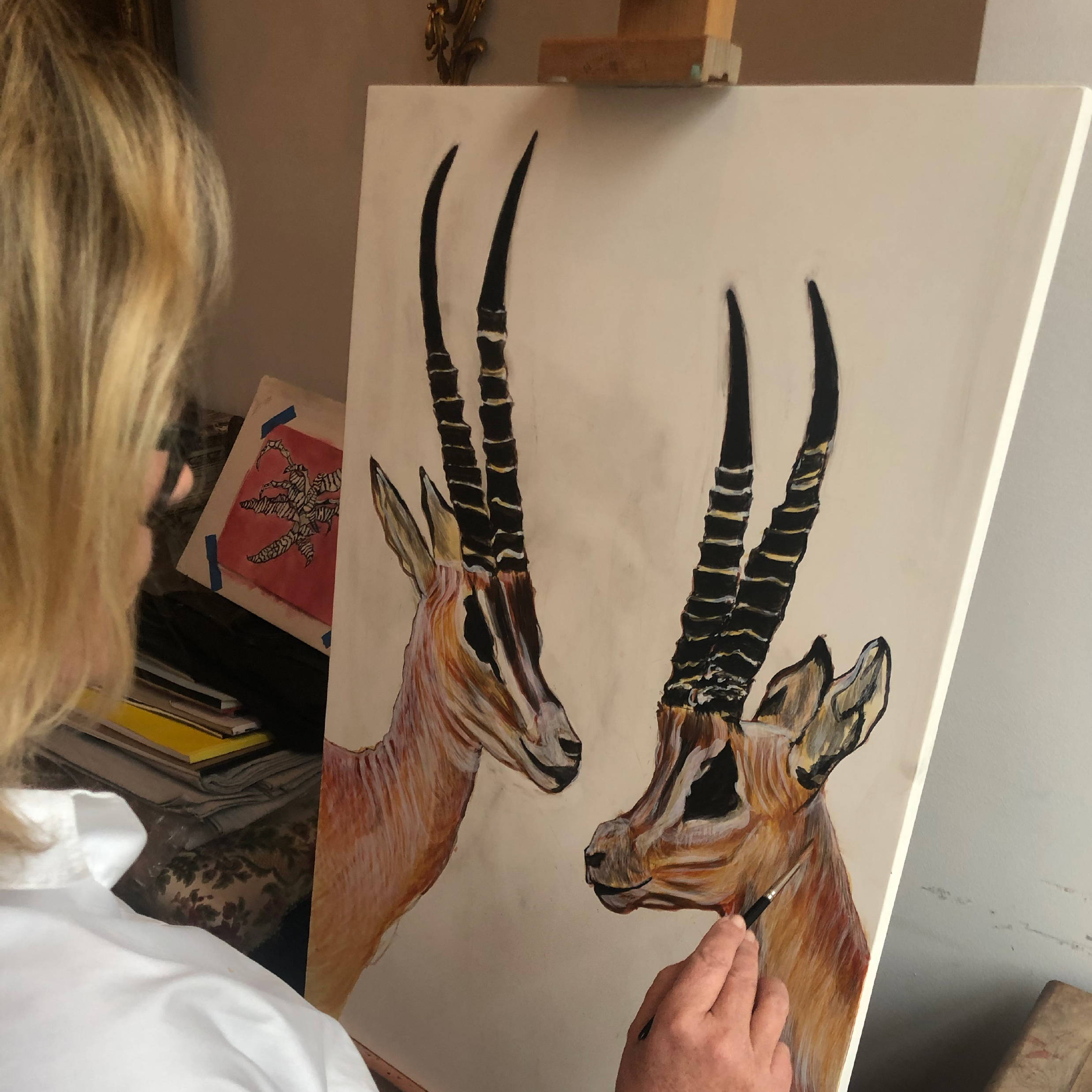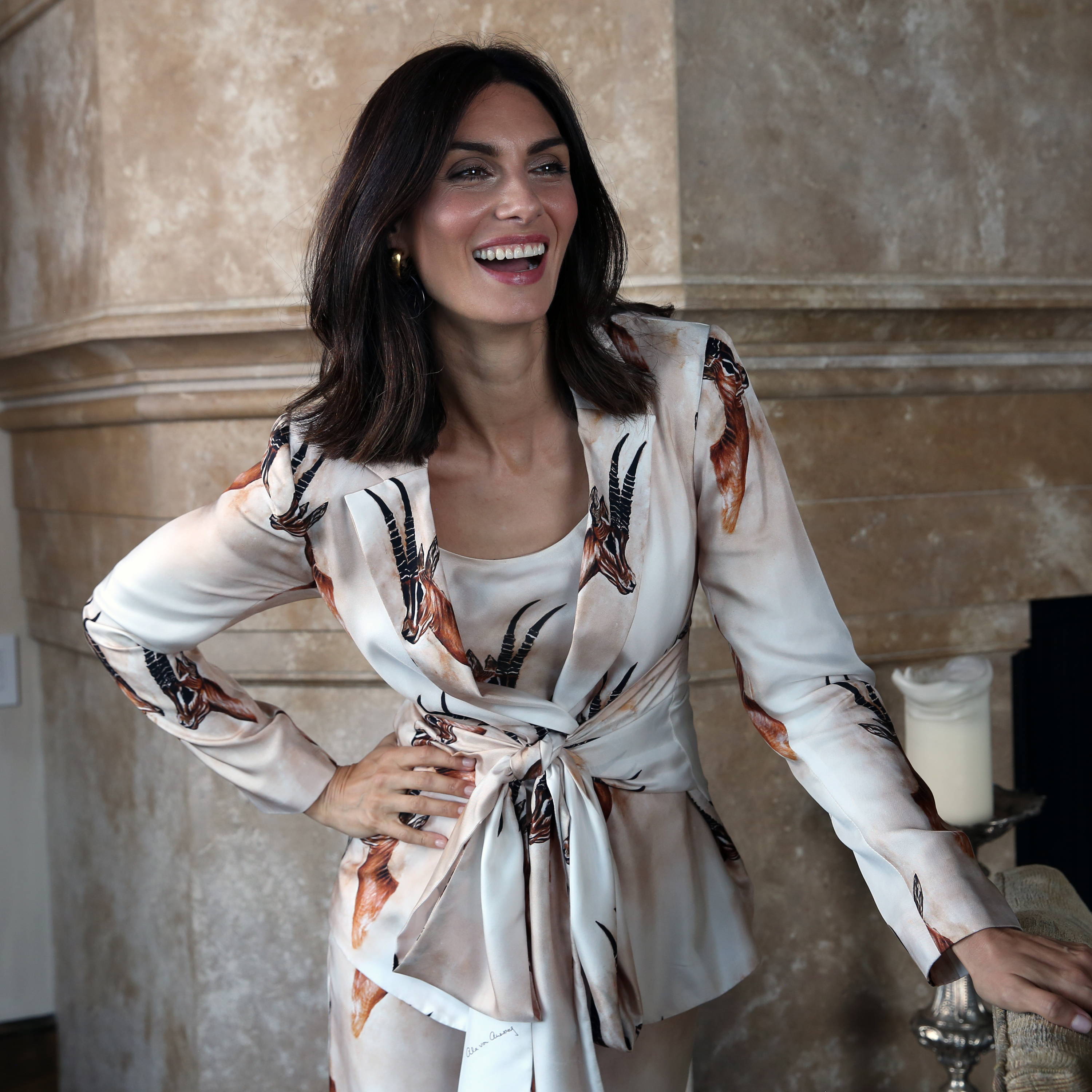 The AvA Fall 2019 collection is a continuation of the effortless, versatile silhouettes embodied in the brand's DNA. In luxe microsuede and sumptuous silks, these signature styles are for the woman heading to the country from the city and back again. From weekday polished to weekend ease, the Fall collection travels with the AvA woman, wherever she's headed.