My husband Ralph and I first visited Antigua before we were married for what we thought was an off-the-grid, romantic escape to Half Moon Bay Resort. Little did we know that six of our good friends visited every year. We immediately ran into them in the lobby and had a good laugh, but what was a bit of shock turned out to be prophetic: Antigua is where I now go to be with family and friends.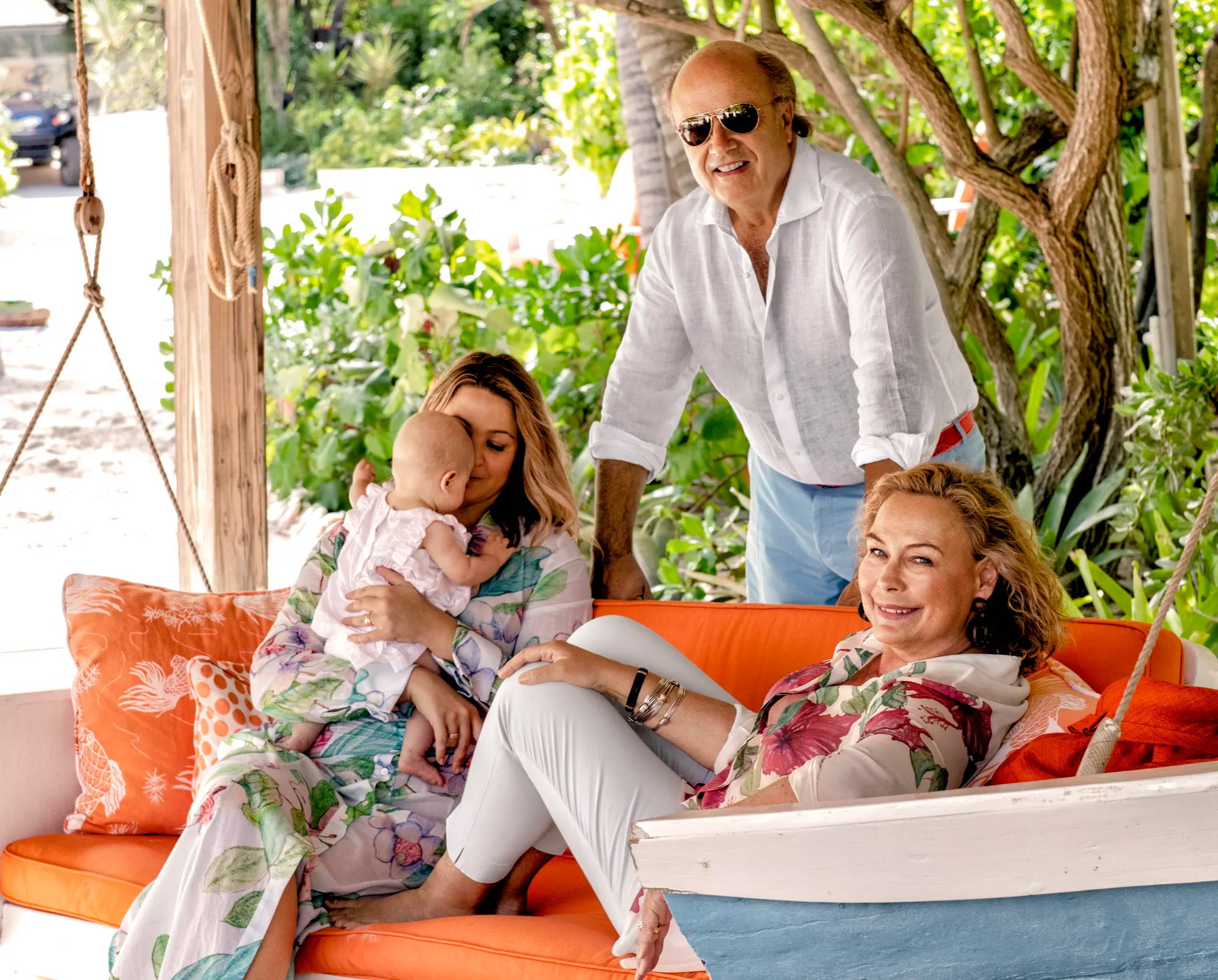 In between shared moments, I find a quiet nook to paint while overlooking a sea of coconut trees, bromeliads and bougainvillea, with the water and mangroves in the distance.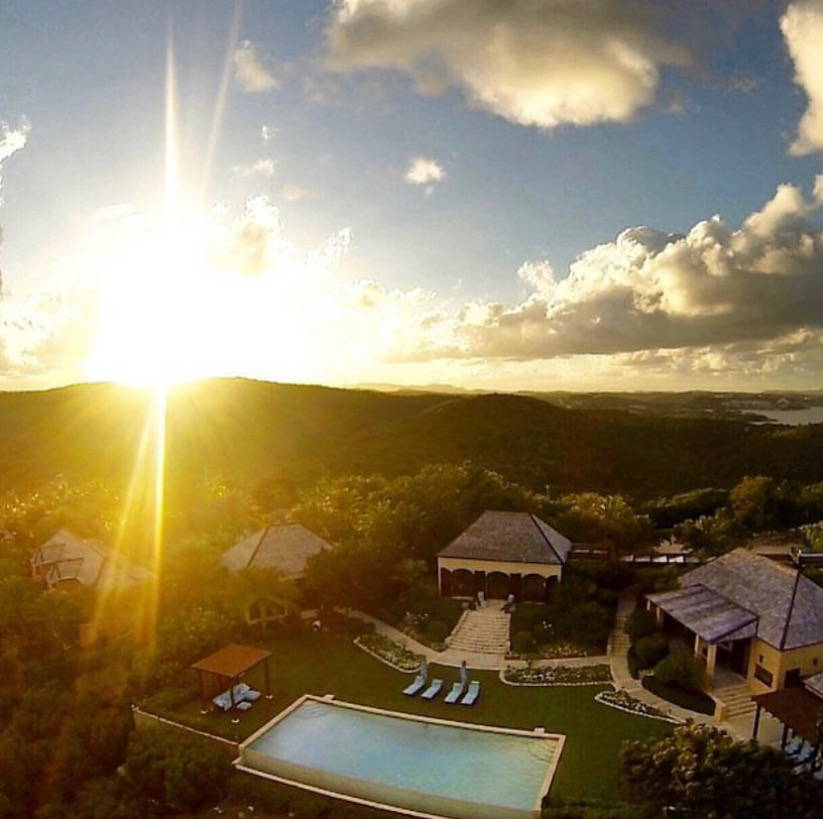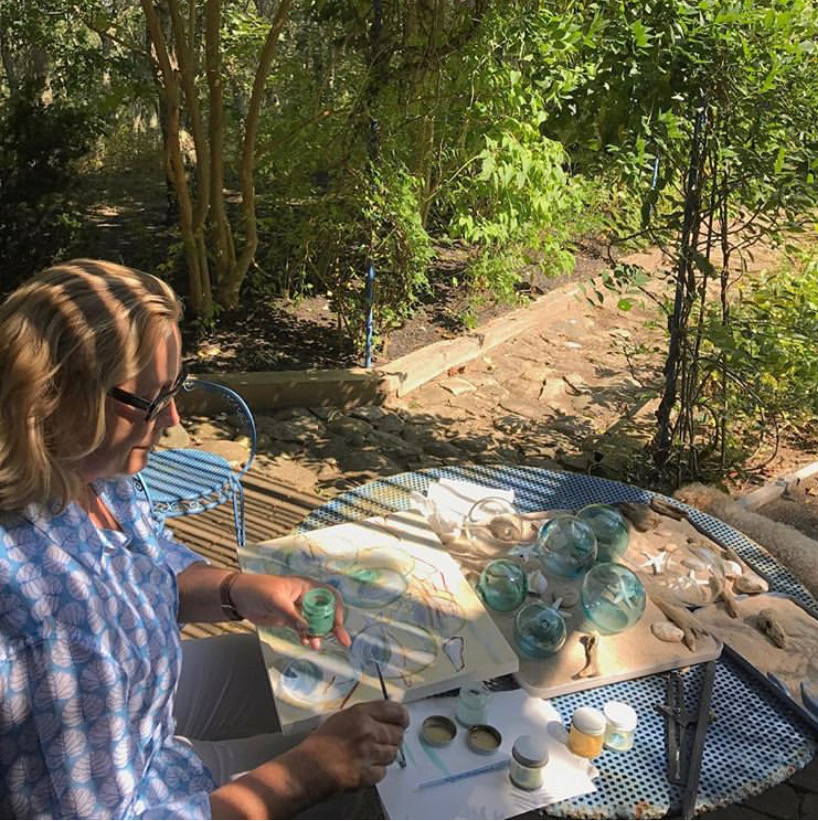 Every day here is just a dream: You wake up in the morning to sheer beauty and go to bed to the sound of tree frogs, but those are just a few of my favorite things…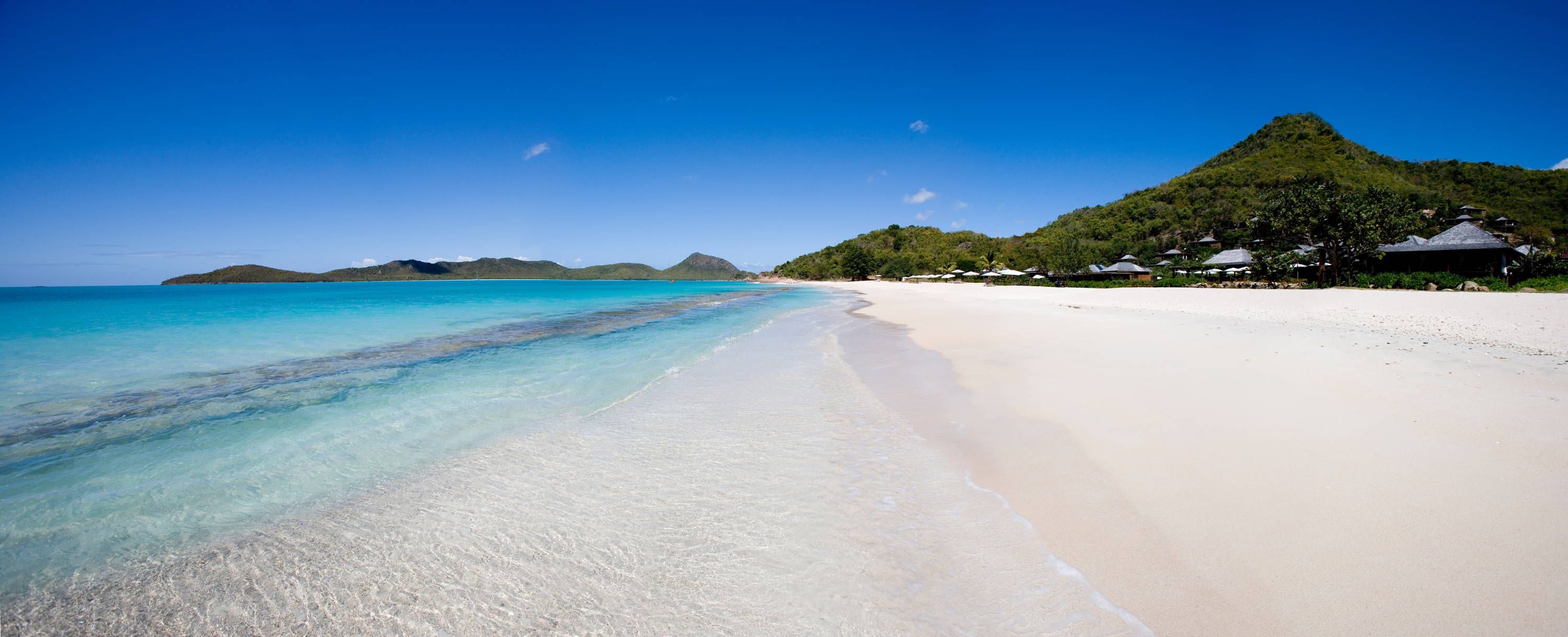 Antigua's 200 beaches are one of the reasons I fell in love with it. They're simply stunning and in large part why I make it a point to swim every day, whether in the sea or the pool.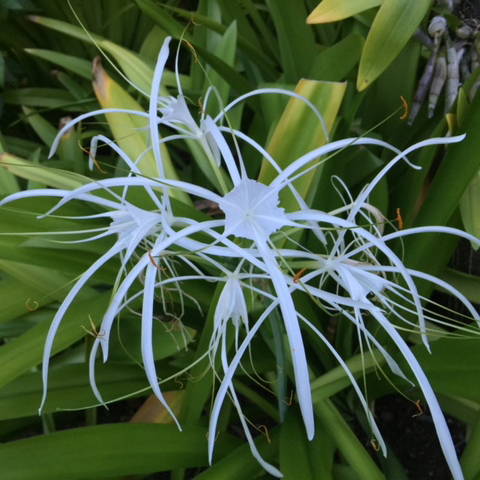 From spider lilies, hibiscus and jasmine to ginger and birds-of-paradise, Antigua's flora never ceases to inspire.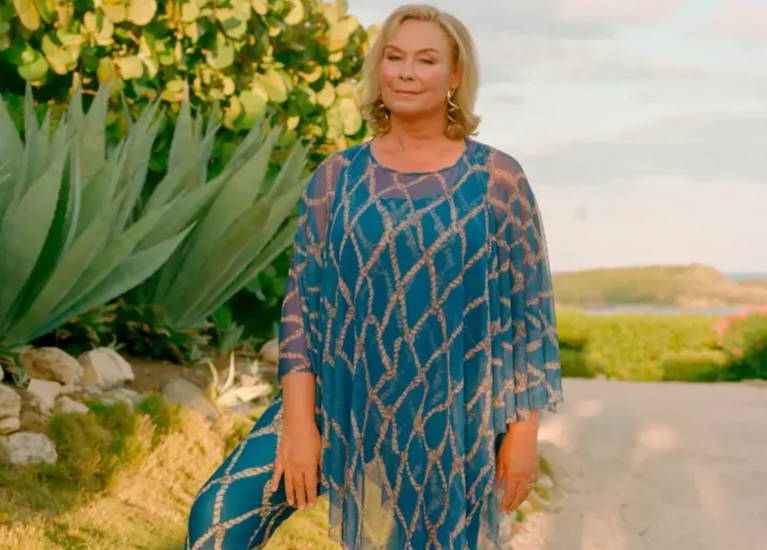 Sunscreen and mosquito repellant are the first things in my suitcase, followed by a good book, like Nelson: Britannia's God of War by Andrew Lambert. This year, I'll also pack our Henriette Kaftan in Nonsuch, Camille Dress in Tulum and Emilie Dress in Tulum. It layers equally well over a swimsuit or our Lavinia Dress, taking you from a casual beach day to a romantic evening.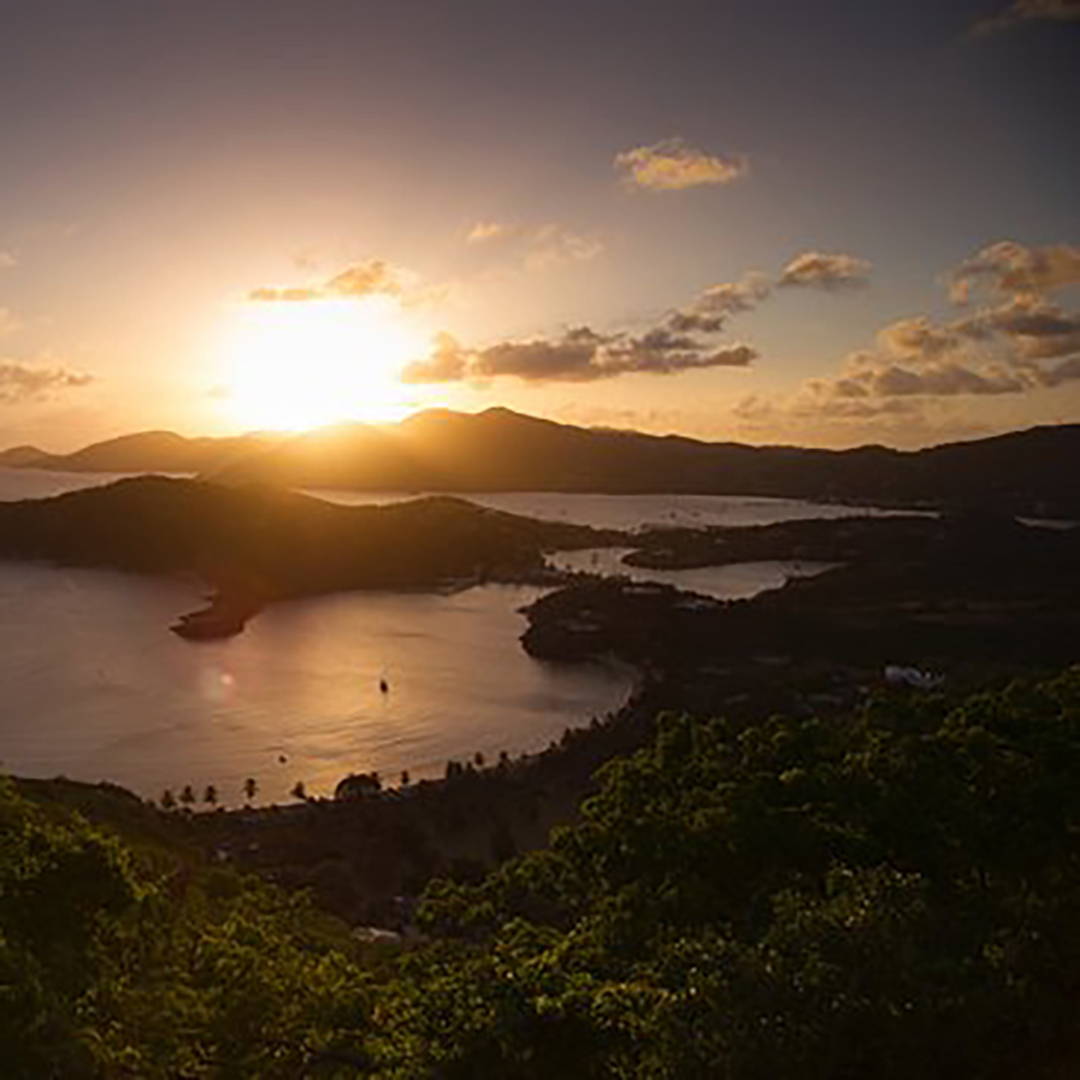 Watching the sunset at Shirley Heights, an old English Fort, with rum punch and a steel-drum band is a must. If we're at home, a piña colada on the beach is just perfect.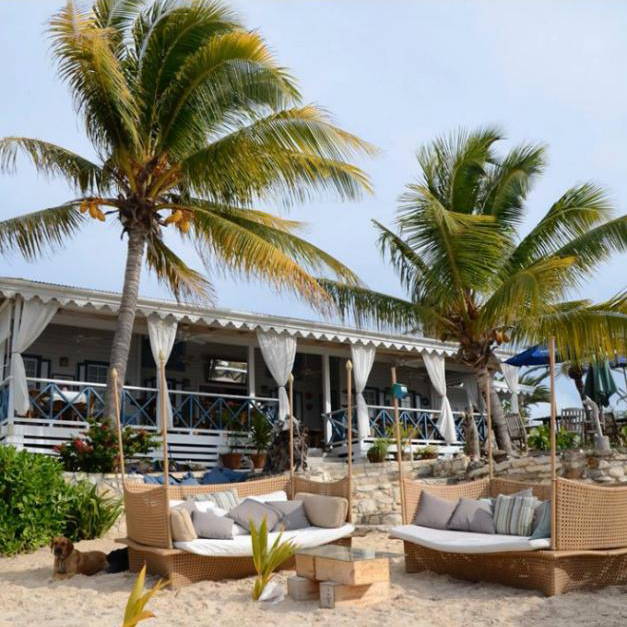 We love Cecilia's High Point Café in St. George and often have our guests meet us there directly from the airport. Its waterfront location and outdoor patio offer a wonderful introduction to island life. Catherine's Cafe near Falmouth is another favorite.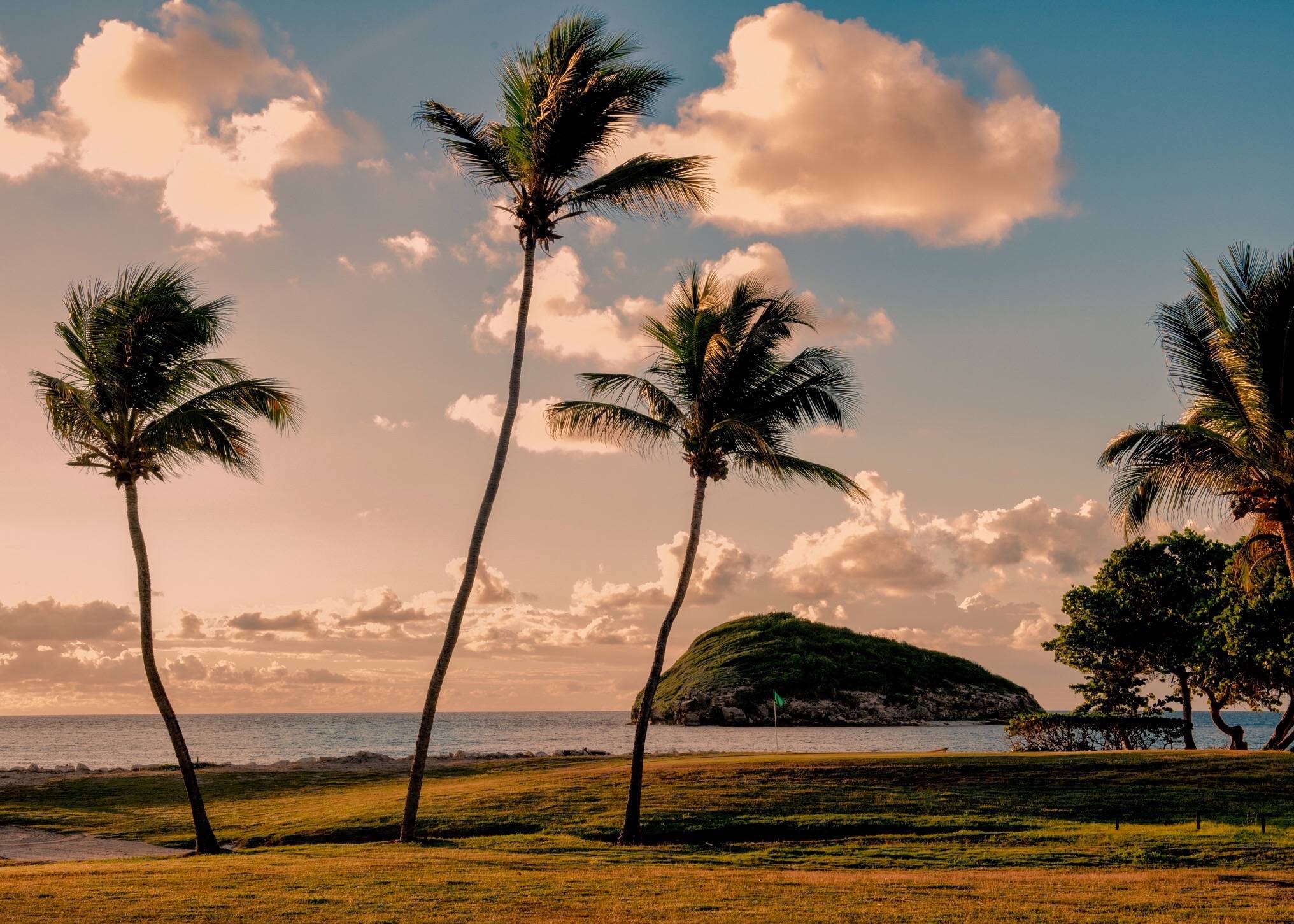 The rock formations at Hell's Gate Island are another stunning sight. They're so beautiful I had a photo of them as my screensaver for years.