Discover Ala's Take on the Magical Island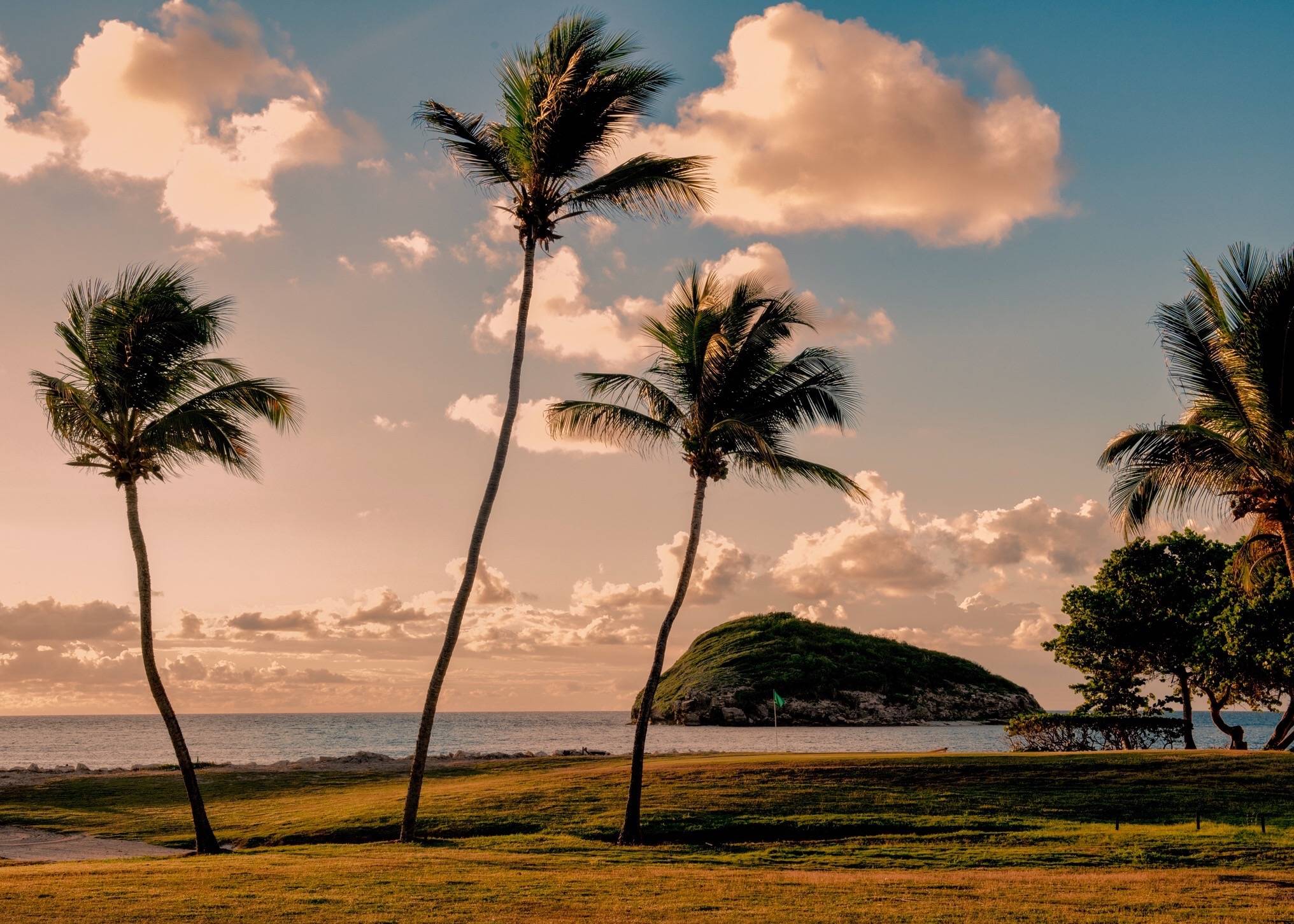 Antigua is where I travel to be with friends and family. It also has the most beautiful beaches in the Carribean. When Ralph and I first visited the island years ago, they were what drew me back again and again. Now it's become our home away from home and refuge in the cold weather months.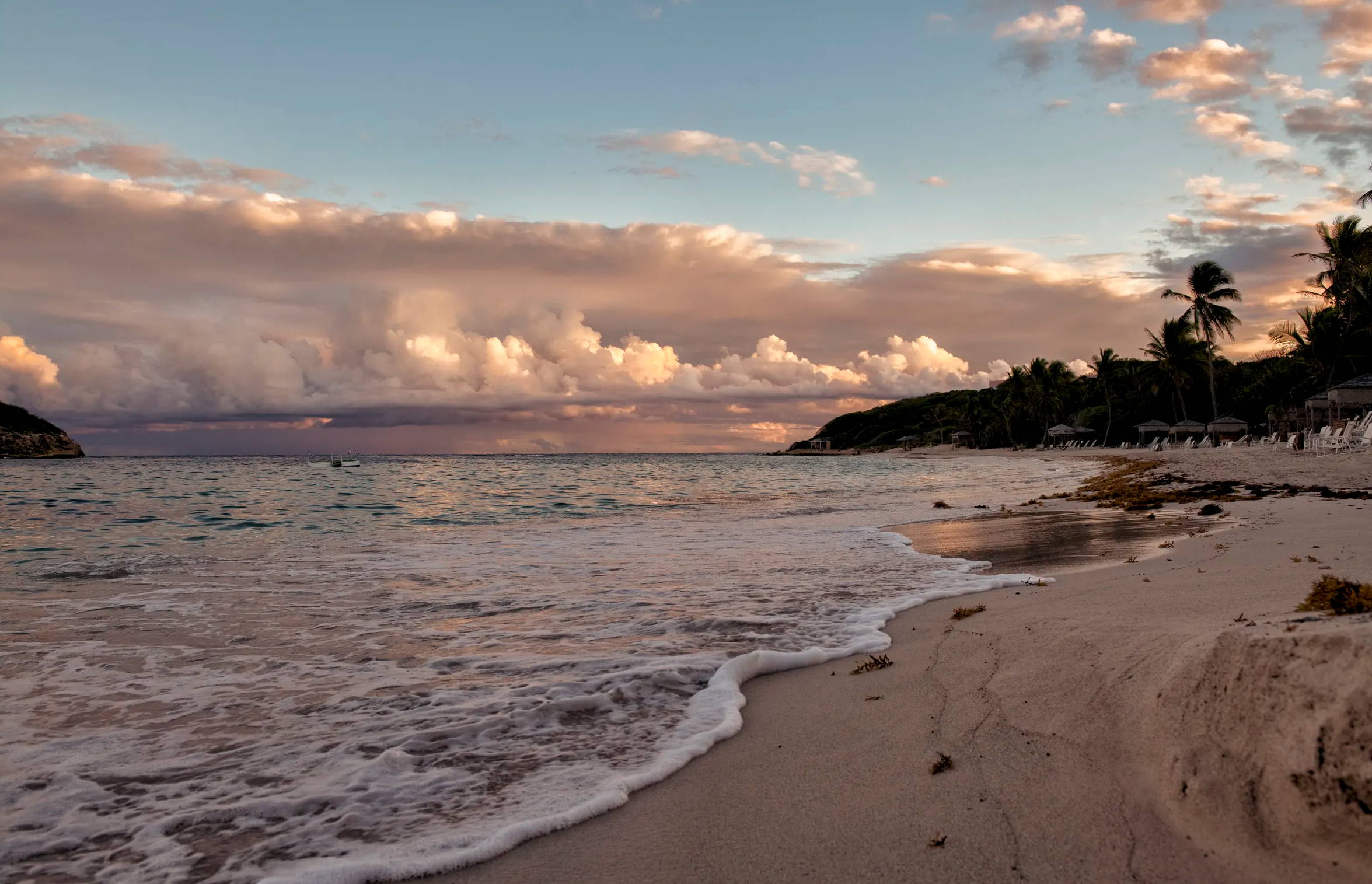 My favorite thing to do on the island is go snorkeling in the pristine waters. Antigua has over 200 wonderful beaches. I also love to make things like shell mirrors and candlesticks with my friend from Minnesota, Connee Mayerson Cowles. A potter and artist, she started gathering shells, coral and TK from nearby beaches. She makes incredible mirrors. Sometimes I join her and just have fun.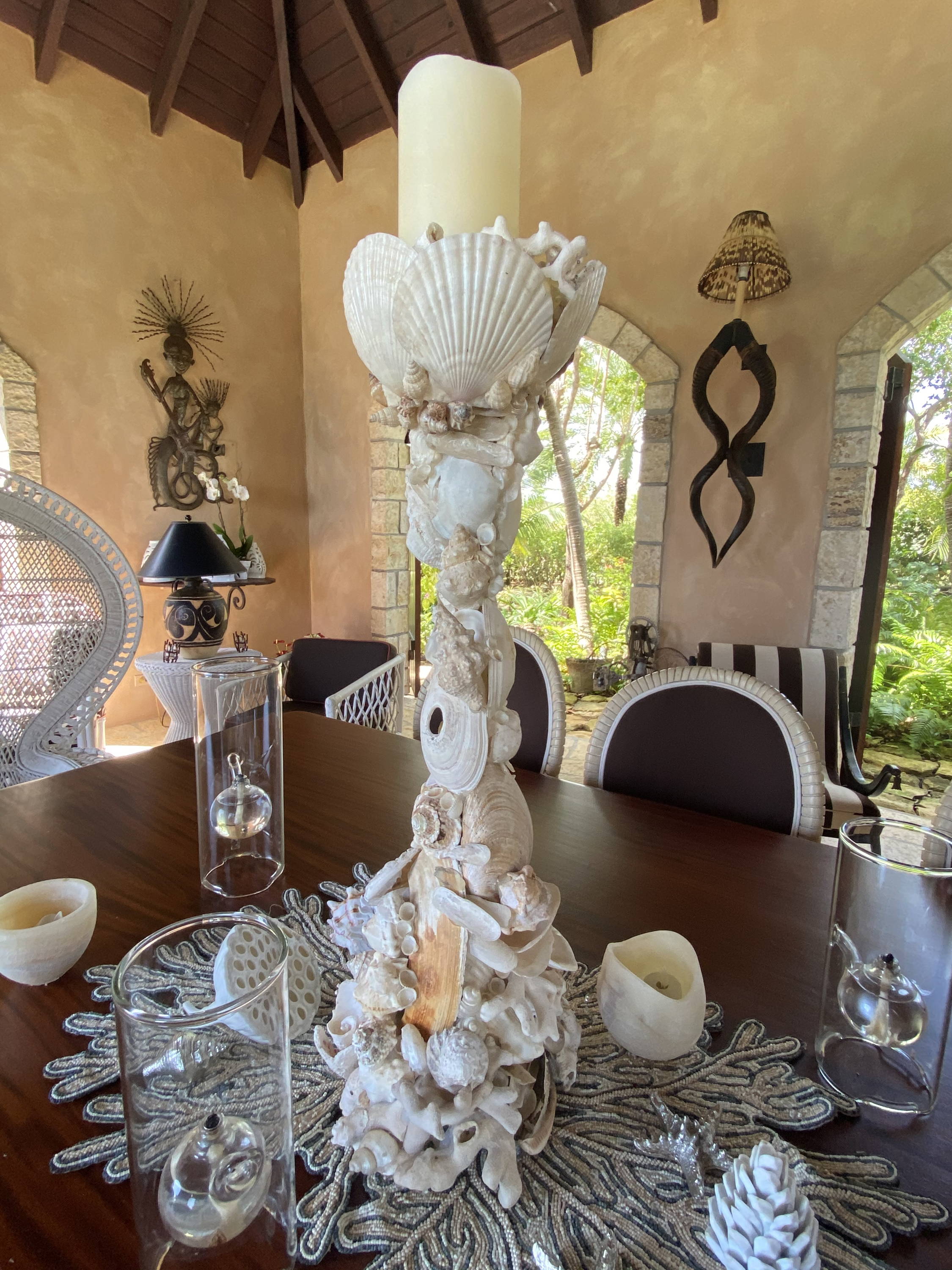 My favorite lunch place in Antigua is Cecilia's High Point Cafe. We go there by boat. For dinner, I love Colibri at nearby Falmouth Harbor. It's set in this charming Caribbean cottage in a lush tropical garden and serves the most delicious French Crèole cuisine. After dinner, I love to walk along the harbor and admire the most beautiful boats.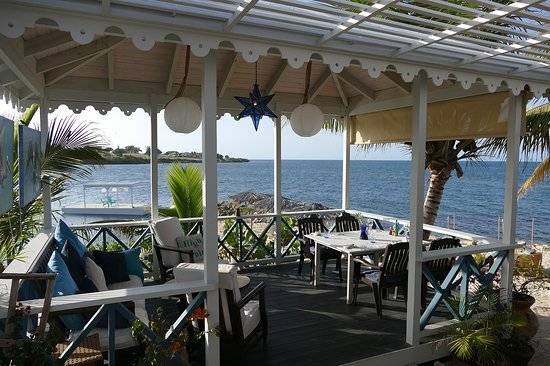 Also in Falmouth Harbor is a wonderful market every Thursday. Local vendors from all over the island come to sell a variety of goods like souvenirs and crafts, spices and fresh produce — think okra, papaya, coconut and Antiguan black pineapple.
However you like to spend your day in Antigua, you simply can't go wrong. Sometimes the best moments in Antigua are the ones I have sitting in the sunshine with my family.