Ala's Destination Hit List
Our founder on her favorite travels and the wanderlust moments that continue to inspire.
From the tropical beaches of Tulum to the mountainous landscape of Austria, AvA founder Ala Isham is always brimming with inspiration for her next global jaunt. The designer incorporates her travels into our collections in the form of bold, detailed prints reflecting each destination she visits and creates versatile, travel-friendly pieces that are perfect for just about any adventure in store. Here, Ala shares her favorite holiday locations, where'd like to go next and what she'll be wearing while there.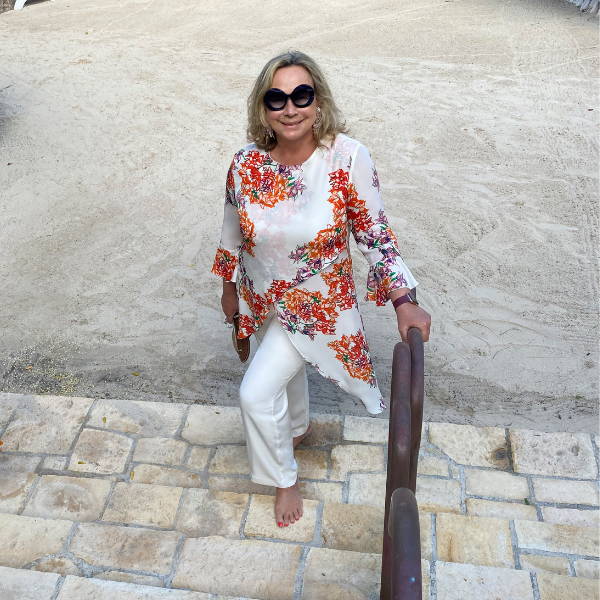 Do you have a favorite getaway destination? Where and Why?
The Chateau Saint-Martin in Vence is a favorite getaway. It's located in the hills of Vence in the South of France. My husband and I have gone there several times over the years when we have desperately needed to recharge. They have the most beautiful rooms and beautiful views. It's also away from the action of the coast but still accessible for day trips. I love lunching on wonderful grilled fish by the pool. It also has a lovely spa and gym.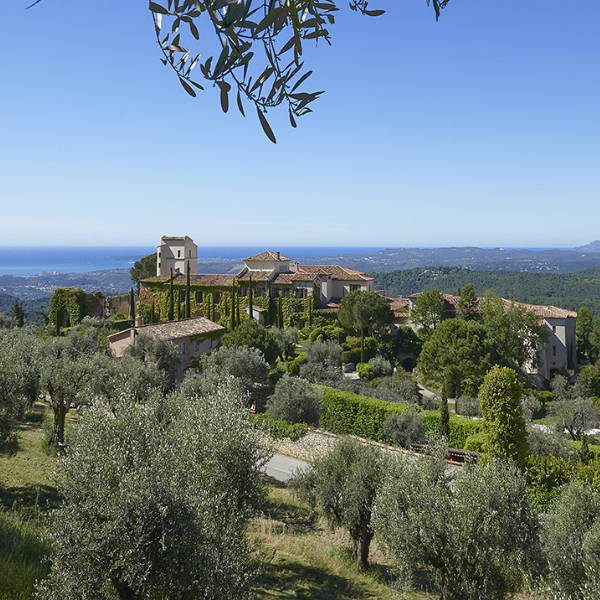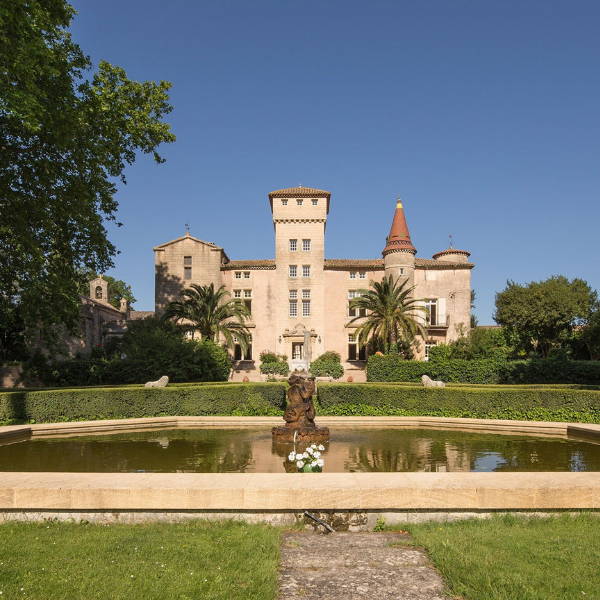 Where was the last place that you visited that you were inspired by?
My most memorable trip of recent memory was a two-day stay in Paris over one year ago. My husband and I were in Europe for a combination of business and vacation when we decided to go to Paris for two days. We both love the city. My husband lived there for a few years while growing up and I used to visit with my mother and grandmother. The Louvre's exhibition of Leonardo Da Vinci's paintings was an incredible treat. We then enjoyed lunch at the Louvre restaurant and went for a nice long walk in the Tuileries Garden. I cannot wait to go back to that incredibly beautiful city.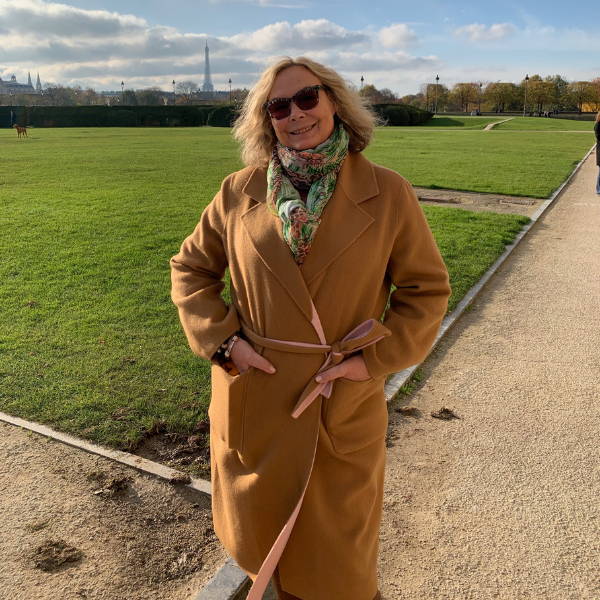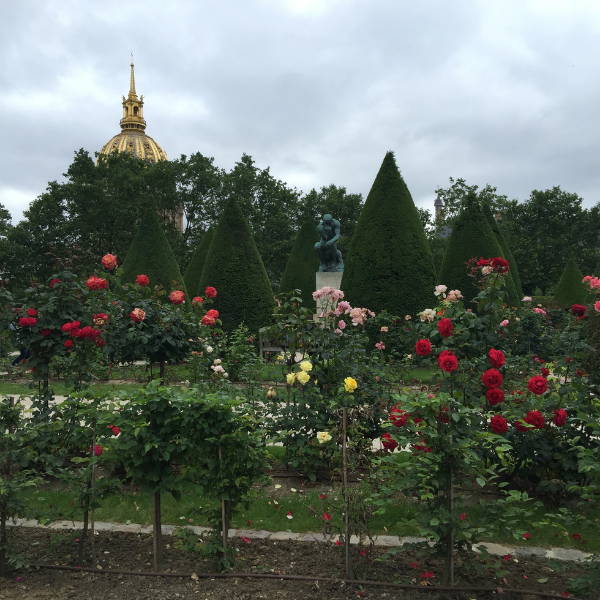 What destinations are on your travel bucket list?
India and Japan
Where does the AvA print you're wearing transport you?
Antigua
Do you have a "getaway" beverage?
Rum Punch
What's a color that sums up your island mood?
Turquoise and blues
Do you have a favorite island scent?
Frangipani
What's the one item you always pack?
My Elaine Pants
When you are able to travel (post Covid-19) where will you go?  
Sicily to paint