Posted on October 25 2018
Although I have lived in New York City most of my life, I love to pass as much time as I can in the country. Growing up, I spent many summers in Newport, Rhode Island, where my husband and I bought our house, Wild Moor, eight years ago.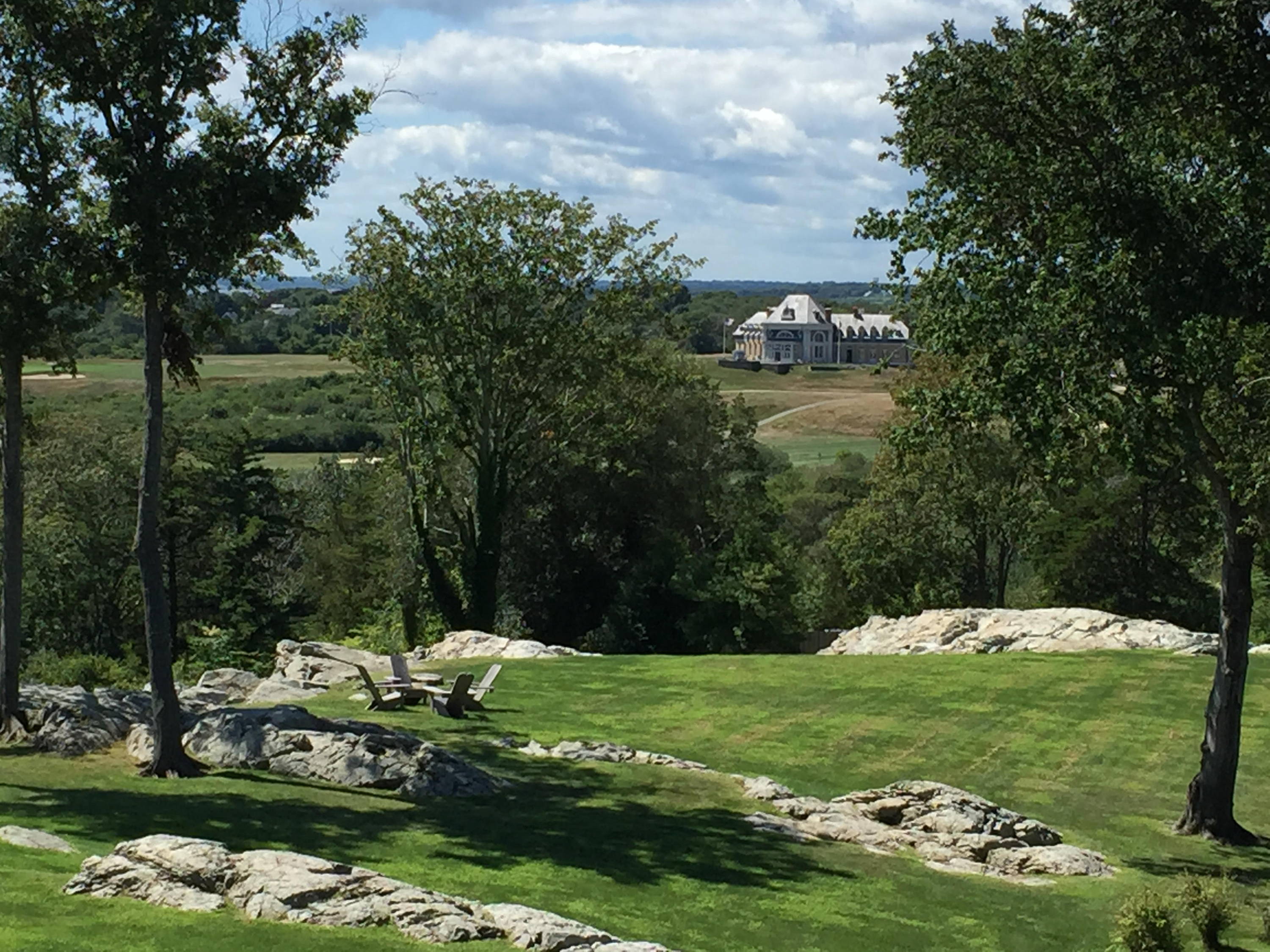 Its original owners purchased the house and 22-acre plot in 1887 and spent the next 120 years collaborating with the era's leading landscape architects and horticulturists. They created 14 different paths throughout the property and planted the most beautiful and unusual trees from around the world, including the incredible grove of Cryptomeria that inspired our Fall collection.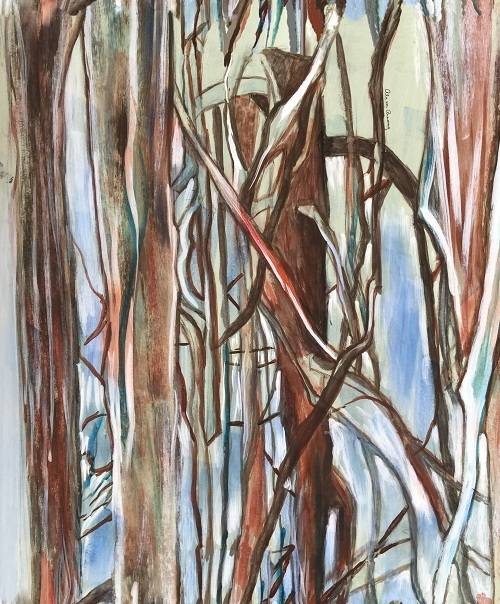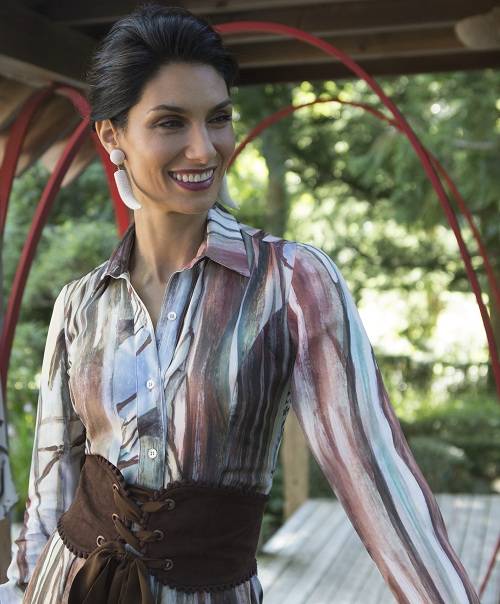 ---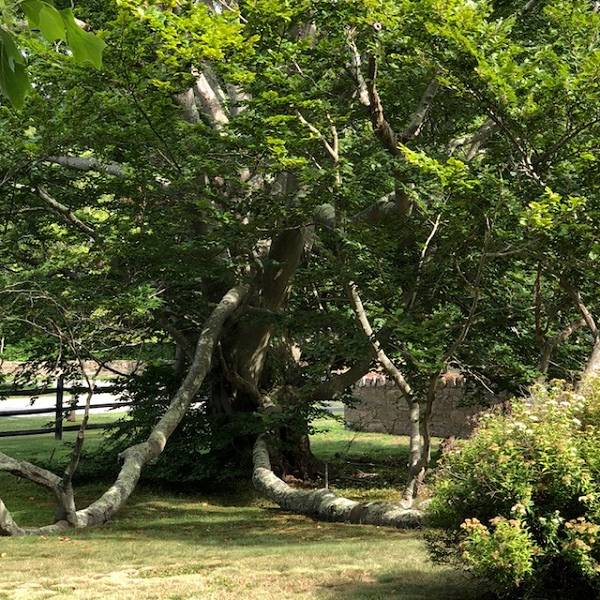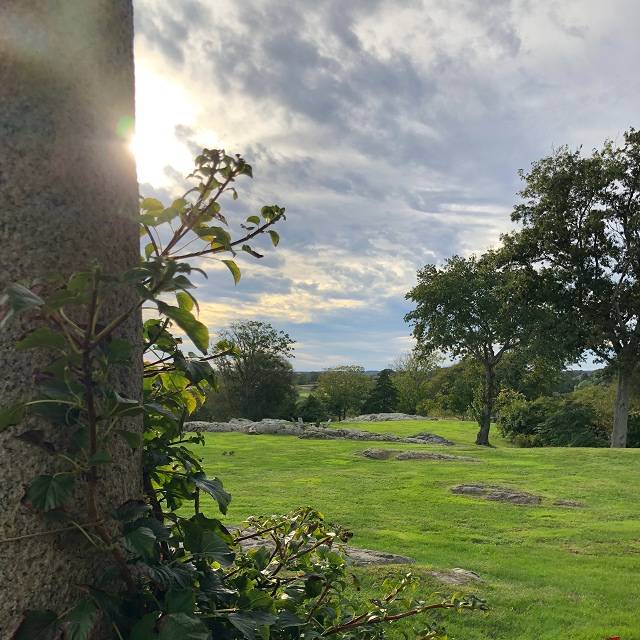 SHOP THE WILD MOOR COLLECTION